09 Sep 2014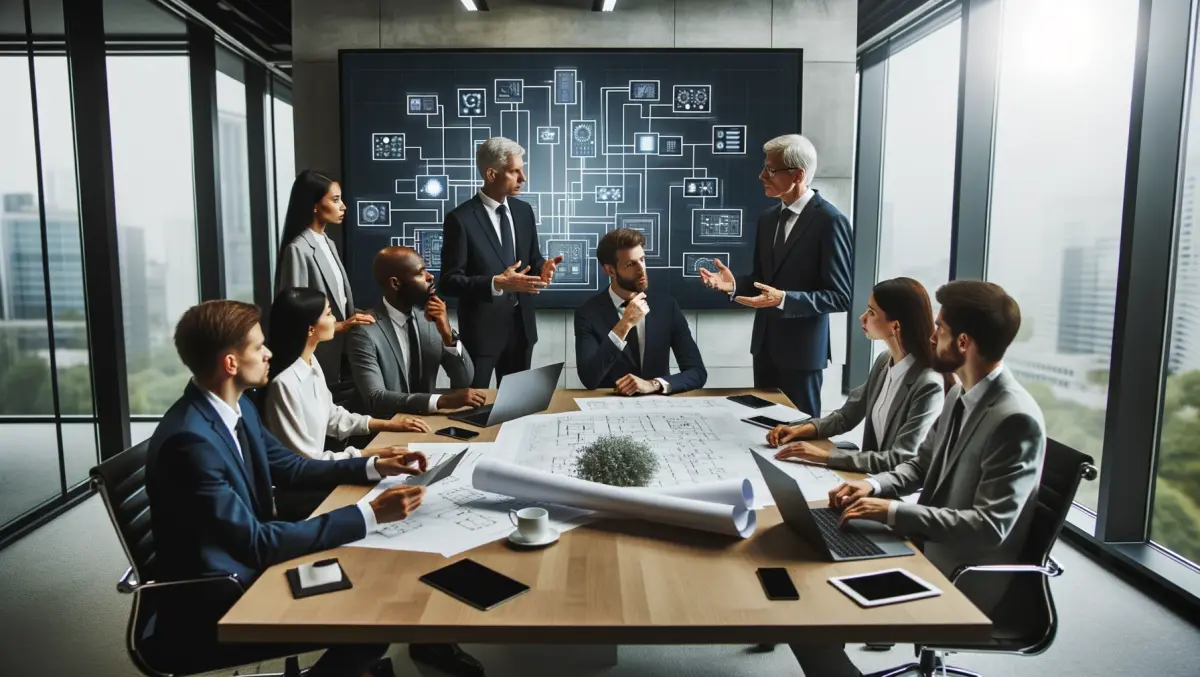 Oculus Rift SDK2 at Digital Nationz
By Damian Seeto
Digital Nationz is proud to announce they are bringing in 20 Oculus Rft SDK2 headsets for New Zealand technology buffs to try out later this month.
The 20 Oculus Rift SDK2 headsets in New Zealand is a big deal and you can try it out yourself at Digital Nationz. Only 20 headsets were available at E3 and Gamecom this year as well. This is a big achievement.
Media Design School and Big Pipe Broadband have partnered up to allow attendees of Digital Nationz to get a unique virtual reality experience. You will see the work from Media Design School students and tutors when using the Oculus Rift SDK2 headset. They are using the Unreal Engine 4 to power an interactive space trucker simulation.
DNZ Event Manager Peter Hall says: "I can't wait to see what Media Design School and Bigpipe Broadband have in store for us! We are very fortunate to have their support at DNZ this year because this wouldn't have been possible without them."
"Virtual Reality is one of the most interesting and engaging technologies currently being developed, and for our installation to be twice the size as what we did last year is staggering," adds Hall.
Digital Nationz happens 27th and 28th of September being held at Vector Arena, Auckland.