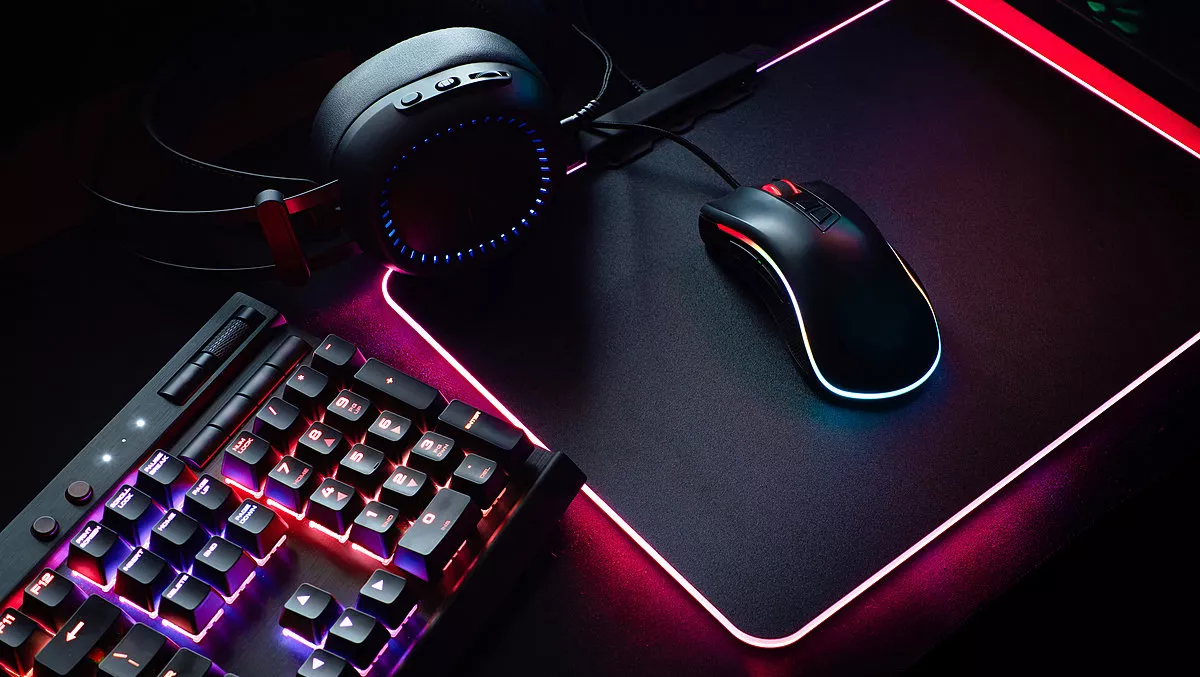 OG walks away with $15.5 million Dota 2 grand prize
FYI, this story is more than a year old
Shanghai's Mercedez-Benz Arena heralded this year's newest esports champions as part of The International's 2019 Global Dota 2 finals.
The team walked away with a grand price of US$15.5 million, after battling it out with 15 other teams in the five-day event. Each player will receive more than $3 million, which is currently the largest known payouts to individual players – even bigger than the Fortnite World Cup.
This is also the second time OG has won the competition, after also winning the 2018 international playoffs.
The entire competition boasted a prize pool of US$34 million, with much of that money crowdfunded by Dota 2 players through 'battle pass' in-game content sales.
Esports experience provider VSPN helped to broadcast the event worldwide.
VSPN is working closely with Valve to support multi-language production and broadcast TI 2019 worldwide. VSPN has put its bilingual team with the most global experience at the forefront of its operations, which has facilitated seamless communication with their international counterparts and ensured quality performance at the highest level of esports competition.
"We are excited to partner with Valve and help to bring to life a premier global esports event like TI 2019," says VSPN CEO Dino Ying. "Many of our production team are long-term Dota 2 fans, so it is also very personal for the team to ensure the broadcasting operations we are providing are seamlessly supporting this premium event. It is our honor to build on this experience and further expand our global presence."
Having previously hosted the PUBG MOBILE Club Open Southeast Asia (PMCO-SEA), back in July. The top 16 creators paired up with the world's best PUBG MOBILE pro-teams to pursue the PMSC 2019 crown, while their behind-the-scenes journey will be documented in a six episode-mini-series.
"PUBG MOBILE is one of the most popular mobile games in the world. It attracts millions of players with compelling gameplay features and assorted events and collaborations," says Tencent Games director of PUBG MOBILE Global Esports, James Yang.
"Our partnership with VSPN has made innovative events like PMSC 2019 possible, and we're excited to collaborate on bringing PUBG MOBILE to even bigger stages in the future."
VSPN aims to present the PUBG MOBILE Star Challenge 2019 (PMSC 2019) Finals in September.
Founded in 2016 and headquartered in Shanghai, VSPN (Versus Programming Network) is the largest esports experience provider in Asia. VSPN focuses its business on esports organizing, esports content production and distribution, esports commercialization and offline esports venues.