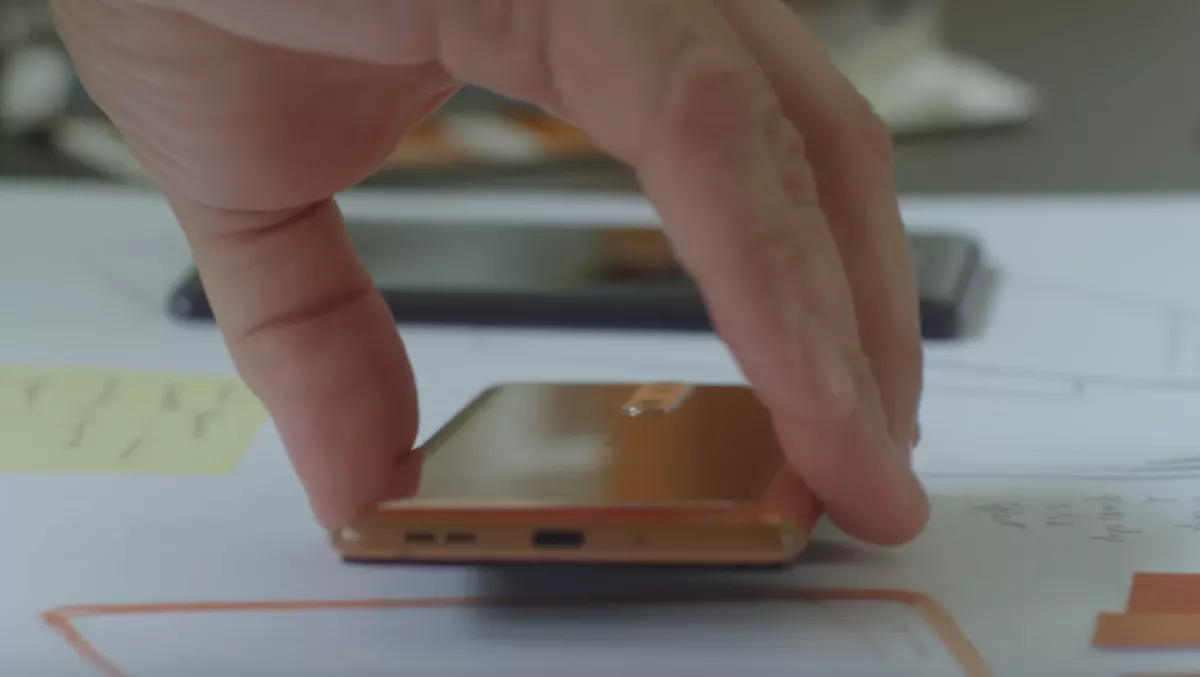 The ol' brick is back: Nokia releases four new phones
FYI, this story is more than a year old
HMD Global, the home of Nokia phones, announced today that its first Nokia smartphone range on Android, comprising of the Nokia 8, Nokia 3, Nokia 5 and Nokia 6, will be available to buy in New Zealand.
The Nokia 8 will be available from today, with the Nokia 3 and Nokia 5 arriving in stores this Friday.
The Nokia 6 will follow later this month.
The devices aim to combine craftsmanship, distinctive design and powerful entertainment features with an Android experience.
Mark Trundle, HMD New Zealand country manager says, "The first Nokia smartphone range is a unique addition to the New Zealand market.
"Nokia boasts an extensive history and sterling reputation as a brand that delivers quality, superior craftsmanship and relentless focus on the consumer experience.
"We have designed the new smartphones with these promises in mind.
"For the first time, consumers can purchase a premium smartphone at an affordable price.
The new range of Nokia phones will be exclusively available from Spark.
Clive Ormerod, Spark general manager says, "We are delighted to partner with HMD to bring Nokia phones to our customers.
"Nokia is a trusted brand that New Zealanders of all generations know and love, so we're confident the new smartphones will prove popular as they hit Spark shelves today and in the coming weeks.
The Nokia 8 is the most expensive of the lot and will be the first to release.
It is now the brand's flagship smartphone, offering technology and performance.
The Nokia 8 brings three firsts to Android smartphones, including a debut collaboration with ZEISS optics.
The Nokia 8 introduces a world-first in enabling Dual-Sight video to be live-streamed natively and in real-time to social feeds such as Facebook and YouTube.
Dual-Sight simultaneously harnesses both the front and rear cameras in a split screen visual for both photos and videos.
Nokia 8 is also the first smartphone to feature Nokia OZO Audio, bringing an immersive audio experience to 4K video.
Safe to say that these aren't the old lethal weapons we remember.
It is good to see Nokia make a comeback, though.
Perhaps one day they will release another phone like the ones they did in days of yore, a mighty phone I can throw at my imaginary brother when he is annoying me.