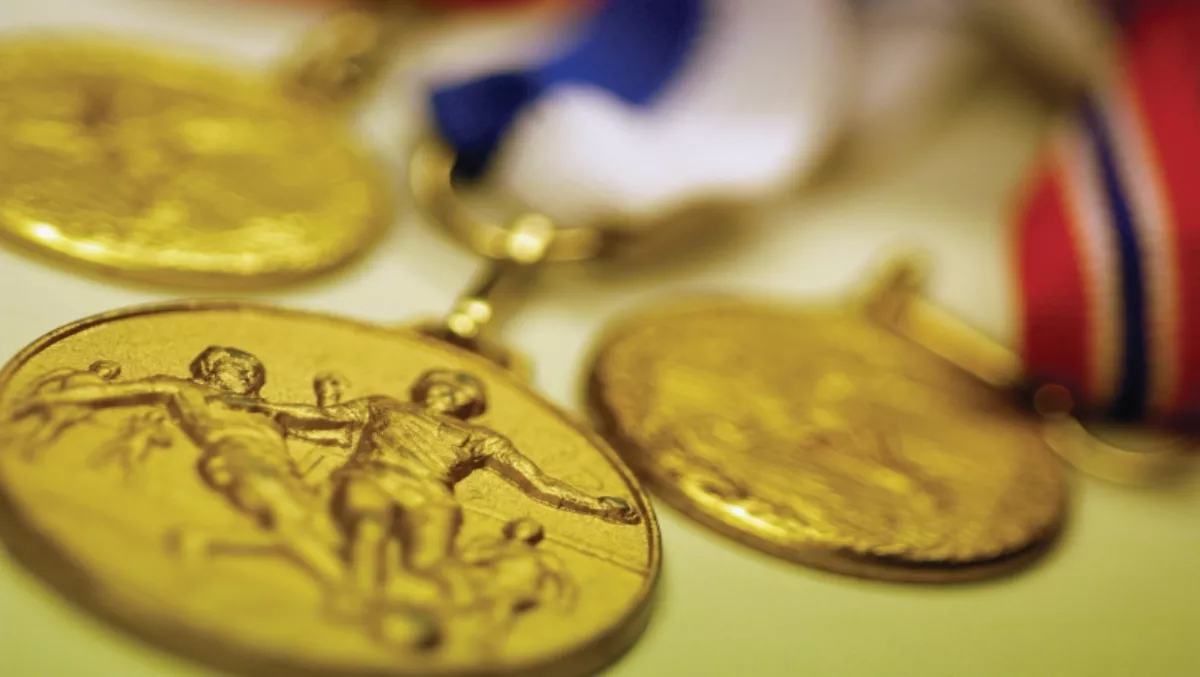 Olympic tech wins gold
Tue 24 Jul 2012
FYI, this story is more than a year old
As the nation watches Kiwi athletes with expectant eyes during London 2012, tech lovers will be left marvelling at the latest Olympic Games innovations.
The Olympic committee has revealed a host of gadgets after hundreds of thousands of hours of testing with Techday taking you through the best of the bunch.
Triple world and Olympic champion Usain Bolt was famously disqualified from the final of the men's 100m at the World Athletics Championships last year, and the Jamaican sprinter will be under even closer scrutiny this time around.
New starting blocks now detest pressure as opposed to movement, measuring the force of the runner's heel to determine whether they left the block early.
If the force triggers within 100/1000ths of a second of the pistol a false start will be issued and disqualification will ensue meaning Bolt and co will have no room for error.
False starts can be viewed through Ultra HD broadcasts, showing replays of events in Super Hi-Vision offering picture quality 16 times sharper than HD.
While not available commercially for another ten years, the ultra-high definition TV has previously been used to broadcast concerts with only three cameras on the planet capable of such footage.
New duel-lens cameras also mean swimmers can be accurately captured underwater, through a new Japanese camera system Twinscam with two lenses.
One is positioned above the water line with one below, effectively snapping the complete swimmer's body in a technological first for synchronized swimming events.
Other advancements include Taekwondo sensor socks, ensuring athletes are correctly judged through a valuable back-up system to the official point scorers.
Quantum Timers will also see improvements through increased accuracy in time measurement. The starter's pistol will be linked to the timer offering an exact winning time to be electronically broadcast behind each runner.
Kiwi success at the Games would be phenomenal but thankfully technology already has a gold medal in performance and execution.
What do you think? Will technological advancements make much difference at the Olympics? Let us know your comments below.