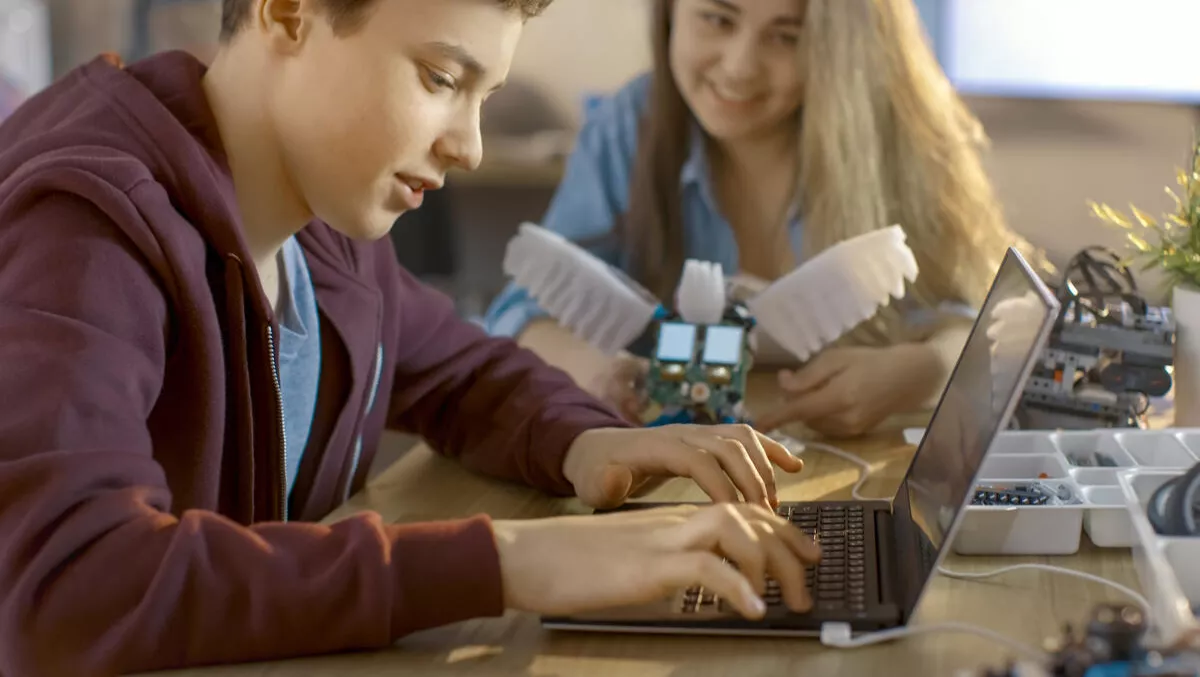 OMGTech launches more coding for kids workshops around NZ
OMGTech! trialled the new initiative last week delivering workshops in five Auckland schools giving hands-on future technology workshops to over 400 children in one day.
The schools include Pt England Primary School, Manurewa Intermediate, Bailey Road School, Reremoana School and Te Kura Māori o Waatea and OMGTech! partner Microsoft provided 21 volunteers for the day as part of its volunteering programme.
The initiative will officially launch during Hour of Code week, December 4th to 10th, with workshops being offered in schools around the country.
OMGTech! Is looking for partners that want to sign up to take part and join the likes of Spark, Microsoft, and Xero who have already committed to the initiative.
OMGTech! co-founder Zoe Timbrell says cost is a major factor for a number of schools.
Timbrell states, "Access to future technologies can be expensive and out of reach for many so being able to bring our workshops directly into schools allows us to reach a much larger group of kids.
"OMGTech! wants to help enable our tamariki to be creators with technology not just consumers of technology.
"Understanding how it all works will be a fundamental requirement to participation in society in the future, it's important to become a digital citizen not just from a job creation point of view but from a societal one.
By partnering with major technology companies, such as Spark and Microsoft, OMGTech! taps into their existing volunteer programmes, so OMGTech! is able to deliver its programmes directly into schools.
This allows the children to spend time with, and hear stories from, people who are working in the technology sector.
The lessons are designed by OMGTech! and the company volunteers work with groups of students in school to deliver them.
Participating children learn valuable technology skills as well as understanding future pathways they otherwise might not encounter.
Digital inclusion and equity of access is a real focus for OMGTech! If New Zealand is to become a world leader in technology we need to ensure all our kids have equity of access and our teachers have the right support to help deliver on that vision.