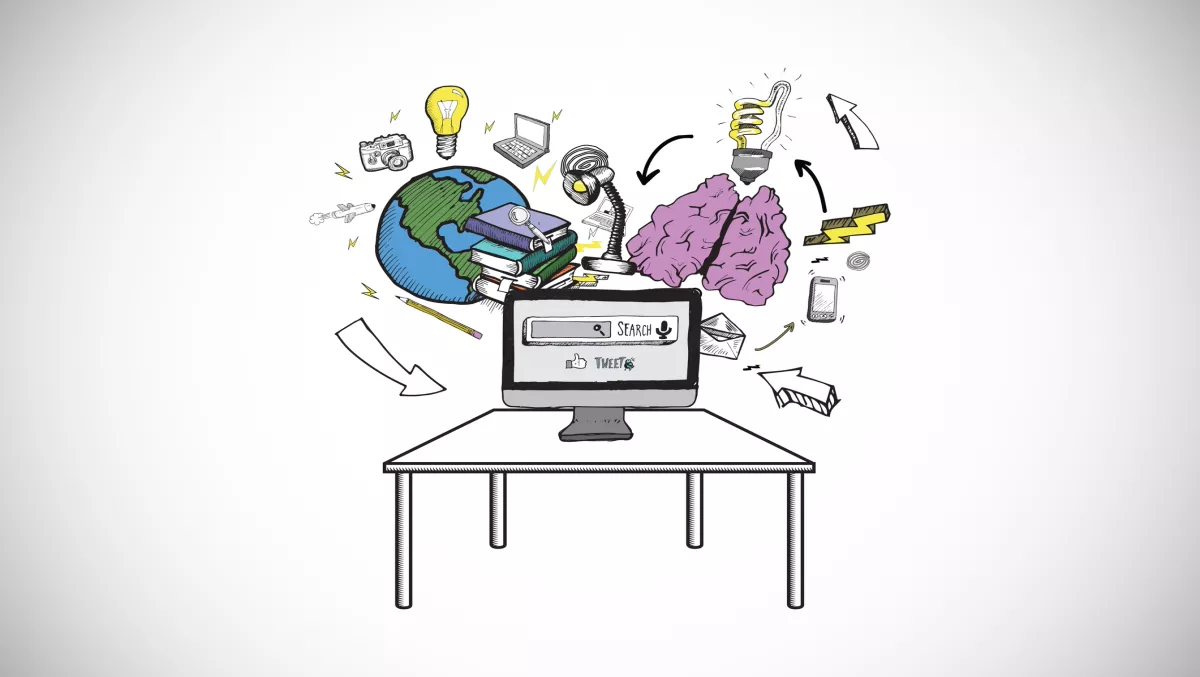 OMGTech & the Ministry of Education partner to bring the best of STEM to Kiwi kids
Thu, 13th Oct 2016
FYI, this story is more than a year old
By Sam Worthington, News Editor
OMGTech is the first major initiative of the Pam Fergusson Charitable Trust.
Over the last two years the educational charity initiative has worked with over 3,000 kids and announced partnerships with Spark, Microsoft, Huawei, Touchcast, and Accenture to deliver and grow access to technology.
The main goal is to enable all Kiwi kids to have access to future tech like robots, augmented reality, 3D printing and coding to help change their lives.
Today, OMGTech and the Ministry of Education have announced a partnership to pilot an initiative for OMGTech.
It aims to help teachers bring the best and latest in STEM and technology to children in support of when the digital technologies curriculum content starts to be rolled out in 2018.
Zoe Timbrell, GM for the Pam Fergusson Charitable Trust, says they are incredibly passionate about supporting educators on their journey with digital technology in education.
"It's a big positive call for the Ministry to make and it is fantastic to be able to work with the Ministry to help build the next generation of hi-tech skills in NZ," she says.
OMGTech has also announced that it will be established as its own charitable trust
The charity, in the name of Vaughan's mother, is to pay forward what she did for him and his two brothers when they were young.
Pam Fergusson, a paraplegic solo mother of three, took out a loan on the DPB and bought a computer in the early 80s when everyone thought she was crazy putting herself in debt just to buy a toy.
That computer led Vaughan and his brothers on to careers in technology, and more specifically, let Vaughan to find retail software global leader, Vend.
Nathan Torkington is the first addition to the OMGTech governance team. The charity has also begun the search for other experienced directors to assist with a focus on education, ethical use of technology, and representation of Maori - Pacific Island education.