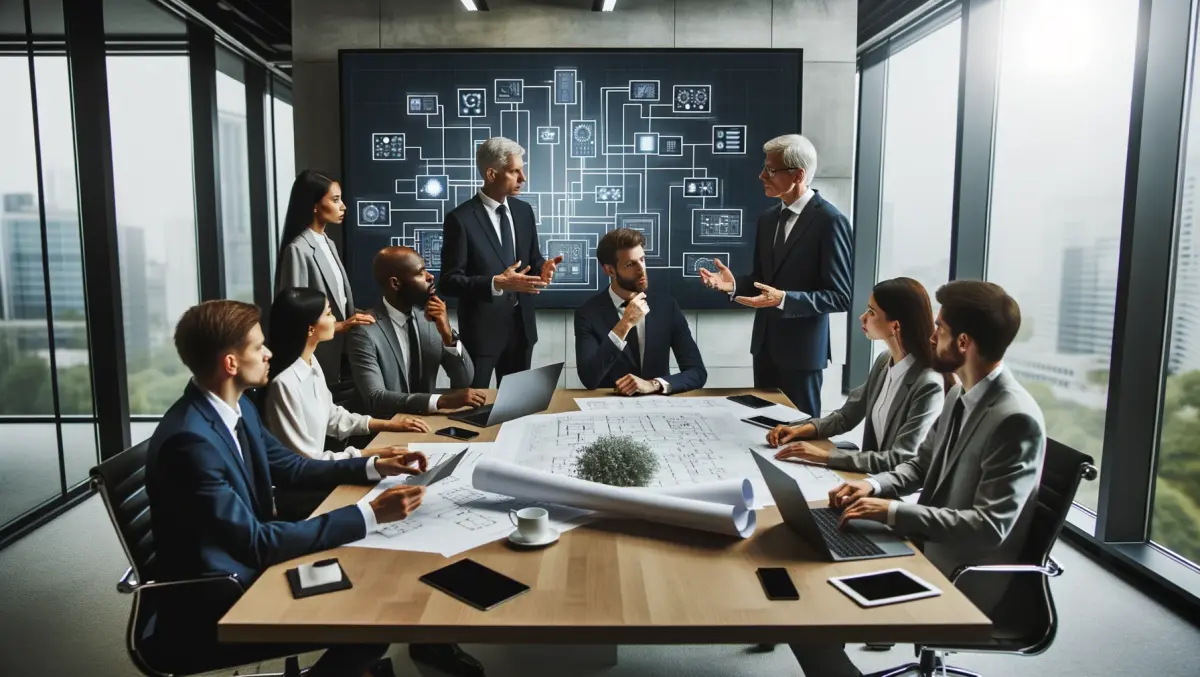 One last drive for Gran Turismo 6
By Brendan Kelly,
17 May 2013
FYI, this story is more than a year old
One of the Playstation's flagship franchises will run one more lap on the current generation.
Announced at a Gran Turismo 15th Anniversary event at Silverstone racetrack in England today, it has been confirmed Gran Turismo 6 will be released for the PS3 this holiday season.
Gran Turismo creator Kazunori Yamauchi says the game may also be available for the PS4.
"We actually do have a Playstation 4 version in mind, but for this holiday season, we thought it would be best for users to release on PS3 for now," he says.
That doesn't mean you're expected to pick your console and stick with it, necessarily.
"I thought the best scenario would be to have the game come out, then to have new scenarios, new DLC and other updates.
"Once the players have thoroughly played out the system, if the Playstation 4 version came out naturally, as part of that process, I think that would be the best scenario."
Yamauchi also said players would "probably" be able to transfer progress from the PS3 version of the game to the PS4.
As for the game itself, there will be seven new tracks in the game and more than 1200 cars, all driving on a new and improved game engine.
This engine includes a new physics model, new aerodynamics and more realistic suspension and tyre actions.
Customisation is at an all-time high, with "several thousand" aerodynamic parts and custom wheels available for almost all the vehicles allowing for deeper personalisation.
In defending the decision to release GT6 towards the end of the PS3 lifespan, Sony Computer Entertainment Europe president Jim Ryan says that's just how the Gran Turismo franchise rolls.
"If you look at the differences between each game, Gran Turismo, GT2, GT3 and so on, the change is not incremental, it's absolutely massive," he says.
"And I think it demonstrates a clear ability on the part of the developer to just get a lot more out of the platform towards the end of its lifecycle than at the beginning."
That's a fair statement, especially considering by releasing the game to a market where 70 million people are equipped to play your game is a lot less daunting than releasing cold to a brand new console.
"It's a sort of a sense of unfinished business with PS3, and with a 70 million installed base to market to, it's still very compelling," says Ryan.
"I think the other thing I would say is that Playstation has demonstrated a track record in prolonging the life of its platforms."
A familiarity with the PS3 console has also aided in the efficient design of the new engine present in GT6.
GT6 is set for release on the PS3 in the "holiday season", while a demo is expected in July. Meanwhile, let us know what you think – check out the demo and screenshots and tell us in the comments.