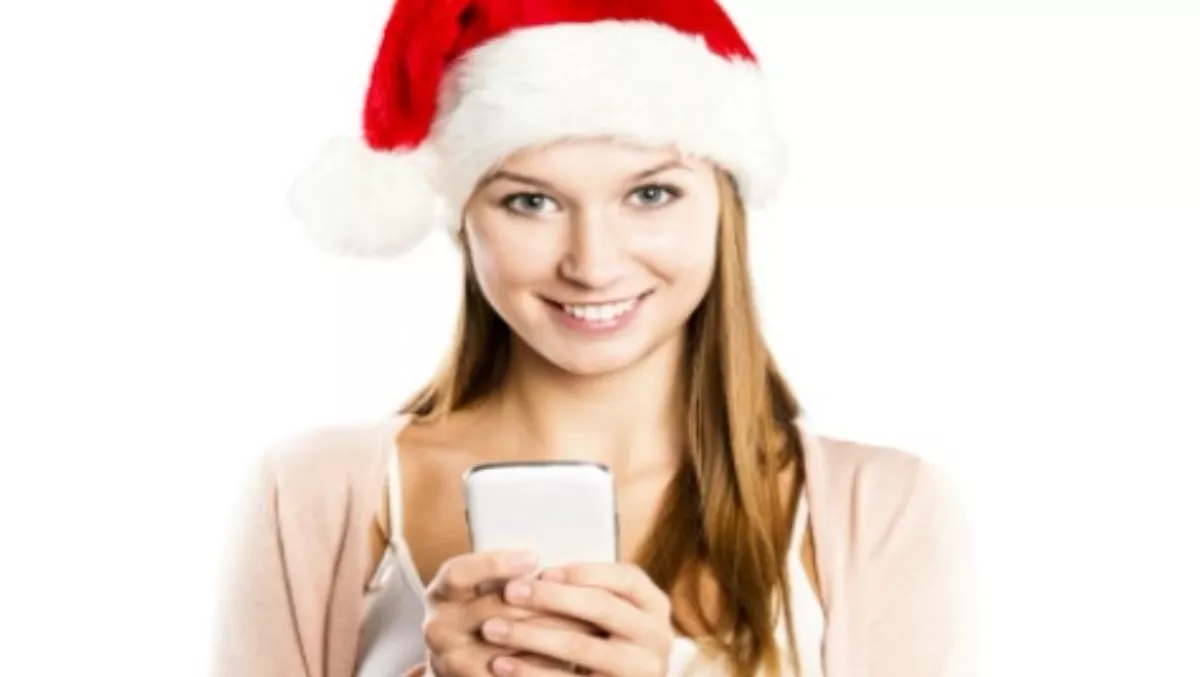 One-third of Kiwis use smartphones for Christmas shopping
By Shannon Williams,
Wed 10 Dec 2014
FYI, this story is more than a year old
New research from Kiwi shopping site SellShed has revealed one in three New Zealanders intend to use their smartphone to purchase Christmas presents this year, with an abundance of online shops and delivery services now available.
The research investigated people's attitudes to gifts and Christmas shopping in the lead-up to the festive season.
Shellshed says that extra technological help means the majority of respondents were more confident about getting presents under the tree early. Three-quarters (75%) of respondents believe they will have all their Christmas shopping done in time for Christmas Eve, avoiding the typically frantic last day of purchasing in stores and malls across the country.
Peter Howell, SellShed CEO, says the company has seen a steady increase in use of their mobile shopping platform as Christmas approaches.
"People are enjoying the convenience of shopping online or on a smartphone app, and avoiding the crowds and long waits that are often associated with the traditional Christmas shopping period," he says.
The survey also discovered shoppers will be turning to online for help after Christmas too, with a booming trade in unwanted presents set to start after Christmas Day.
It found that 56% of Kiwis would think about putting a Christmas present up for sale if it was valuable but not what they wanted.
However, there is a generational divide, with those aged 25 to 34 years old more open to the idea of getting a cash payment for their unwanted loot than any other age group (67%).
Over-65 year olds are the least likely to turn to the internet to sell their gifts after Christmas Day (41%).