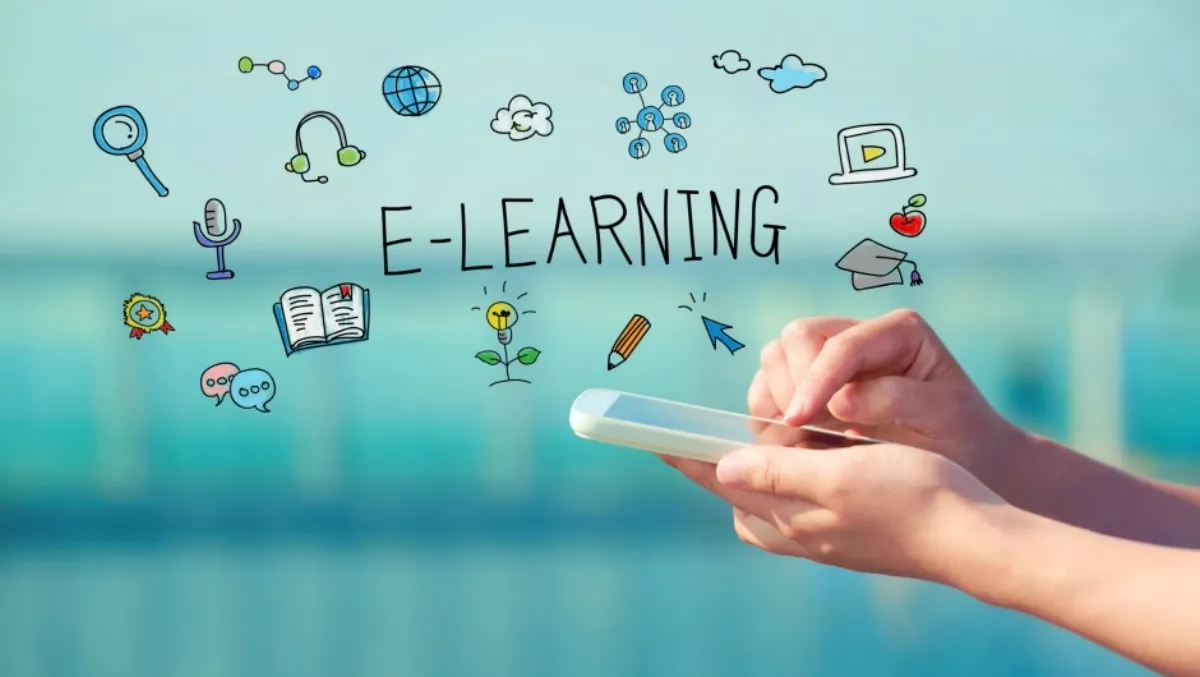 Online courses are a disruptive force for the education sector, study finds
FYI, this story is more than a year old
The rising cost of education will help the global MOOCs market exceed $7 billion by 2019, growing at a CAGR of more than 46%, according to Technavio analysts.
Massive open online course (MOOCs) are free online courses for higher education, executive education, and employee development. These courses are provided by well-qualified lecturers from renowned institutes worldwide, Technavio says.
MOOCs provide virtual education from any corner of the world where there is access to the internet. In the past few years, the global MOOCs market has experienced tremendous growth, and 2012 was labelled the 'Year of the MOOC' by the New York Times.
According to Faizan Akhtar, Technavio, lead research analyst education technology, says "Among the various e-learning methodologies, learning through MOOCs is gaining momentum across the globe because of their ability to offer free education irrespective of geographical boundaries and different time frames."
Technavio's lead education market research analysts have identified the following five factors that will drive the global MOOCs market:
Rising cost of education
The rising cost of traditional education makes MOOCs an attractive alternative for students, Technavio finds. In many countries, the increase in the cost of tuition is higher than the country's inflation rate.
"The cost of a four-year programme from a public college has increased by more than 70% since 2000 while the average earnings of full-time workers with a bachelor's degree have declined by approximately 15% over the same period. Under such circumstances, MOOCs have gained increasing popularity since their inception in 2008," says Faizan.
Demand for skills development across industries
The fast pace of technological development makes many technological concepts outdated within a few years. In order to keep up with the highly competitive markets, workers need to continually update their skills, Technavio says.
Many skilled jobs are being replaced by latest technologies, thus leading to unemployment of workers who fail to upgrade their skills. Hence, people are opting for MOOCs to learn and upgrade their skills in tune with the changing technologies.
Increased demand for distance learning
Most distance education content is delivered online or in the packaged form of books and CDs. However, MOOCs help in delivering content in a digital format and hence are gradually taking over other traditional modes, according to the analysts.
In addition, there has been an increase in the number of schools in the country providing online courses, which has attracted the attention of students across the world. The availability of low-cost software platforms that allow schools to create, deliver, and manage courses online is further fuelling the growth of the market, Technavio says.
Active adoption of digital software
MOOCs providers are engaged in delivering content based on new and unique technological tools such as LMSs, LCMSs, and other authoring tools and software. An LMS is a software system that is used to share online materials to educate learners while an LCMS is used for creating, managing, and delivering e-learning content to users, says Technavio.
These LMS and LCMS tools are also compatible with multiple web and videoconferencing software solutions developed by different vendors. Such innovations in technology improve the overall learning experience of the students. the analysts say.
Various governments are aggressively promoting the usage of e-textbooks, graphics, and other interactive digital content in order to enhance the learning experience, primarily in the primary and secondary school segment. This has increased the scope for digitisation of education with respect to content and delivery of information and is expected to have a positive influence on the MOOCs market.
Rise in adoption of tablets
In recent years, there has been an increase in demand for tablets in the academic sector because of the associated benefits such as mobility, collaboration, flexibility, management, and time-saving.
Many vendors are manufacturing educational tablets that incorporate unique features suitable to the needs of students and teachers. In education institutions, mobility is on the rise, making learning through apps more adaptable. Education tablets offer a good platform for the convenient adoption of learning in the virtual school and hence will have a positive influence on the MOOCs market during the forecast period, Technavio says.
Related stories
Top stories