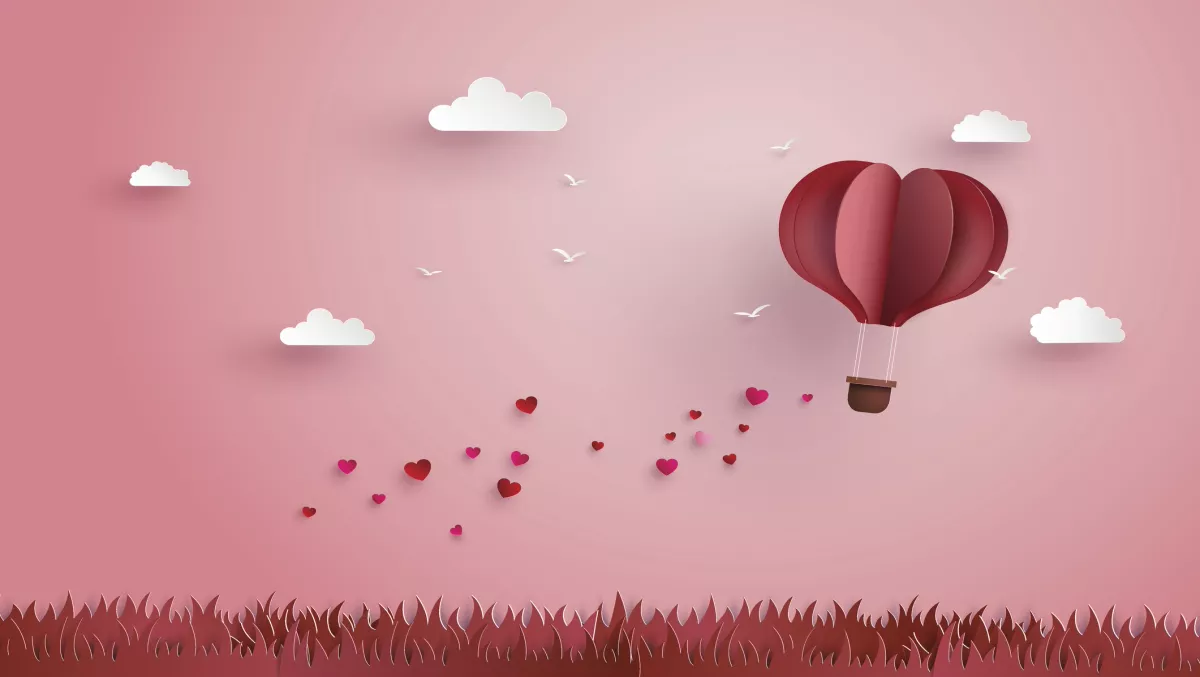 Online daters beware: Valentine's Day scammers in full swing
FYI, this story is more than a year old
Tomorrow is the annual day of commemoration for lovers and lovebirds alike, and according to ESET researcher Nick Fitzgerald, Valentine's Day isn't as peachy as it may seem.
"Every year we see a spike in online dating activity around Valentine's Day," he says.
"Unfortunately, this rise in traffic gives cybercriminals extra incentive to deploy scams. People need to stay extra vigilant and pay attention to the warning signs.
For those of you frequenting these online spaces in the lead up to tomorrow, Fitzgerald says there are ways to stay safe and to avoid trouble.
He explains that fake profiles are commonly used to send seemingly harmless links that actually contain malware used to steal private information.
"They can also be used to 'catfish' people with the aim of convincing them to transfer money. Scammers ask questions to try and find out small pieces of information in order to steal an identity and gain access to things like a bank account," explains Fitzgerald.
"Scammers will also convince victims to send images or appear on webcam in a manner that could embarrass them if published online with the intention to demand money to keep it private.
As far as warning signs go, Fitzgerald says if someone comes on too strong, asks for money, or if they look familiar then you should avoid contact.
"Beware if they say they "I love you" or "you're my soulmate" after only a few hours or days of chatting online," he says.
"If you decline and they lose interest straight away it's very likely it was a scammer. If they look familiar, dating sites have been caught allegedly creating fake, attractive profiles using celebrity photographs, stock images of models or even photographs and personal details of real individuals stolen from Facebook," explains Fitzgerald
"Scammers themselves also often use glossy, professional photos of models as profile pictures.
The best tip he can offer to avoid these online scammers is to follow your gut, if something doesn't seem right, it's probably not.
"Online dating will only increase in the future, giving equal rise to online dating scams. For example, E-Harmony has said that by 2040, 70% of couples will have met online. As online dating becomes the norm, users will inevitably become more savvy about common scams and the red flags to watch out for," he says.
"I would recommend users continually stay abreast of new scams, and equally for dating sites to improve security measures to ensure they protect customers as well as their reputations.