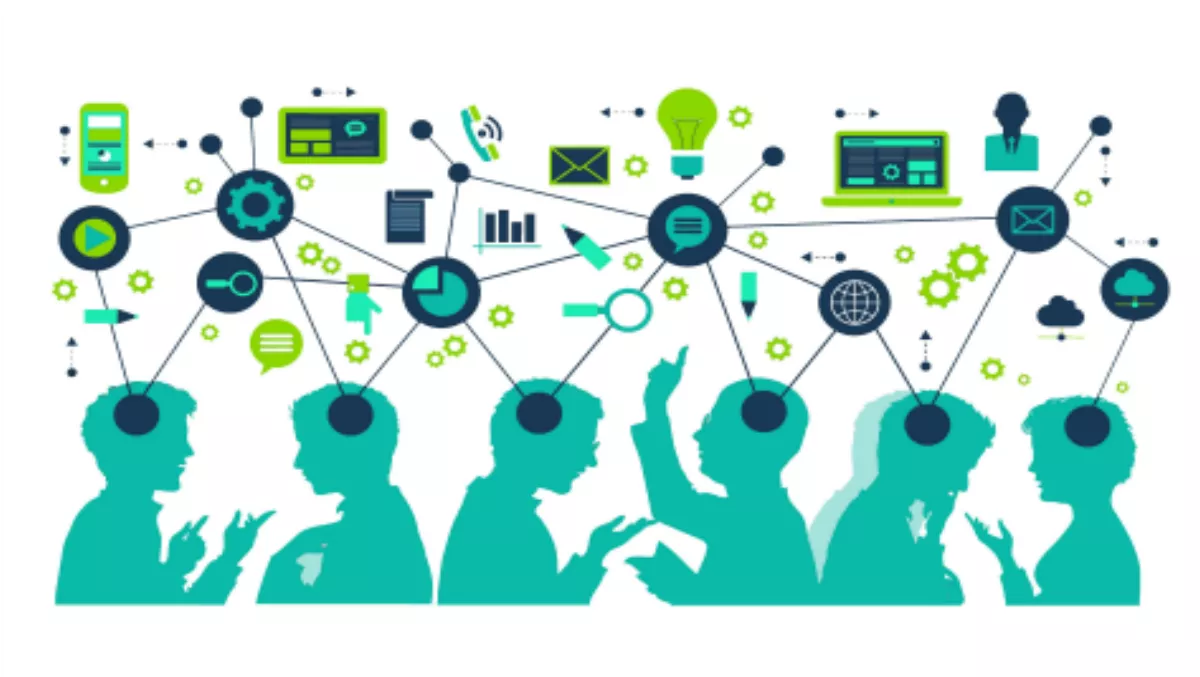 Online flashcards - the benefits
Fri 20 Nov 2015
FYI, this story is more than a year old
As technology is progressing innovative techniques are being introduced for almost everything. Even the educational methods have changed. Previously, students required books and various training materials to study. The material would be available in printed form only. But now there are alternate methods of obtaining learning material. There are websites that have complete books and tutorials in PDF form. This makes accessing learning material quite easy.
Now, students no longer have to buy books from stores. They can simply download books and tutorials or access them using cloud storage. One of the best educational tools is flashcards. Generally, flashcards are available in physical form and makes learning extremely easy. This is because students find it easier to remember small bits of information rather than lengthy details.
With the innovation of online flashcards, this effective learning method has taken a turn for the better.
Since flashcards are available online, they have become more convenient and effective than before. Let's look at some of the benefits of using flashcards as an online learning tool.
Ease of Access
The most important benefit of online flashcards is the ease of accessibility. With downloadable flashcards you can store a copy on your laptop or mobile device. Whenever you want to go over the course or read something, you can easily access the file. This becomes even easier with cloud based flashcard systems. In such systems you don't need to download anything at all. The flashcards can easily be accessed on eLearning websites, etc. You may even revise your course or learn something new while travelling or during your lunch break.
Bite Sized Information
One of the main reasons flashcards became popular was due to the volume of information they delivered. Reading and learning lengthy blocks of text from a book can prove to be tedious and difficult. However, flashcards are popular for delivering information in bite sized pieces.
The human brain responds better to this technique. Information that is fed to the brain in small quantities can be remembered easily and for a longer duration of time. Combined with the other benefits offered by online flashcards, they are an effective learning tool.
Convenience
Books, learning material and even physical flashcards are a pain to carry around. If you are travelling and wish to go over some points for an upcoming exam it may not be as easy. Travelling is already stressful and getting your learning material out while travelling can be a challenge. Moreover, it is hard to concentrate on the material when you have to worry about carrying the material. Your hands and mind, both will get tired and you won't be able to learn effectively. This is why online flashcards are the best learning tool. They can be accessed on a Smartphone, laptop, etc.
Efficiency of Learning
It is easy to understand the material delivered through tutorials and flashcards when you are travelling. If you are travelling alone, it is the perfect opportunity to study using flashcards. This combined with the portability of online flashcards makes them quite effective.
Quick Learning
One can learn a lot quicker if the information is fed in small amounts. In addition to this there are certain environments that boost your learning ability. Online flashcards deliver useful information in small amounts and can be accessed anywhere and at anytime. This makes them an ideal tool for quick learning. Also, the information obtained using flashcards is retained by the human brain longer.
So, if you want an easy and effective online learning tool that helps you learn about different subjects, flashcards are a great option. Online flashcards are available on various online training websites. You can select the subject of your choice and start learning with the help of flashcards.
By Kamy Anderson
Kamy Anderson is an eLearning advocate who has a passion for writing on innovative and emerging technologies in the areas of corporate training and education. He has years of experience working with eLearning authoring tools and learning management systems; and is an expert when it comes to developing and implementing LMS Best Practices. With his background in learning pedagogy, higher education and virtual learning, Kamy is an ed-tech enthusiast who likes nothing better than to explore and write on technology and learning trends.