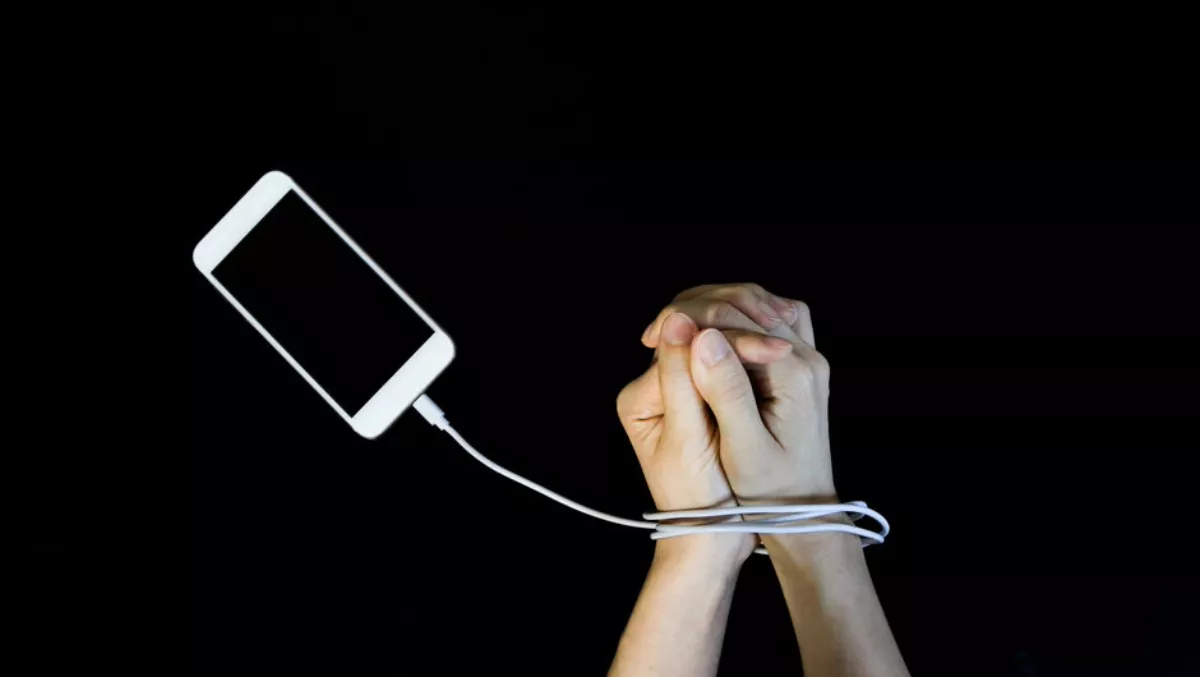 Online hate speech affects New Zealand adults
FYI, this story is more than a year old
Have you experienced online hate speech? The problem affects New Zealand adults more than you might think.
The Online Hate Speechreport published by Netsafe today polled 1001 New Zealand adults and found that 11% have been personally targeted by online hate speech in the last year. Of that 11%, 60% reported effects including emotional and even behavioural changes.
The report is the first of its kind in New Zealand and aims to understand how prevalent online hate speech is, particularly when the internet offers anonymity and online groups that post discriminatory content.
Minority ethnic groups were targeted more often, with Asian, 'other', Māori, and Pacific respondents reporting higher cases.
Males also reported cases of online hate (13%) compared with females (8%). Targets are likely to be between 18-39 years old, and many cases were also due to a person's sexuality.
What's more, people with disabilities reported more online hate (15%) compared with those who do not have them (10%).
Research participants described the effects of online hate speech, some of which included anger, stress, upset, and anxiety.
"Sad, because you know these are people's true thoughts and opinions. People are faceless when they make comments on the internet, some shoot straight from the mouth, unaware of their broad (and silent) audience, others do it because they 'know' the audience is broad and that they are likely to attract attention," the research paper quotes.
Some people also shared changes in their behaviour as a result of online hate speech. Some avoided leaving their house, others couldn't talk to many people.
"Another female commented that online hate targeting her gender and age made her withdraw from the online group she used to participate in, and since then, she has 'never returned, even though all the other people in that group were my friends'. A third participant indicated she became "wary of what I share on social media," the report says.
Even those who aren't impacted emotionally can still be affected.
"One participant… indicated that he decided to unfriend from social media the person who sent him content targeting his political views and religion. Others preferred to block the sender. In another case, the positive role of online peer support was also highlighted over blocking or unfriending.
Netsafe suggests that future research could look at commonly target group, why people engage with online hate speech, and how effective different methods are when it comes to preventing or stopping online hate speech.
Other key findings:
'Religion' was the most frequent perceived reason for being personally targeted with online hate speech. This was followed by political views, appearance, race, and ethnicity.
In relation to gender:

Males believed they were targeted mainly because of their religion, race, political views, and ethnicity.
Females, meanwhile, concurred on religion, but rated gender and age significantly higher than males.

In the prior year, about 3 in 10 of all participants had seen or encountered online hate speech that targeted someone else.
Exposure to online hate was more common among participants within 'other' ethnic groups.
Those who were exposed to online hate believed that people were more commonly targeted because of their religion, race and/or ethnicity.
In the prior year, 1 in 20 had intentionally visited a website, online forum and/or social media site that promotes online hate speech.
Intentional engagement with these online sites was more common among males, young people under 30 years old, Asians, and those who identified themselves as non-heterosexual.