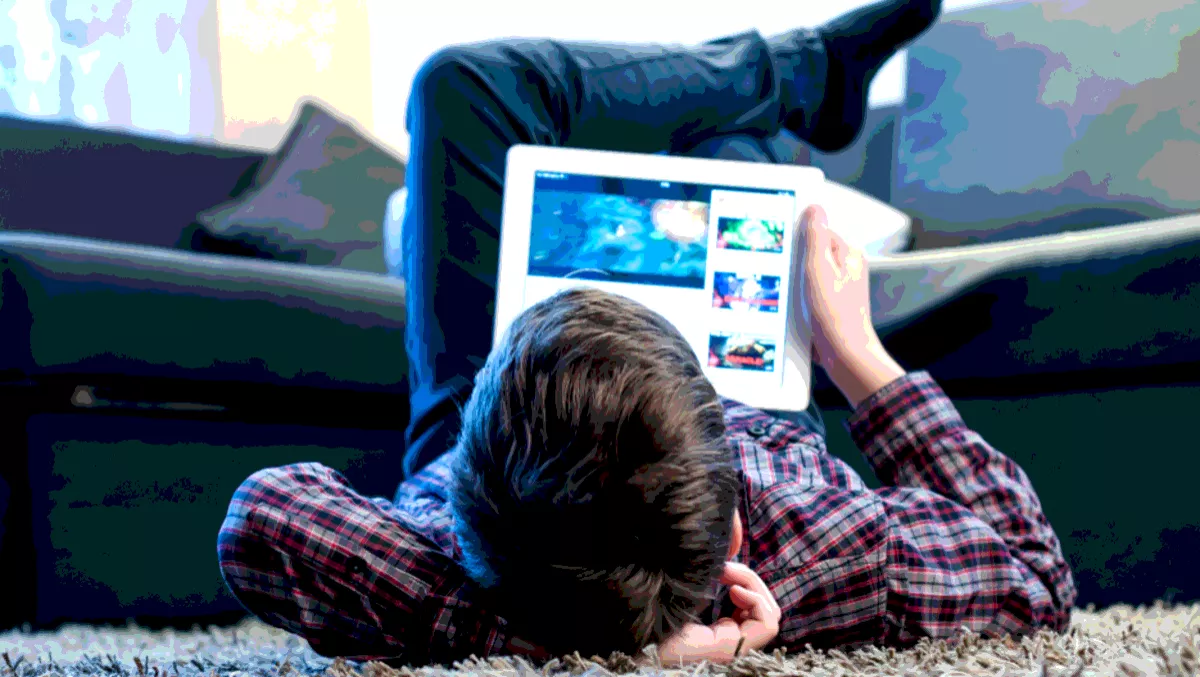 'Online home' for Kiwi kids launched in New Zealand
Sat, 3rd Jun 2017
FYI, this story is more than a year old
By Ashton Young, Editor
A new 'online home' for children aged five to nine years has been launched in New Zealand.
The NZ Children's Screen Trust (Kidsonscreen) has been a strong advocate for a home for children's content to enable the country's young citizens to explore and discover what it means to be from Aotearoa, and sees the announcement as a significant development for children's access to local content.
"Children need an online playground that both reflects their world and allows them to imagine who they can be," says Chair Janette Howe.
According to the NZ Children's Screen Trust, the inclusion of children's media rights from Kidsonscreen's Media Rights Declaration as guiding principles is an important step in ensuring that the platform will deliver enriching content.
"We look forward to seeing a range of content for children that reflects their diversity and interests – news, factual, comedy, drama, science and games," says Howe.
"We hope that exciting ideas will be brought to the table by new and emerging content creators.
Howe affirms the discovery of quality local content for our young ones has never been more important, given the access children have to global content on screen.
Research proves that this age is crucial as parents and family are essentially forming the bones of their children by guiding their choices, providing the opportunity to deliver rich experiences that build their sense of self.
"A strong sense of identity is a pre-requisite for creativity of the highest order, says NZ Children's Screen Trust trustee, Dr Ian Hassal.
"The relevance of stories to our own experiences enhances our sense of who we are. Our mental health depends on a belief that we have an identity and a place.
Another NZ Children's Screen Trust trustee, Kate Stevenson shares these sentiments.
"We look forward to Kiwi kids having an online community that they can call their own," Stevenson says.
"A place where their voice is heard and where they are able to create, participate and interact safely with a range of media and screen content.
The NZ Children's Screen Trust looks forward to this new beginning in children's local content delivery and to working with TVNZ and NZ ON Air to create an exciting and much loved online home for kids.