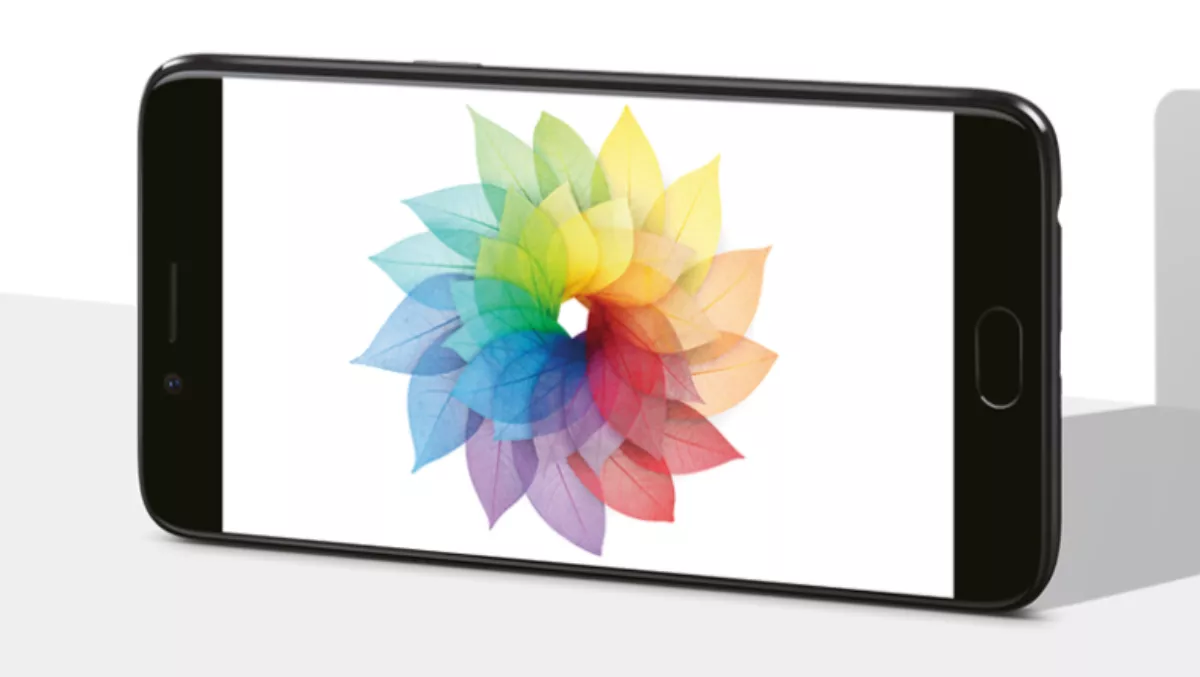 Oppo and Noel Leeming team-up to bring groundbreaking camera-phones to NZ
Fri, 18th Aug 2017
FYI, this story is more than a year old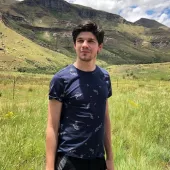 By Jacques-Pierre (JP) Dumas, Reviewer
Oppo announced that they have entered a retail partnership with Noel Leeming for the distribution of their latest camera-phones.
Oppo's mobile devices are now available in over 70 Noel Leeming retail stores across the country.
The company launched in New Zealand this year, promising to bring high-quality mobile phones to the local market.
Oppo is currently the world's fourth largest smartphone brand by market share and continues to experience growth as it expands into new markets.
Terence Tan, Oppo New Zealand sales director says, "We are delighted to be partnering with New Zealand's leading consumer electronics and appliances retailer.
"We've been very pleased with the response to our world-leading camera-phones in the few months since we launched.
"The deal with Noel Leeming means it will be even easier for Kiwis to get their hands on our premium phones at reasonable prices.
Oppo's deal with Noel Leeming primarily revolves around three of their key mobile devices, the A77, A57 and R9s.
The A77's metallichouses a 5.5-inch screen as well as a 16MP front camera and a 13MP rear camera.
The company says that the device is designed for efficient mobile communications over the course of an entire day, the A77 utilises an octa-core processor backed by 4GB memory and 64GB onboard storage.
The A57 has the same camera specifications as the A77.
This phone has a 5.2-inch display and runs on an octa-core processor with 3GB memory.
Oppo says that the R9s delivers greater camera features and improved technologies which will provide users with an exceptional all-around photography experience.
The R9s boasts two 16MP cameras.
This device also has a 5.5-inch screen and Oppo's Vooc Flash Charge technology.
For the last 10 years, OPPO has been focusing on manufacturing camera phones, while innovating mobile photography technology.
Their expansion and partnership with Noel Leeming means that Kiwis are now in a position to get their hands on this technology.
In 2016, OPPO was ranked as the number four smartphone brand globally, which does speak volumes about the company, as it was competing with the likes of iPhone and Samsung.