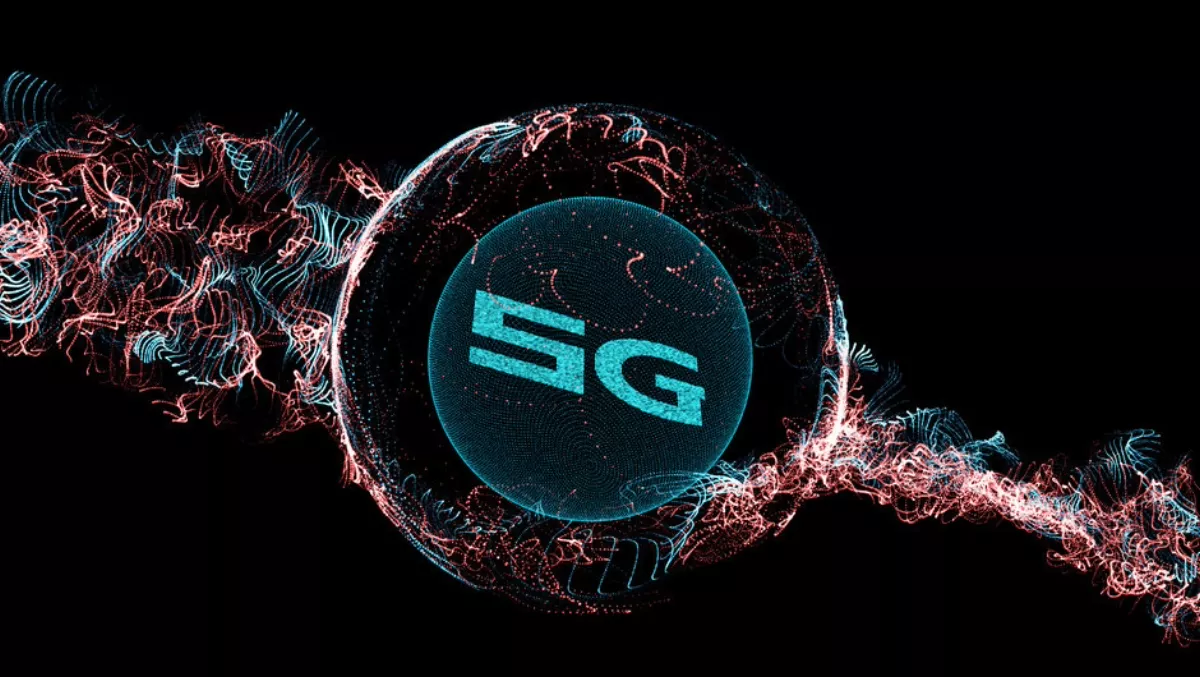 OPPO smartphone trials first 5G internet connection
FYI, this story is more than a year old
The world could be getting its hands on the first 5G smartphones by next year – at least according to the folks at smartphone manufacturer OPPO.
Yesterday the company completed the first 5G internet access on a mobile device, and it has high hopes for the commercial launch of 5G smartphones by next year – although NZ telcos' 5G networks are a while away yet.
While the first 5G connection was just a test conducted by the OPPO Research Institute, they say it's a significant milestone towards OPPO's goal of becoming the first brand to release a commercial 5G smartphone.
"5G technology has been discussed among consumers for quite a few years and we're looking forward to bringing the new technology to New Zealand shores," says OPPO New Zealand managing director Kevin Cho.
"5G will be the next generation of mobile internet connectivity, it will transform the way Kiwis interact with their mobile devices, with faster speeds and more reliable connections."
OPPO says it's already looking at ways it can use 5G to support new applications. It believes Virtual and Augmented Reality will be the first phase of 5G-supported application scenarios, such as 3D video calls, online games, AR selfies and AR shopping, providing customers with an immersive experience anytime and everywhere.
"Not only will this enable a better mobile experience but it will also open up a raft of new services, particularly in regards to augmented and virtual reality, that will change the game in terms of mobile technology," says Cho. The latest test was conducted on a pre-commercially available 5G smartphone that was developed using the OPPO R15 as a template.
The smartphone was customised with fully integrated 5G components, including a System board, RF, RFFE and antenna.
The 5G team at the OPPO Research Institute will continue to progress the new standard and accelerate the development of 5G smartphones, in order to release a commercially available 5G smartphone in 2019.
"This is the first step in making 5G a reality and we're excited about the opportunities this will provide our customers," Cho concludes.
The Ministry of Business, Innovation and Employment released a discussion paper earlier this year that analyses how New Zealand should prepare for 5G rollout.
"New Zealand has sufficient spectrum available for 5G to support the rollout of at least three national networks. All cellular mobile network operators have indicated their desire to build their own 5G network and compete at the infrastructure level. Given this, there would have to be strong public policy reasons to prevent this occurring," the paper says.
Spark has plans to release a 5G network by 2020 and testing is already underway. Vodafone also plans to launch a 5G network by 2021.
Related stories
Top stories