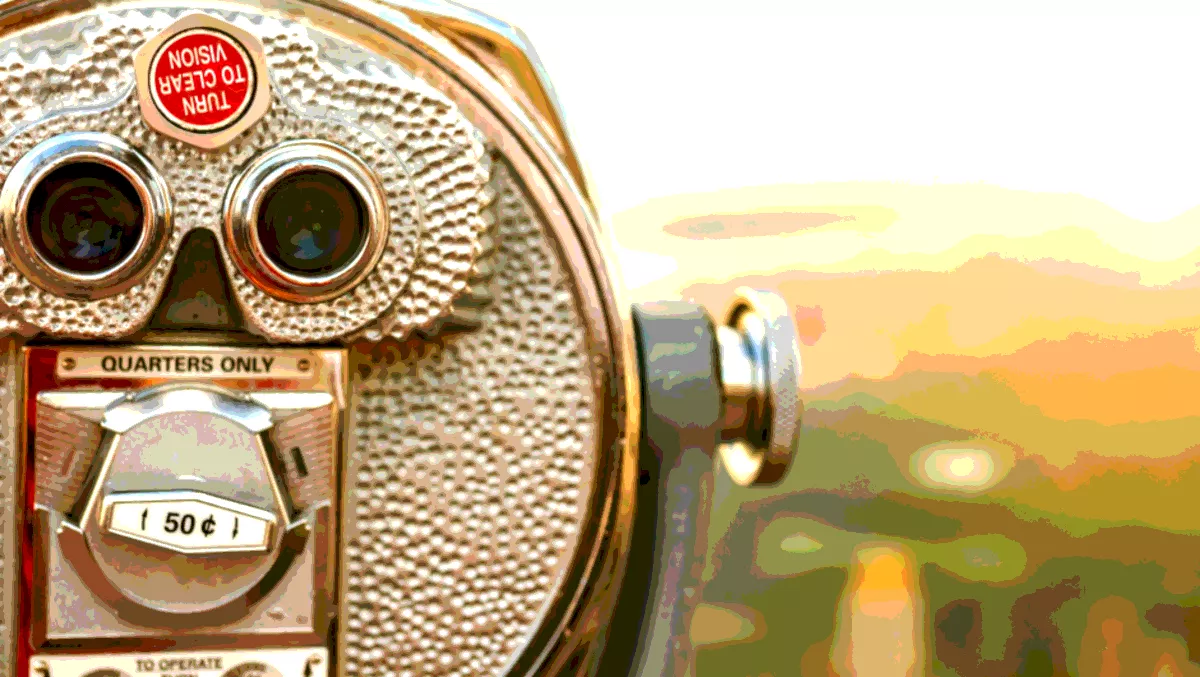 Oppo unveils world-first 10x lossless zoom phone camera
FYI, this story is more than a year old
Oppo hosted its '2019 Future Technology Communication Conference' in China this week, holding the ominous tagline of 'Ten for the See'.
The biggest announcement was the unveiling of its world-first 10x lossless zoom technology on a smartphone. While a just a snapshot (pun unintended) was shown at the conference, the company asserts it will be showcased in full at the upcoming Mobile World Congress 2019.
The pulse of innovation can clearly be seen given it was only last year at the Mobile World Congress 2018 that Oppo revealed its camera technology with a 5x lossless zoom setup for smartphones.
However, this technology announced last year is yet to be seen on any smartphone in the market across all brands, so it will be interesting to see what happens with Oppo's latest announcement.
Anyway, to enable the new technology Oppo has developed a triple-camera solution that is made up of an Ultra Wide Angle, Ultra Clear Master and Telephoto lens combination.
Ultra Wide Angle camera has an equivalent focal range of 15.9mm, bringing a unique capability to the wide-angle viewfinder
The primary Ultra Clear Master camera promises the highest photo quality
The telephoto camera, with the help of its 159mm equivalent focal range and "peep-up structure" supports high-magnification zoom and promises a high-quality long-distance shots
Oppo says this trio will work collaboratively to allow high quality images and videos, while maintaining lossless zoom in a variety of zoom ranges. Dual optical image stabilisation (OIS) has also been introduced on both standard and telephoto cameras with the hopes to maintain image quality at all ranges.
Oppo has also worked on its periscope structure that has been tailored to make full use of the width and thickness of the phone through the lateral arrangement and refraction of the lens set. Apparently, this minimises used space and enables to device to use a larger optical component while still maintaining a thin and lightweight body.
The phone has also been put through the wringer via two rounds of drop tests, with each round consisting of 10,000 drops on both front and back sides, and 2,000 drops on the remaining four sides – resulting in a total 28,000 successful drop tests.
"We are extremely excited to start 2019 with this new development of breakthrough cameraphone technology. Creating a true lossless zoom has been a challenge for many smartphones, we are excited to share this technology with Kiwis firsthand," says Oppo New Zealand managing director Kevin Cho.
"In 2018, we introduced a number of new camera technologies including the 3D Stealth Camera in the Find X, Ultra Night Mode on the R17 Pro, and AI camera capabilities in a number of our devices. We look forward to sharing more developments with camera technology this year.
On top of the new camera tech, Oppo also revealed its new wide zone optical fingerprint recognition technology, which effectively allows users to unlock their phone with their fingerprint anywhere on the entire screen.
Devices with this new fingerprint technology will be available this year, however, nothing has been said on the new cameras.