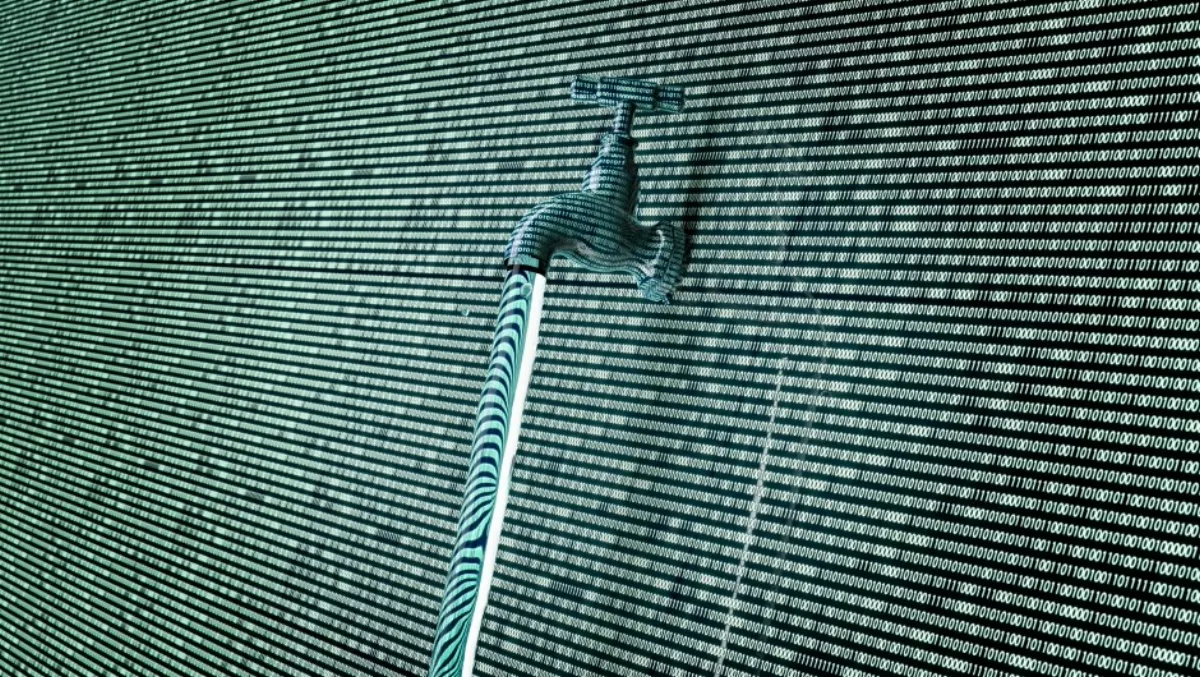 Orcon says average monthly data usage (currently 150MB) soon to hit 1TB
FYI, this story is more than a year old
Data. You can almost never get enough, which has made it both the bane and blessing of modern life.
Chorus recently released figures that reveal the average Kiwi household uses 150GB a month. However, Orcon general manager, Taryn Hamilton says this is just the beginning as we could soon be dealing in not GB, but TB.
"It's interesting to see Chorus' reveal its nationwide stats and find the trend of metropolitan customers using more data matches what we see too," Hamilton says.
"And the stats won't stop climbing anytime soon – we expect data use to double over the next 12-18 months, and a terabyte monthly average is in sight.
Interestingly, the stats also showed that Orcon customers are more data hungry than the national average - around about 60 percent more in fact, coming in at 240GB a month.
"It's not surprising to us that Orcon customers are chewing through a chunk more data than the average – Orcon attracts early adopters and has a high proportion of fibre and unlimited customers that are known to use more data," says Hamilton.
According to Orcon, there are clear trends in data consumption that correlate with certain times of the year, such as during winter time and when shows like Game of Thrones or House of Cards drop new series - believe it or not, there were even spikes during the US presidential election to see the tangerine tornado take it out.
Orcon asserts the biggest contributor to data usage is the huge and growing demand for online streaming services. As an example, a new Netflix record was set during the recent Cyclone Cook as everyone was undoubtedly snuggled inside consuming their data.
"Netflix continues to be the fastest growing traffic type on our network; accounting for more than a quarter of our network traffic, which has more than doubled since March 2016. Every month we are establishing a new record for Netflix on our network," says Hamilton.
Hamilton says most of Orcon's customers are now on unlimited plans (across all speeds), which is driving the need for further unlimited and faster plans, 'unleashing the potential for even higher data use in New Zealand.'
Some stats that Orcon provided include:
More than 50% of Orcon customers are on fibre connections
More than 10% of Orcon customers are on Gigantic plans – the average Orcon Gigantic data use is 420GB per month
Vocus has regionalised its Netflix content across the main centres of New Zealand, to ensure the highest quality experience nationwide