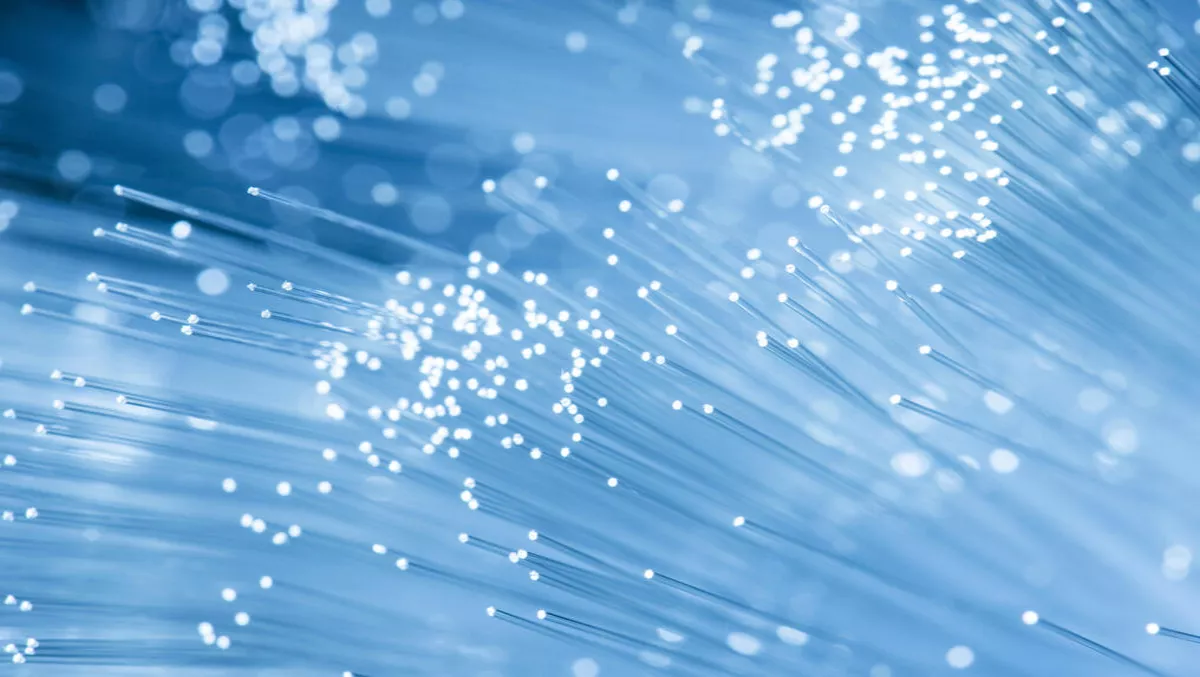 Orcon & Slingshot offer quick fix for fibre broadband limbo
FYI, this story is more than a year old
Telecommunications providers Orcon and Slingshot have launched a new service to help prevent Kiwis landing in broadband limbo when they move into a fibre-ready home.
New research from iMoved.me predicts there will be around a thousand moves a day in the month of March, and Kiwis who find themselves shifting into a property than can get ultra-fast broadband may end up being offline for quite some time.
"We have customers who are moving into a new house, see that the house can get fibre, and place an order for fibre broadband," says Taryn Hamilton, general manager, Consumer, Orcon and Slingshot.
"With fibre installs already set to take anywhere up to six weeks, what people don't always realise is that if the order hits any snags, like neighbour consents or non-standard build work, they can be left with no internet – and as expected, they can get pretty annoyed, especially if it drags from weeks to months," she explains.
Hamilton says it's an issue that has been troubling the industry as a whole for a while.
The results of a recent survey by Consumer NZ found the biggest complaint with UFB was lengthy installation delays; an issue for 23% of customers. Slingshot and Orcon data from December supports this finding, showing average wait times for MDU Consent UFB installs to be as long as 67 days.
"Orcon and Slingshot are proud to have cracked a work-around to keep customers online while their fibre order is being processed, called ADSL While You Wait," says Hamilton.
"At sign-up, new Orcon and Slingshot customers can select to get a specially-priced ADSL service ($59.95 for unlimited data) while waiting for fibre to be installed," she explains.
"They won't be weeks without a connection – a temporary ADSL connection will get customers online within 5-10 working days and we'll switch their connection to fibre as soon as the install process allows," says Hamilton.
"Fibre is the best technology available – it's fast and reliable and we strongly encourage our customers to get it if they can," she adds.
"We know there are some barriers to getting connected, which is why we've come up with an interim solution to make the transition to fibre as smooth as possible.
According to Hamilton, more than a third of Orcon and Slingshot's new connections are on fibre.
"While the industry as a whole has a long way to go to streamline fibre install processes and solve the lengthy delays that come with it, we're stoked to be able to offer a solution for customers who are prone to having a pretty terrible experience – and at a time where volumes will be higher than usual," she says.