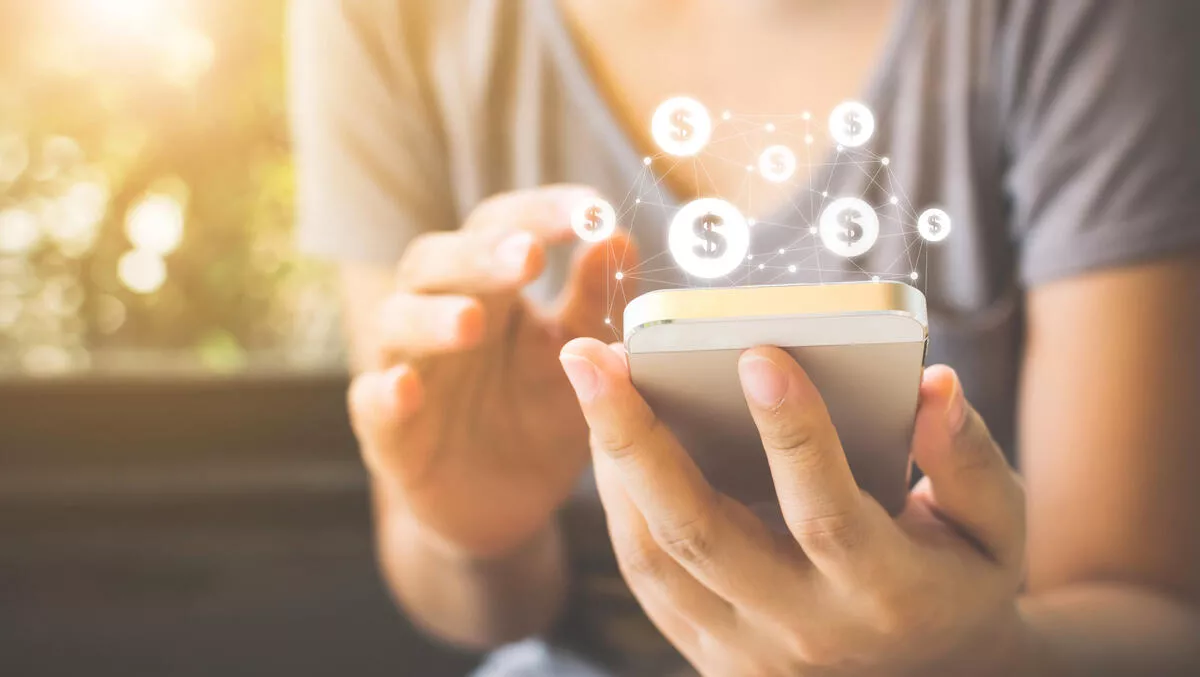 Orcon to unveil instant messaging service
Wed 19 Jun 2013
FYI, this story is more than a year old
Orcon is set for a "Top Secret Launch" this afternoon, but Techday already knows the score.
The company is set to unveil an instant messaging service similar to Whatsapp, Viber and Apple's iMessage.
Similar to Google Chat also, the instant messaging system will allow free messaging, exclusive to Orcon customers.
After issuing press invites last week, the PR folk over at Orcon have remained surprisingly quiet since, offering only a snippet of information.
"We're launching an exciting new product that will not only change the way Kiwis communicate, but will also help them save money," the invite reads.
"We've been working on it for ages and think it's something you'll be impressed with.
"So to celebrate, we're throwing a wee shindig at Chorus' snazzy new demo home."
The event, set for 2pm today, will be the first major press gathering since the new-look company made several recruitments in April this year.
Following Kordia's decision to sell the company to a Kiwi buyer group, Greg McAllister has been appointed new CEO, along with four new leadership positions.
But with the dust now settled on the sale, the time has come for Orcon to impress, question is, what with?