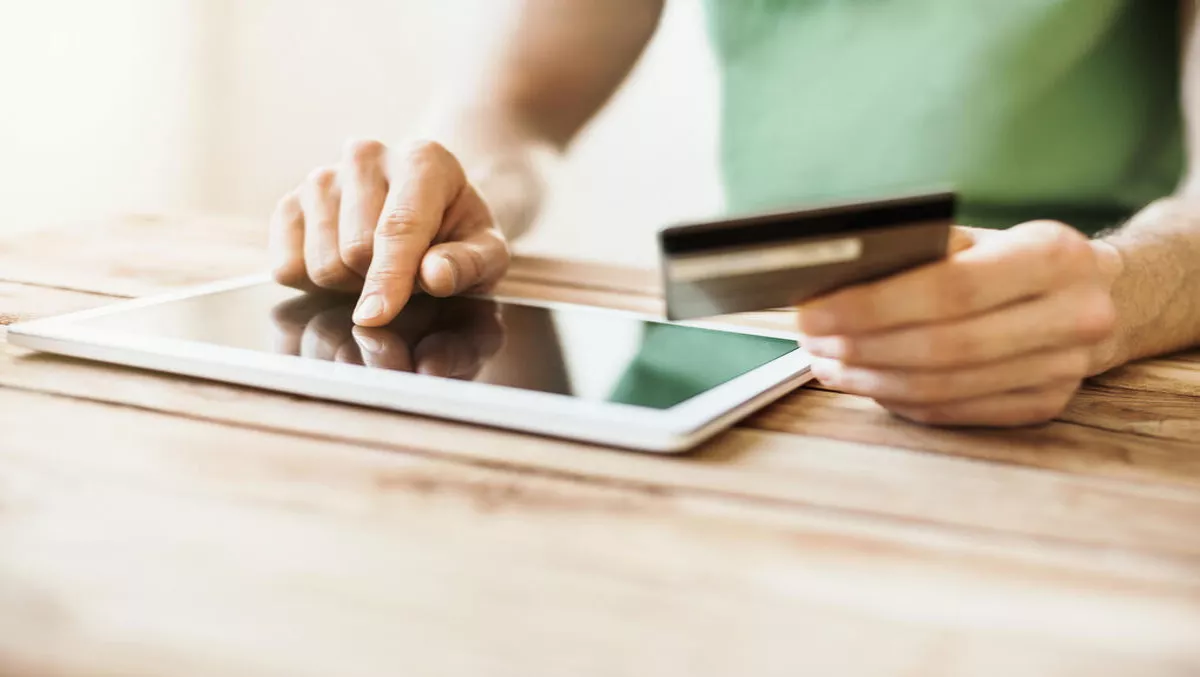 Out with the card, in with the new: Kiwis are looking for new ways to pay for goods and services
FYI, this story is more than a year old
According to the latest YouGov survey, commissioned by Visa, almost 65% of Kiwis say they're likely to try out new ways of paying for goods and services.
This growing appetite for new payment methods includes connected smart home devices.
The same survey indicating the number of people willing to use an internet connected device, such as a car or fridge, to make payments has grown from only 12% in September 2016 to 30% today.
Despite this, Visa doesn't see the plastic cards disappearing anytime soon.
However, the rise in the number of people comfortable with the thought of new payment methods showed the company that New Zealanders are ready to embrace the future of commerce.
Marty Kerr, Visa NZ country manager says, "The world of commerce continues to change at a frantic pace and the role of payments is evolving at equal speed, becoming increasingly invisible.
"The results tell us Kiwi consumers are driving this shift by experimenting with new ways to pay for the things they need."
Almost half of those surveyed said the ability to leave the house with nothing more than their phone would make life easier, highlighting a keen desire for convenience and simplicity.
Another 80% of people surveyed said they would use their mobile device for everyday purchases.
Kerr continues, "The payments industry is at an inflexion point, just like the music industry, where digital platforms have given consumers a simpler and better way to access their favourite music, we're evolving to find simpler and better ways for consumers to pay."
New Zealanders are still somewhat sceptical about the use of AI as a means of payment, however.
Many Kiwis feel uncomfortable with the idea that a machine would have full access and control of their bank accounts.
Kerr believes AI is the future, saying, "When it comes to new forms of commerce, there are many great innovations coming through with AI.
"We're only starting to scratch the surface in terms of the role AI can and will play in the future."
"When we look at the attitudes of 18 to 35-year-olds, who are going to be among the biggest users of these new technologies, it's promising to see 29% say they're ready for the opportunities AI can bring."
The research was undertaken by YouGov, which conducts online polls using active sampling to provide comprehensive market intelligence on a range of industry sectors.
It seems consumers are on the cusp of some fantastic innovations with the growth of intelligent commerce, soon we will have infinitely more choices in how we want to pay.
Related stories
Top stories