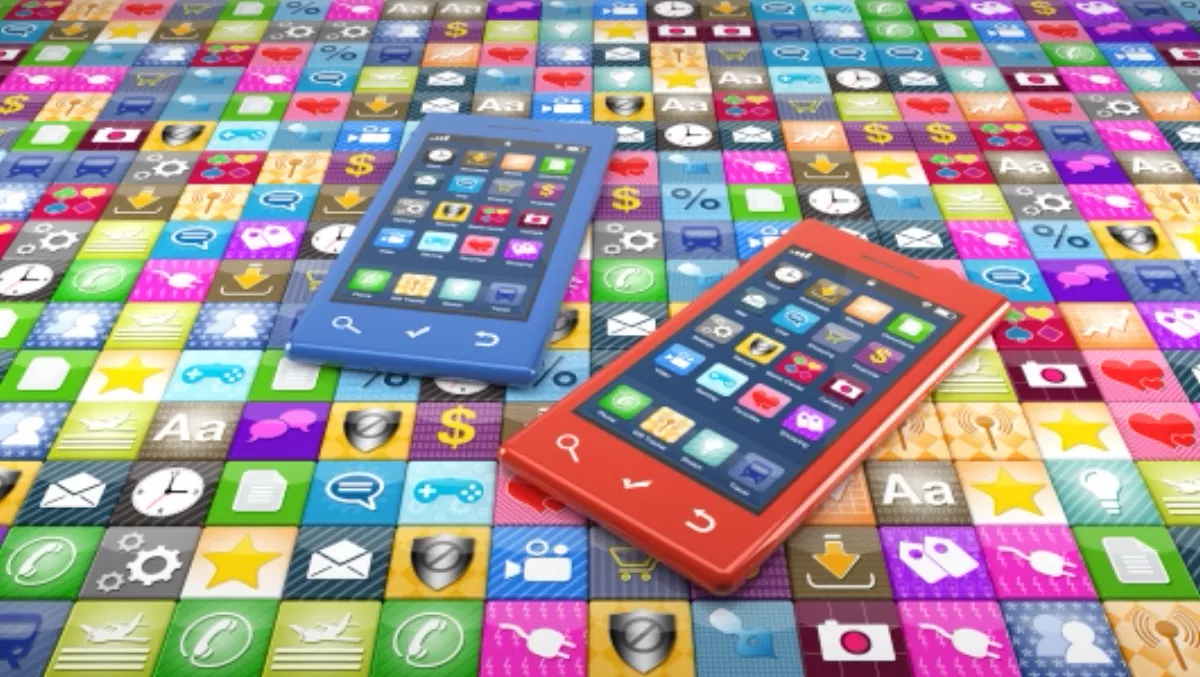 Over 160 billion apps to be downloaded by 2017
Fri 5 Jul 2013
FYI, this story is more than a year old
Over 160 billion apps will be downloaded globally onto consumer handsets and tablets by 2017, doubling from the 80 billion expected this year.
A recent report by Juniper Research says the boom will come from many consumers in developing markets upgrading from feature-phones to smartphones, and a growing number of apps downloaded at no upfront cost.
The findings show that the majority of annual downloads will be in the games category, with at least 40% of downloads arising from this area.
App stores will seek to improve stickiness by developing social functions for gameplay, for instance, the recently announced Google Play Game Services allows for real-time multiplayer games and leader boards across not only the Android platform but also iOS and the web.
This, coupled with an increasing number of apps which are free at the point of download, will lead to an explosion in the total number of apps downloaded.
Developers
Nevertheless, the challenge remains for developers to profit from their apps.
"As the downward pressure on pricing leaves many the only option to offer their apps for free at the point of download," says Sian Rowlands, report author, Juniper Research.
"The rise of the app store has, also, effectively cut many Mobile Network Operators (MNOs) out of the value chain.
"Carrier billing has become an increasingly viable option for MNOs who want to see a share of app store revenues, and also for app stores who want to distribute their content to unbanked consumers.
"However, MNOs must realise they won't see as great a revenue share as they did during the pre-app store era."
Other key findings include:
• Only 5% of apps will be paid for at the point of download in 2017, down from 6.1% this year.
• Storefronts will improve their discovery services for consumers, as the influence of Amazon's Appstore recommendation engine becomes more prominent.
How many apps do you download a week? Tell us your thoughts below