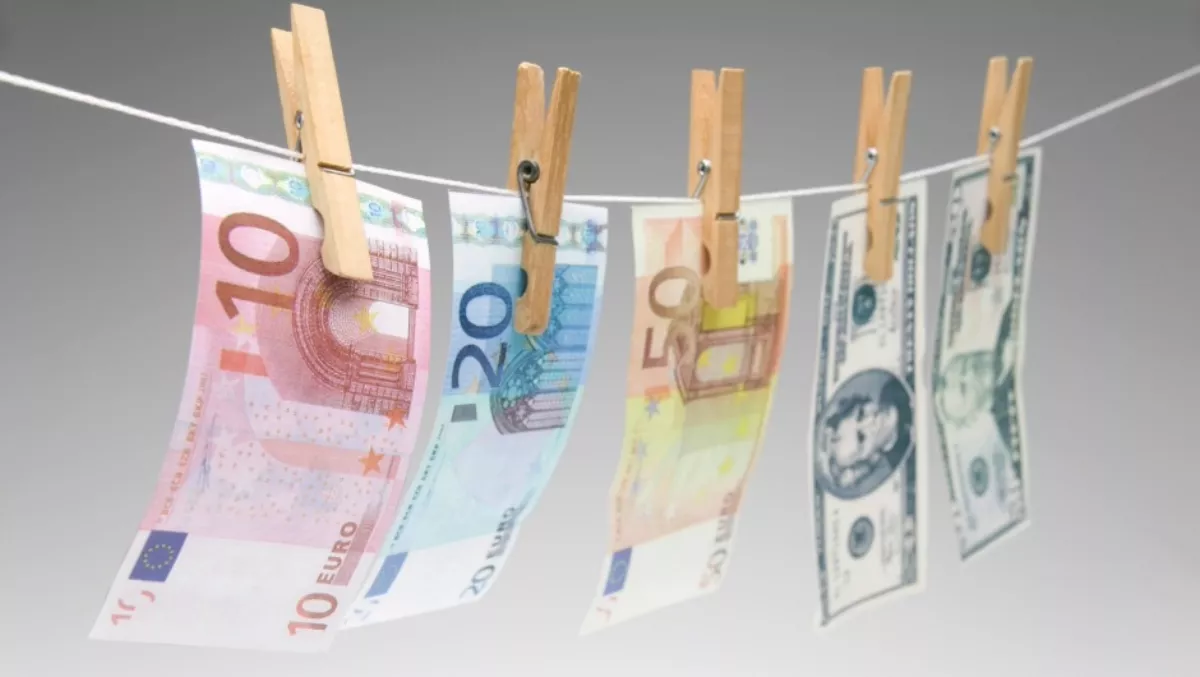 Overseas money laundering scam targeting Kiwis, Police warn
Fri, 13th May 2016
FYI, this story is more than a year old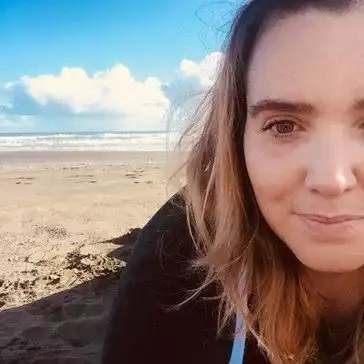 By Shannon Williams, Journalist
The New Zealand Police are warning the public of a money laundering scam where victims are being asked to move money for overseas offenders via online contact or cold calls.
According to the Counties Manukau Police Financial Investigation Team, people are being asked to receive a sum of money into their bank account and then transfer it through a money remitter such as Western Union to another person.
The reports say a portion of the money being moved is being offered as payment.
Detective Sergeant Dave Honiss says people may be involved in the scam unwittingly.
"There is no job aside from moving more money overseas. The people involved in this scam are assisting criminal activity and should not under any circumstances become involved," he warns.
"Knowingly getting involved in criminal activity and moving money in this way amounts to money laundering," Honiss explains.
"Turning a blind eye or not questioning what is happening could result in criminal charges, as well as having their bank accounts frozen," he adds.
Police advise anyone who is contacted for "work" like this to ignore the request and block the emailer or caller, or to contact Police immediately.