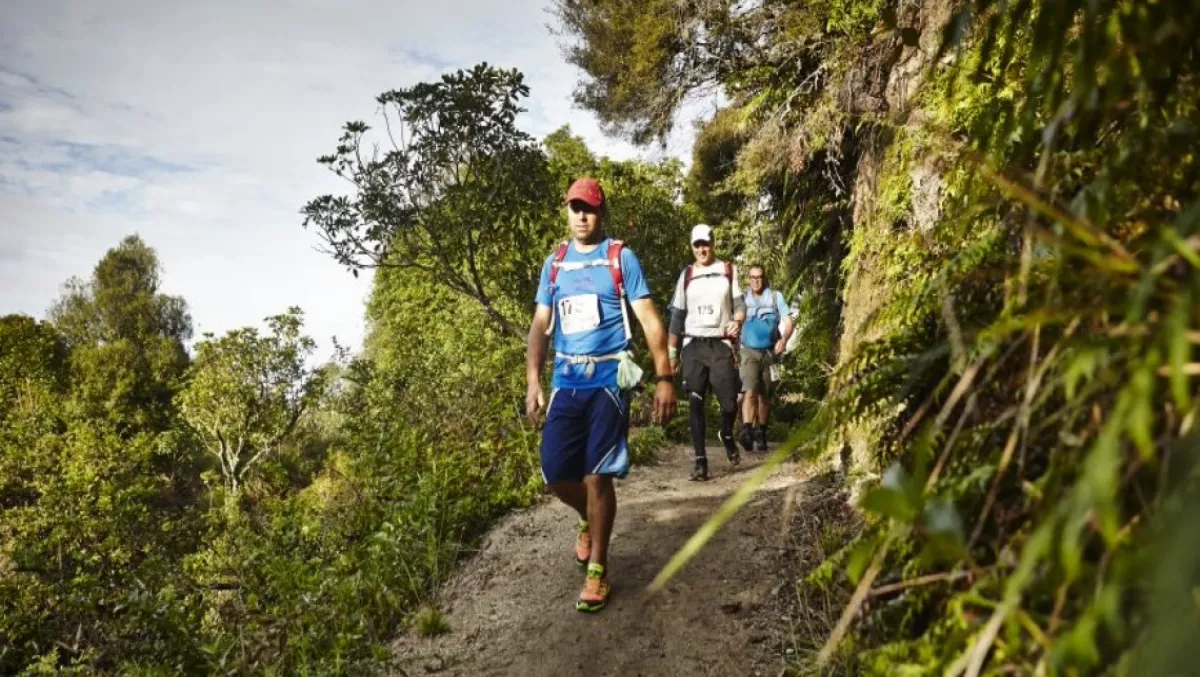 Oxfam Trailwalker event huge success with companion app
FYI, this story is more than a year old
The Oxfam Trailwalker fundraiser took place two weeks ago, in which 231 teams of four tackled the rugged wilderness of the Bay of Plenty in order to raise money to fight poverty.
The event, which took place on March 25, was a huge success for Oxfam. Over $830,000 was raised to eliminate poverty, and with the support of the Oxfam Trailwalker mobile app a huge amount of awareness was generated.
More than 1,000 participants braved the outdoors, with the goal of travelling 100km in 36 hours or 50km in 18 hours. All but two teams crossed the finish line, so overall it was a great result. Oxfam's social media channels are already filled with requests for a repeat of the event next year, and they even trended higher than the highly anticipated Adele concerts which took place on the same weekend.
The Trailwalker app provided a fully integrated experience for all interested. Users could track the progress of teams on the trail, donate to the cause, view course maps and checkpoint information.
Support crew had plenty of time due to live tracking to set up checkpoints for the athletes. The app was useful for organisers from a health and safety standpoint, as they knew in real time where each and every team was located. Another bonus was allowing international fans and supporters use the app to keep up to date with everything that happened over the weekend.
More than 2,500 unique users interacted with the app, for 21,737 sessions with an average session time just shy of 10 minutes. Engagement was also tracked with the number of screens users looked at, with nearly 270,000 screen views - a large amount of engagement for the number of users.
Oxfam have already identified areas for improvement within the app, and will work with their kiwi app developer Evento Sports Apps to continually improve the experience.
The fundraising target for Oxfam Trailwalker 2017 is $1,000,000 with donations currently sitting at $830,511. Donations are accepted until May 1 2017.