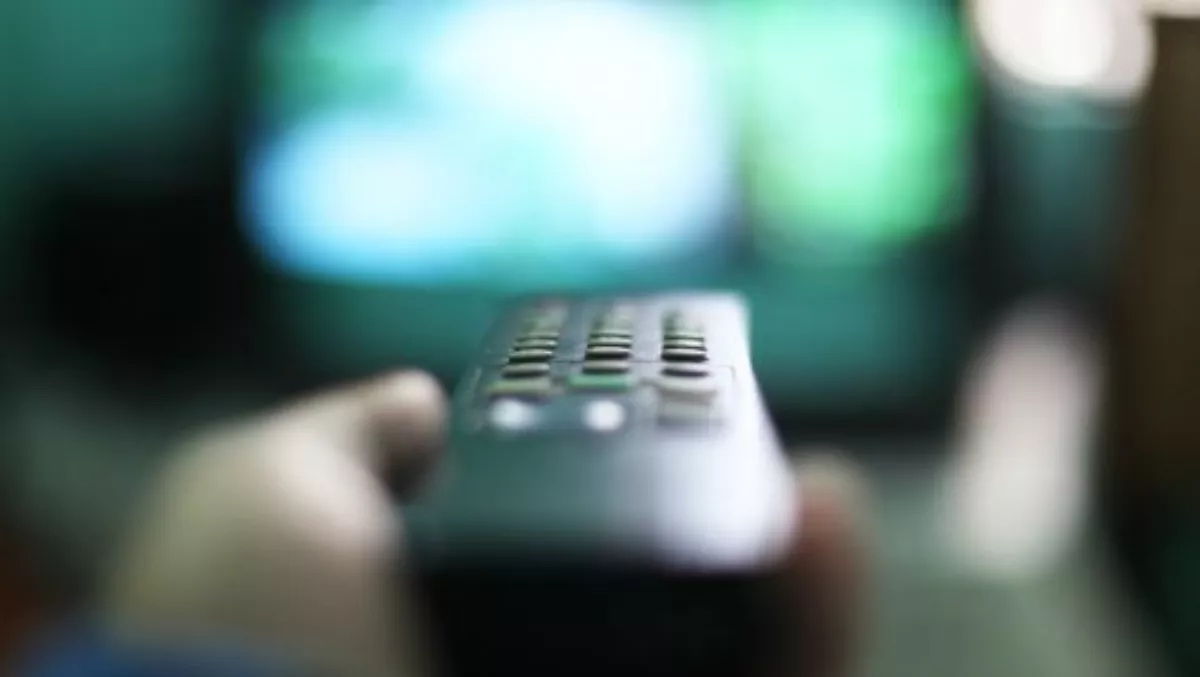 Pacific Islands to access more NZ TV and Sport, for free
By Shannon Williams,
Fri 11 Sep 2015
FYI, this story is more than a year old
The Government has launched a new broadcasting initiative that will see several Pacific Islands have access to more New Zealand television content and sports coverage, at no cost.
"The Pacific broadcasting project will see up to eight hours of high quality content a day made available to Samoa, Tonga, Cook Islands, Niue, Fiji, Vanuatu, Solomon Islands, and Papua New Guinea," Prime Minister John Key announced.
"A range of broadcasters, production houses, and rights holders have come together to support the initiative which will provide more viewing options for Pacific people," he says.
"Given the Pacific's love of sport we are particularly pleased that a number of sports rights holders, including SANZAR, have given their support to the project."
Key says the coverage will include free-to-air access to selected Super 15 matches, Rugby Championship Tests and ITM Cup matches, as well as news, documentaries and entertainment.
"As part of the project, New Zealand will also support Pacific broadcasters with additional technical assistance and training to help create more local content," Key says.
"This initiative will significantly increase the amount of content available to Pacific audiences, and will help showcase New Zealand productions in the region."
The following organisations have committed to providing content at no cost to participating Pacific countries: TVNZ, Prime, MediaWorks, Parliament TV, Māori Television, SANZAR and Setanta Asia, Radio New Zealand, South Pacific Pictures, Showdown Productions, Lippy Pictures, Top Shelf Productions, Leftfield, Screentime Productions, North Reef Productions, as well as NZ Cricket, Sky Television, NZ Rugby, and Basketball NZ.
The Ministry of Foreign Affairs and Trade will provide approximately $400,000 a year in additional funding to support the initiative.
The first broadcasts are expected to begin in early 2016.