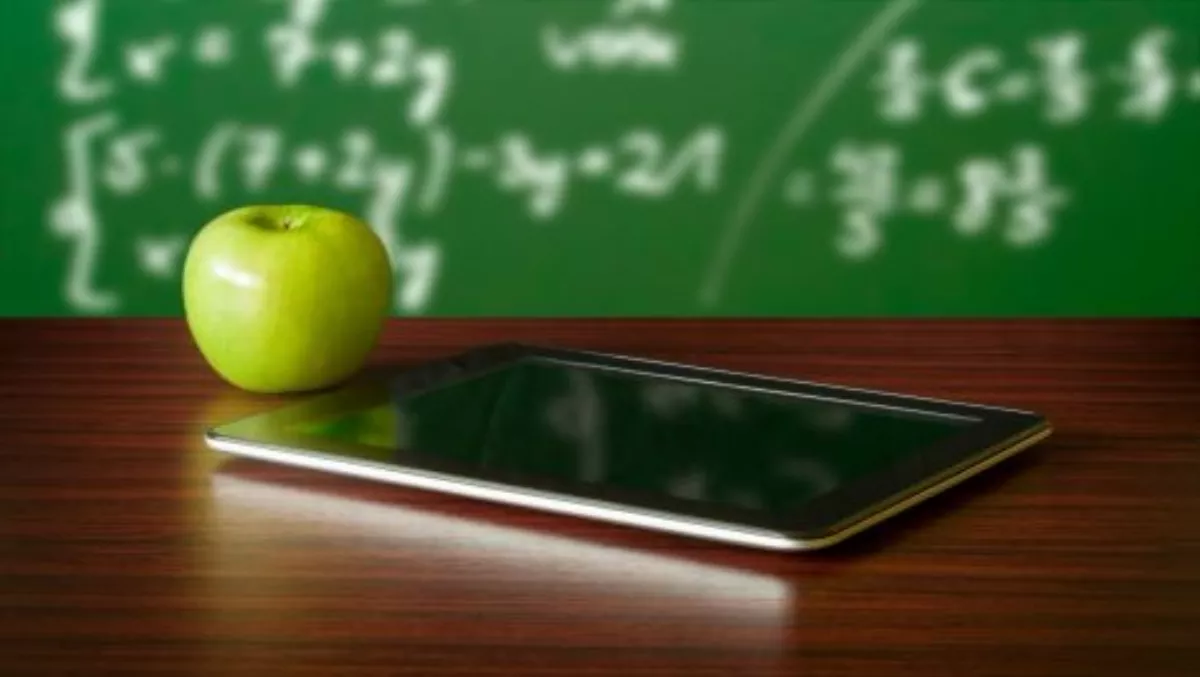 Pakuranga College takes out New Era/Acer eLearning challenge
By Heather Wright,
10 Sep 2015
FYI, this story is more than a year old
Pakuranga College students are reaping the rewards of an outcome-based eLearning initiative and now the benefits are set to increase, with the initiative winning the school $10,000 worth of IT equipment and support.
The Auckland college has won the first annual Tonne of Technology competition, sponsored by technology provider Acer and Kiwi network and ICT support and services provider New Era.
The competition is designed to highlight the very best in Kiwi eLearning, and the two companies say they competition has shown that when it comes to harnessing technology for education, New Zealand schools have what it takes.
Pakuranga College's winning submission, which illustrated how the appropriate use of technology benefits all students with outcome-based eLearning, was selected as the winner from 100 submissions from 70 schools.
Submissions were evaluated on how well the school had assimilated technology into the classroom and how the students were benefiting.
Pakuranga College's winning submission illustrated how the appropriate use of technology benefits all students with outcome-based eLearning.
Anthony Church, New Era managing director, says the college embeds technology into all facets of student life to enhance teaching and learning programmes and help students become responsible digital citizens.
"Indeed, Pakuranga College's focus has been to make technology 'invisible' in the school so that students can take advantage of the enhanced benefits of eLearning as an integral component of their normal day-to-day activities," Church says.
Allistair Williamson, Pakuranga College eLearning co-ordinator, says the school applies technology in two key areas.
"The first is asynchronous learning where students can access and complete work at any time and at their own pace," Williamson says. "This gives students the flexibility to thrive in a non-traditional environment.
"And secondly, we encourage students to be producers of information, rather than consumers."
Williamson says the school is looking forward to utilising the package offered by Acer and New Era to further those goals.
Church says selecting a winner from the 100 submissions was not an easy task, with outstanding submissions from a range of schools including Aorere College, Mangawhi Beach School, Opaheke School, Baradene College and Rawene Primary.
"We were especially encouraged by the fact that geography, primary or secondary, or the size of the school made no difference to the quality of eLearning initiatives that had been applied," he says.
"The key point is that it is the people who make the difference. The passion for teaching, the love of knowledge and the ability to transfer that enthusiasm into optimal student outcomes provides a solid foundation for success, regardless of the technology involved."
Pakuranga College will be receiving their equipment and support – to be agreed upon by the tech team at Pakuranga College, New Era and Acer – in Q4.