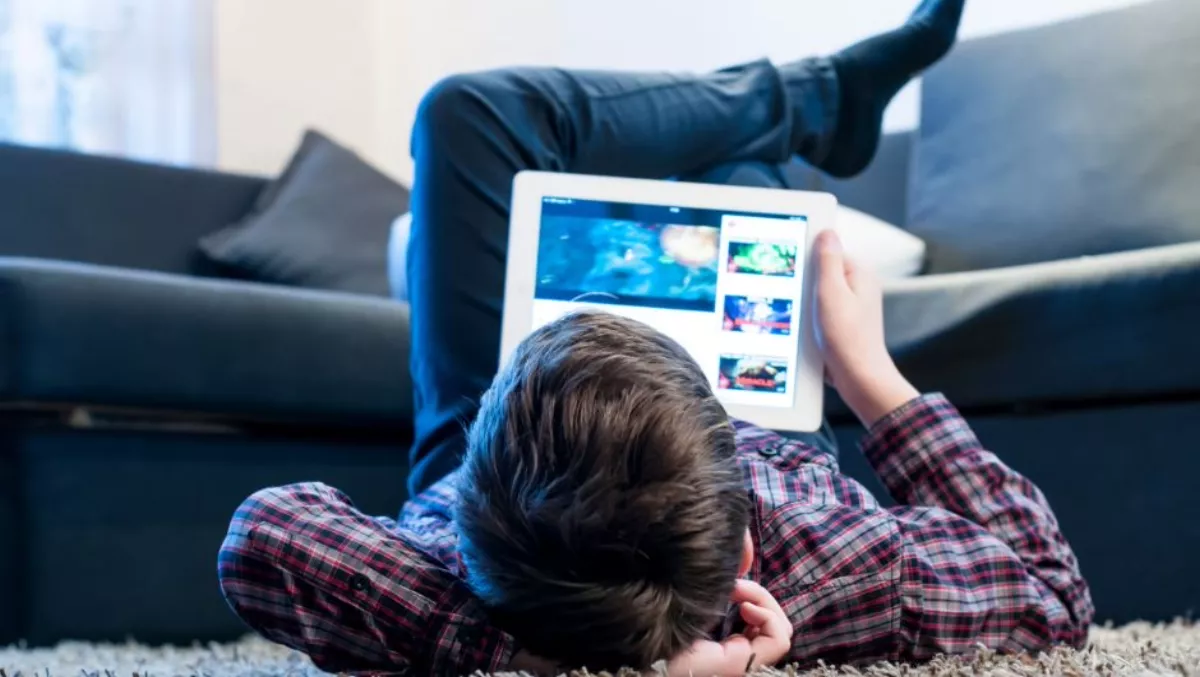 Parental Police: Why being 'bad cop' isn't shielding kids from online threats
FYI, this story is more than a year old
The risks associated with growing up in an online world are not only giving parents a headache but the time their children are spending online is a real cause for concern.
As a result, a third of parents curb the amount of time their children spend on the Internet, to protect them from online dangers.
But there are other steps parents can take to minimise the risks and help their children make the most of all the positive things that the digital world can offer.
A reliance on Internet interactions by the younger generation is leading to a third (33%) of parents worrying about Internet addiction.
This concern is backed up by figures from Kaspersky Lab and B2B International which found that, according to their parents, one in ten (12%) under 18-year old's are addicted to the Internet.
Alongside the worry of their children viewing inappropriate or explicit content (36%) and communicating with strangers (32%), the inability of children to distance themselves from the online world is fast becoming a key concern for parents.
With over half of parents (51%) feeling that the online threats to their kids are increasing, the time they are spending online is a real compounding factor in keeping children safe online.
These concerns have prompted 33% of parents to enforce restrictions on how long their children can spend on the Internet. However, limiting time spent online doesn't necessarily make children safe from the dangers.
In a 12-month period, 44% of children were faced with at least one online threat, with one in ten kids accessing inappropriate content (12%) or coming into contact with malicious software and viruses (10%).
Therefore, an alternative option for parents could be to concentrate on supporting their children in other ways, such as through education.
Over a third (37%) of parents regularly talk to their kids to teach them about online threats and 31% try to supervise their children when they are online, potentially offering opportunities to highlight any threats that may appear and supplement the education effort.
Kaspersky Safe Kids is supposedly designed to address these concerns.
Through the solution, parents can choose to either block children's access to certain apps and websites, or help kids become more aware of the dangers for themselves, by warning them that the sites or apps they are about to access are risky and may contain dangerous content.
From imposing time limits through to keeping track of online activities, Safe Kids can provide the additional layer of care that parents need to fully protect their kids against the threats that exist and continue to evolve online.