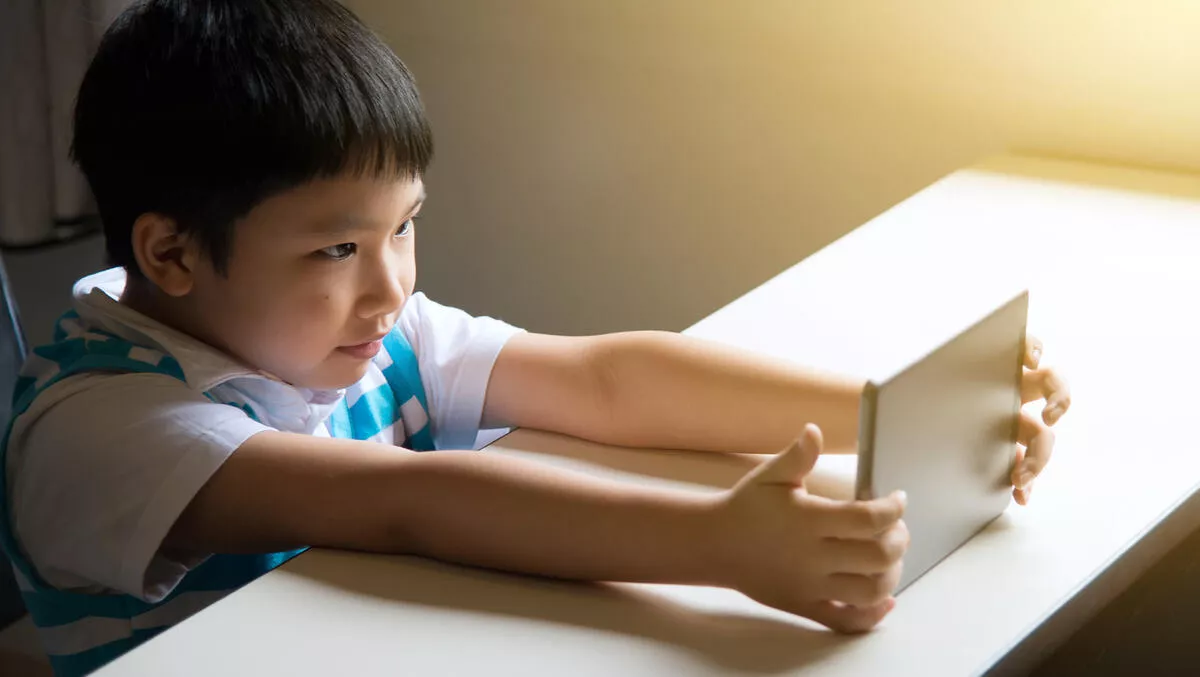 Parents: How to approach social media and your child
FYI, this story is more than a year old
Online technologies have enabled the younger generation to communicate, collaborate and share content in more ways than ever before.
With more social media avenues available than ever before, the need for education about being safe online is increasing, according to NetSafe.
The company says, "Services like Instagram have provided us all with such opportunities, to capture and share a moment in time, to reach out to others with similar ideas, beliefs and values, or simply to tell the world what you had for breakfast.
"But as we learn the skills we need to share, post, tag, and like online, there are rights and responsibilities that must be understood as well. It is this combination of knowledge and skills that makes us successful digital citizens."
While face-to-face socialising trumps apps, services and tools, communicating and spending time with people is becoming more mobile, says NetSafe.
According to NetSafe, parents must become a knowledgeable guide for children, ensuring they are well prepared for their online experiences in the future.
This means parents must be aware of how the technology works, as well as the kind of challenges young people may experience.
NetSafe says it's important for parents to think of social media as an extension of their child's 'real world' social lives - giving them new chances to hang out with their friends during in-between moments.
Furthermore, with social media constantly evolving, with new options, services and apps available all the time - and some more secure than others - it's important to keep the lines of communication open as possible.
This way, parents can continue to figure out what's appropriate for children, in terms of safety, privacy, reputation and time management, according to NetSafe.
"It generally just works better to talk with our kids about their favourite tools - with genuine interest, not fear - because they're more likely to come to you if they ever need help."
On top of this, more information can be found on specific sites or apps. For example, NetSafe has released an information page on Instagram along with ConnectSafely, a non profit organisation dedicated to educating users of connected technology about safety, privacy and security in social media.
NetSafe covers top questions parents ask about this platform, how to share responsibility, represent yourself, and what to do if a child is being harassed.
Related stories
Top stories