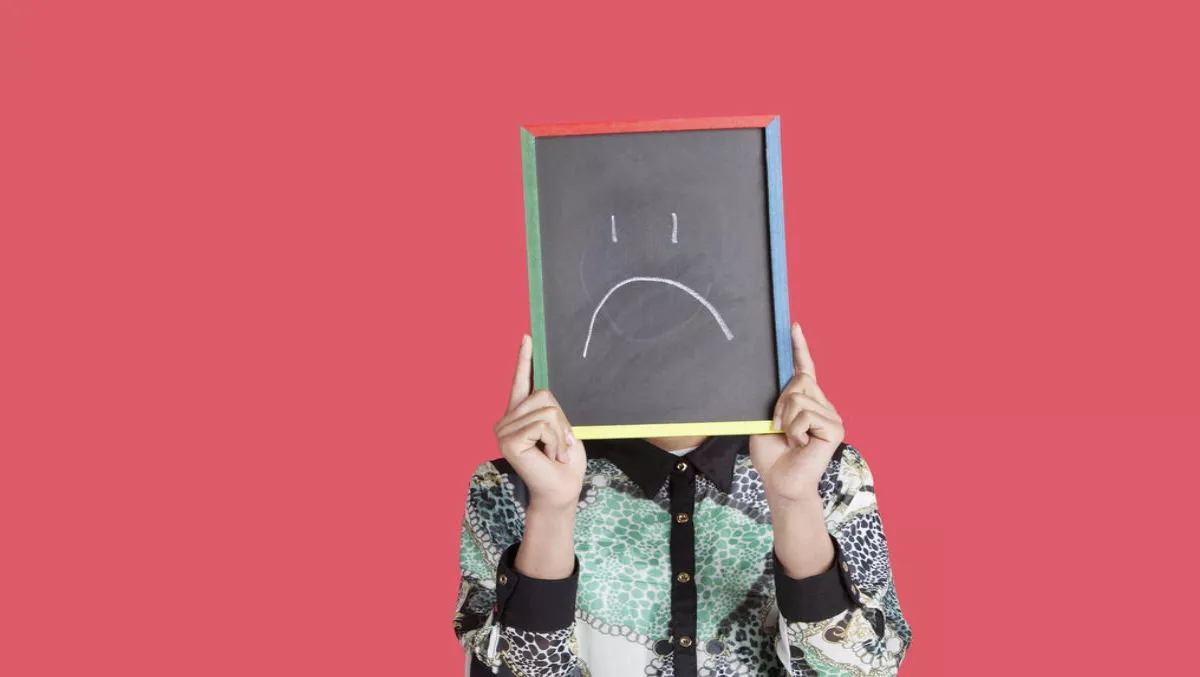 Parents will be pleased with Uber's latest feature, teens not so much
Fri, 24th Mar 2017
FYI, this story is more than a year old
By Sam Worthington, News Editor
Uber has just revealed an update that parents around the world will commend. Some teens, however, will not.
The transportation app is piloting a new programme that gives teens between the ages of 13 to 17 a way to use Uber that allows their parents to keep tabs on them.
Parents can invite their teens to join a Family Profile, and create an Uber account designed specifically for teens.
Once their teen accepts the invitation and creates an account, they'll get rides from Uber drivers who have received consistently high ratings from the Uber community of riders.
A receipt is also sent to the parent with full trip details after every ride. Uber also put in added features to ensure the safety and security of all teen riders.
Teens can't use Uber without explicit permission from a parent and teen accounts are only available as part of a Family Profile and require both the parent and the teen to opt-in.
Parents also receive regular notifications throughout every trip their teen takes that starts as soon as a trip is requested.
Additional notifications are sent to parents when the destination or ETA changes, when their teen arrives, and if the teen is dropped off more than 1000 meters away from their expected destination.
Parents can also follow their teen's trip in real time on the map inside their Uber app. At this stage, the app feature is only available for parents in Phoenix, Columbus and Seattle – no word on New Zealand as of yet.