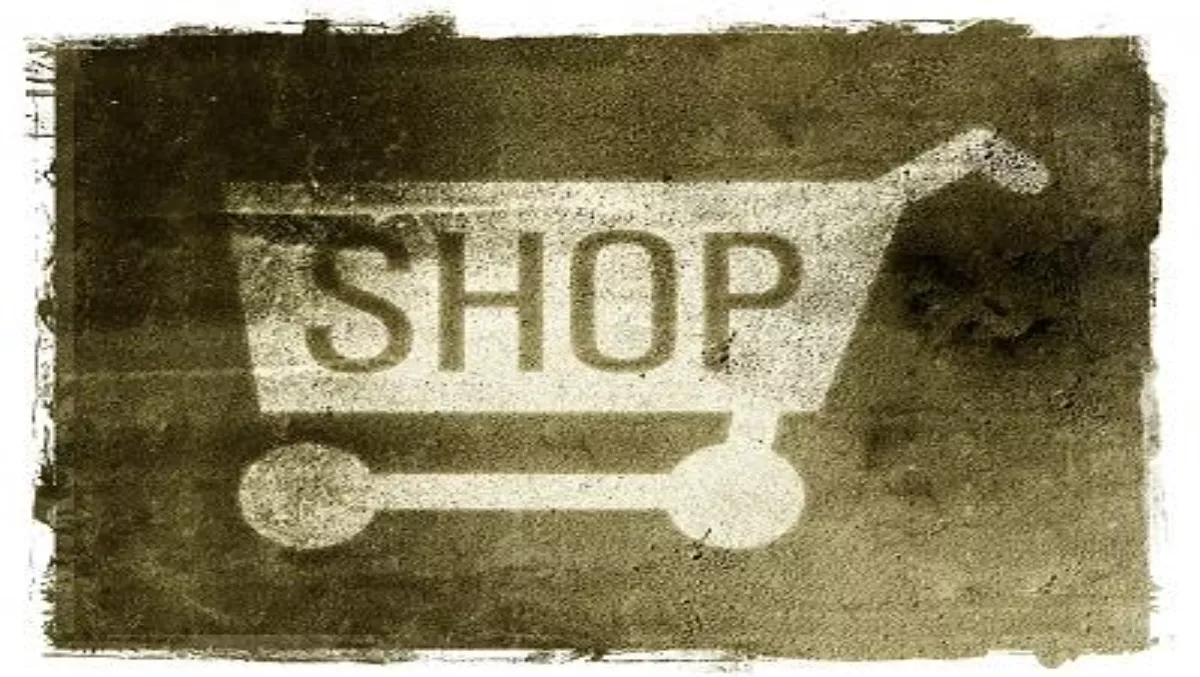 Payment security tops Kiwi concern online
Mon 20 May 2013
FYI, this story is more than a year old
Online shoppers in New Zealand list the security of their payments as their most important concern, with Kiwis the second most prolific online shoppers across the Asia-Pacific region.
According to the latest annual MasterCard online shopping survey, 88% of Kiwis cite security as their key consideration when it comes to shopping online, followed by the convenience of the payment method (85%), and the monetary value of the item (84%).
Albert Naffah, MasterCard New Zealand Country manager, said that as online becomes an increasingly important sales channel for many New Zealand retailers, ensuring the integrity of their payment systems should be a key priority.
"Rather than being just 'tick the box' functionality, the ability to provide consumers with a secure and convenient payment facility actually becomes a key component for retailers looking to drive purchases via the online channel," Naffah said.
"Without the capability to demonstrate to consumers that their payments are secure, retailers can offer the best products at the best prices and still not reach optimal sales.
"At the end of the day, it's really all about trust and ensuring that customers feel comfortable with providing their confidential information online.
With almost 82% of Kiwis making online purchases, New Zealanders are amongst the most prolific online shoppers in the Asia-Pacific region – second only to China.
The top website categories visited being clothing and accessories (40%), coupons and deals (38%), airline tickets (37%) and home appliances (37%).
Trade Me continues to be the most popular site for online purchases, with 38% of respondents having shopped there in the last three-months.
The rest of the market remains fragmented, although traditional retailers are continuing to grow their online presence and are increasingly making up a greater proportion of online sales.
However, deal sites (such as 1-Day, Red Alert and GrabOne) continue to be popular with these sites driving increasing levels of impulse purchases as Kiwis take advantage of the bargains on offer.
"Kiwis are both technologically savvy and comfortable with the idea of purchasing online, and we've seen this drive growth in online purchases across many categories," says Andrew Buxton, CEO Multi Channel, The Warehouse.
"As one of New Zealand's largest retailers, we're seeing a good return on investment through our online channels as many Kiwis choose to shop online."
And for retailers looking to improve their customers' online shopping experience, the top recommendation from Kiwis is for sites to provide either free or minimal delivery charges (78%), followed by ensuring that there are no additional service charges added to a purchase (57%).
MasterCard's Online Shopping Behaviour Study surveyed 500 New Zealanders, aged 18-64 years in December through to January.
Do you shop online? What is your biggest concern? Tell us your thoughts below