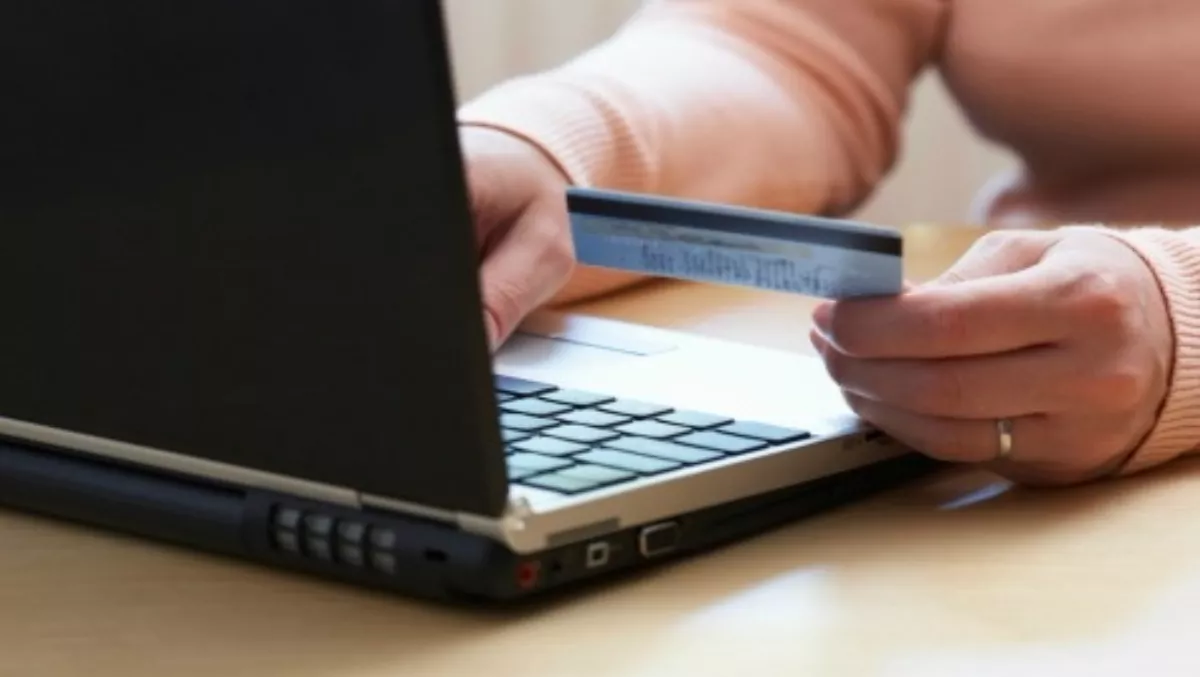 PayPal stops processing Mega payments; NZX listing still on
FYI, this story is more than a year old
PayPal has ceased processing payments for Mega, the file storage and encryption firm looking to join the New Zealand stock market via a reverse listing of TRS Investments, amid claims it is not a legitimate cloud storage service.
NetNames, a US group with funding from the Motion Pictures Association of America, claiming its services was not legitimate or legally compliant which was then used by US senator Patrick Leahy to pressure Visa and Mastercard to stop processing users' payments for the Auckland-based service, Mega said in a statement. PayPal, the online payment system, was in turn pressured by the credit card companies to cease payments as well.
"PayPal has apologised for this situation and confirmed that Mega management are upstanding and acting in good faith," the company said in a statement to the NZX. "PayPal acknowledged that the business is legitimate, but advised that a key concern was that Mega has a unique model with its end-to-end encryption which leads to 'unknowability of what is on the platform'."
In letters to Ajaypal Banga, chief executive of Mastercard, and Charles Scharf, Visa's chief executive, Senator Leahy, who chairs the committee on the judiciary, said NetNames found "cyberlockers", essentially cloud-services like Mega which offer end-to-end user encryption and cannot access a user's stored files, "exist to unlawfully store and disseminate infringing files around the world".
"A consumer wondering whether a site is offering lawful access to copyrighted content may easily trust the cyberlocker's legitimacy if world-respected payment processors service the site," Leahy said. He asked Visa and Mastercard to both "swiftly review the complaints against those cyberlockers and to ensure that payment processing services offered by Mastercard (and Visa) to those sites, or any others dedicated to infringing activity, cease."
Mega was launched by internet entrepreneur Kim Dotcom in 2013 to replace his Megaupload empire, which was frozen after his high profile arrest at the behest of the US federal government. He has since stepped back from the firm to fight his extradition and to bankroll the Internet Party, which failed to gain seats in Parliament at last year's general election.
Earlier this year TRS, which is controlled by interests associated with Australian investor Paul Choiselat, extended its deadline for the Mega reverse listing until March 31 from Jan. 31. Under the deal, TRS would acquire Mega for $210 million by issuing 700 million shares at 30 cents apiece to Mega shareholders, after undertaking a 148 for 1 consolidation. Mega shareholders would then own 99 percent of TRS, which would change its name to Mega.
The cloud-storage firm said it is in talks with undisclosed alternative payment providers to replace PayPal which should be resolved by March and won't further delay Mega's planned reverse listing plans. Until it has a new payment service it will not enforce user's storage limits or suspend any accounts for non-payment, extending subscriptions by two months free of charge, it said.
The company claims it now has 15 million registered customers across 200 countries, up from 7 million customers when the TRS reverse listing was announced last year.
Some 18.8 percent of Mega's shares had been frozen by a restraining order over the assets of Auckland businessman William Yan.
Shares of shell company TRS last traded at four-tenths of a cent.
Related stories
Top stories