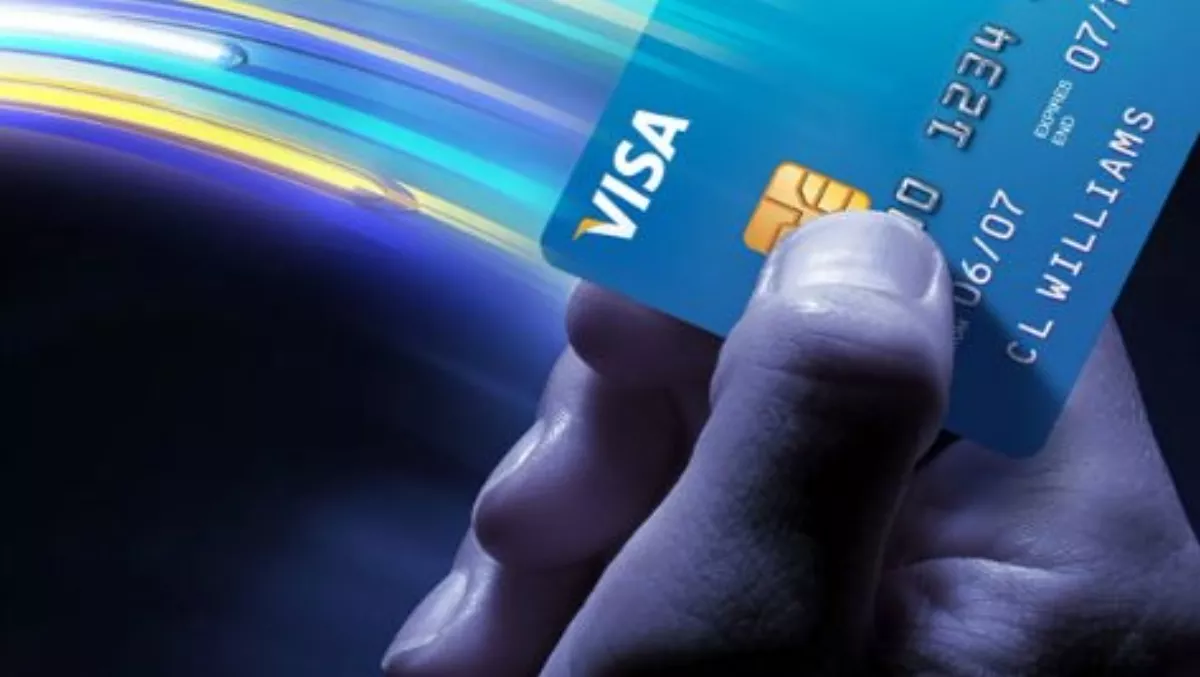 payWave finally comes to the supermarket
By Shannon Williams,
Mon 31 Aug 2015
FYI, this story is more than a year old
Supermarket chain Countdown will now offer Visa payWave on Debit as an option for its customers, it was announced today.
The chain previously offered the technology on credit card payments.
Visa payWave was introduced in New Zealand in 2011, and now there are more than six million transactions made per month via the payment option.
George Lawson, Visa head of emerging payments & innovation says acceptance of Visa payWave on Debit is part of an ongoing rollout of the technology, which caters for a market demand for greater flexibility and choice in payments.
"We have seen a rapid adoption of contactless payments in New Zealand," he says. "Improving the speed with which payments can be made at busy supermarkets contributes significantly to the customer's satisfaction with their overall shopping experience."
Lawson says, "Contactless payments is the next step towards mobile payments, which will mean consumers will be able to pay via their mobile phone at contactless terminals."
Visa payWave cards have an embedded antenna and microchip enabling fast and secure contactless communication with the checkout terminal. From there the transaction is processed through the same network used for all Visa transactions, Lawson explains.
He says Visa payWave transactions are processed three times faster than cash payments.
Multiple layers of security underpin Visa payWave transactions including EMV chip technology, a short read range and Visa's Zero Liability policy that protects cardholders from fraudulent or unauthorised transactions.