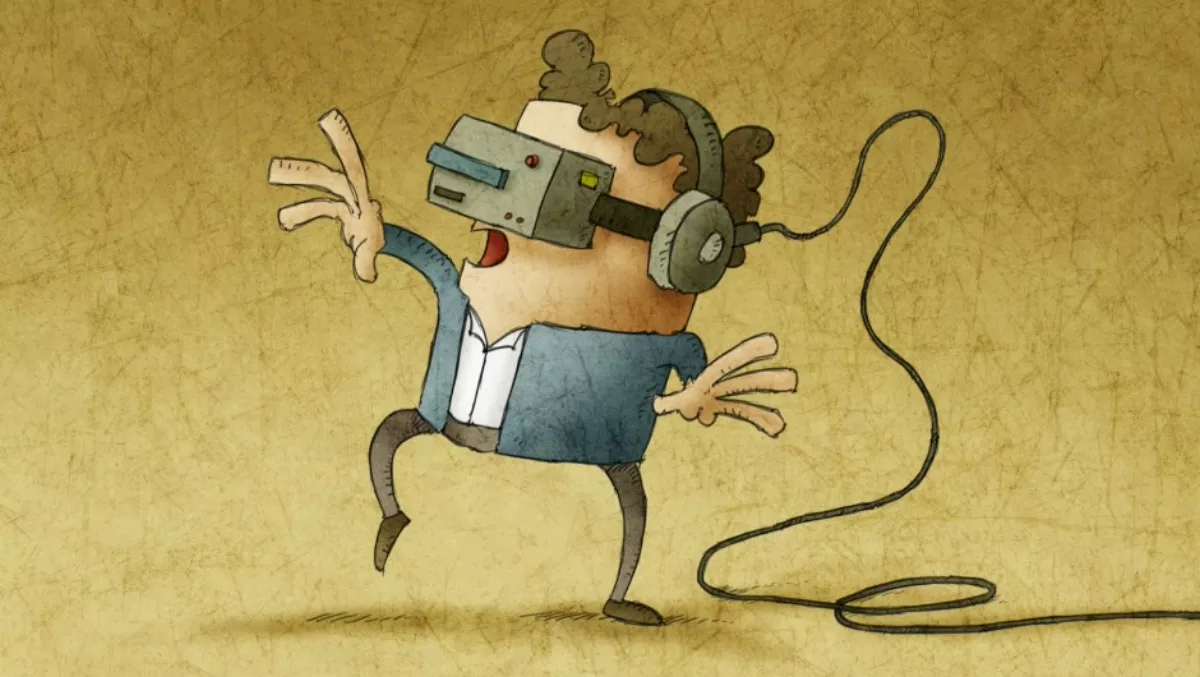 PC users can now enjoy free virtual reality 3D conversion
Thu, 4th Aug 2016
FYI, this story is more than a year old
By Ashton Young, Editor
You read right - any 2D video file can now be converted into virtual reality 3D (VR-3D). iFunSoft recently launched their iFun Video Converter, a free Windows-compatible video converter that allows fast video conversion, support to download videos from video-sharing websites, DVD backup and their brand new VR-3D video conversion for the public.
VR stormed onto the scene recently like a raging bull in a china shop, and it's certainly not slowing down its charge. According to predictions made by Deloitte Global, this year VR is set to have its first billion-dollar year, in addition to more than 2.5 million VR headsets expected to be sold.
Many media vehicles have appointed VR as the biggest tech trend of the year, with some saying 2016 IS the year of VR. As with any new entertainment technology, the VR enthusiasts who are keen to experience VR-3D videos will face a common problem – lack of content.
"High-quality content takes the time to be produced and we don't want VR users waiting for years to have a decent amount of VR video content they can watch," says Nichole Tsang, Marketing Director of iFunSoft. "We want our users to be able to convert their favorite videos and play them in virtual reality right now.
Some of the main features that users of iFun Video Converter can experience include:
2D Video to VR-3D Conversion: Any 2D video file can be converted to VR Video and iFun Video Converter supports all the VR-Headsets available in the Market.
Convert 150 Formats of Video and Audio: IVC supports high-speed conversion between a wide range of video and audio formats, including Full HD files and 4K video.
Conversion Profiles for Different Devices: Different conversion profiles are available for all the popular mobile devices (iPhone, iPad, Samsung Galaxy, etc) and media player apps (WMP, VLC, KMPlayer, etc ).
Download Videos from Video-Sharing Websites: Including more than one hundred websites like YouTube, Dailymotion, Vimeo and others.
Backup DVDs to PC and Mobile Devices: Video files and audio files from DVD media can be played or kept as a backup on a PC or mobile device.
So go out and download what ever takes your fancy to view it in a whole new experience – just try to steer clear from those R18 sites.