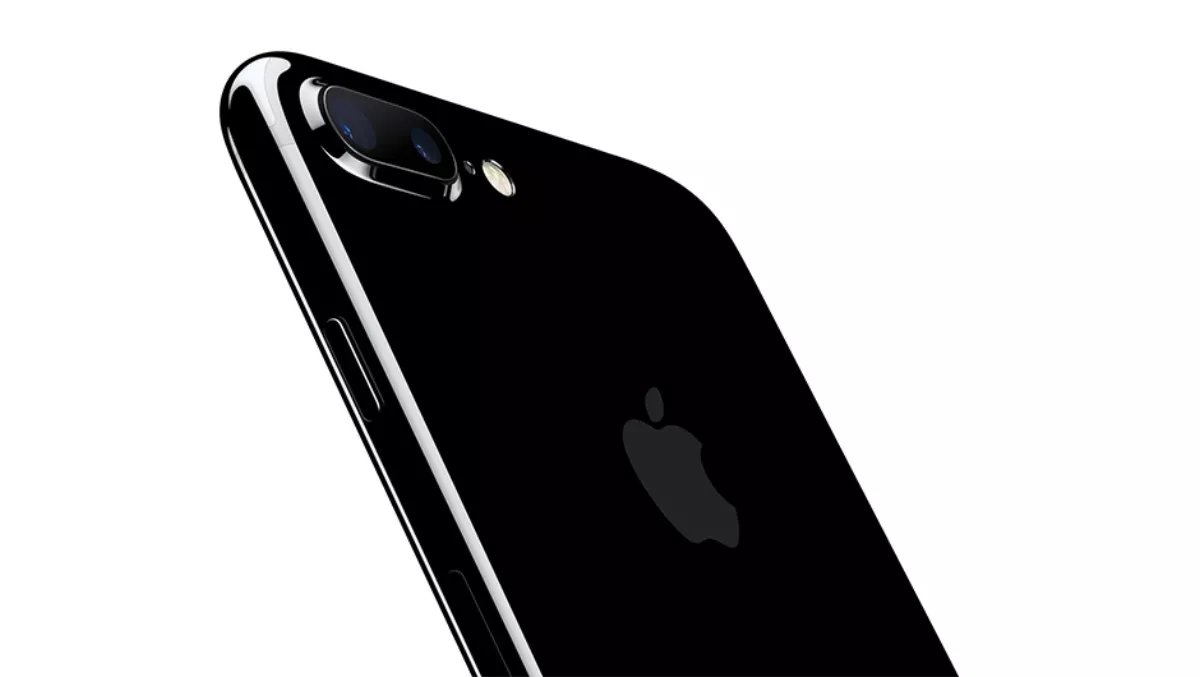 PHOTO GALLERY: The all new iPhone and Series 2 Apple Watch
Thu, 8th Sep 2016
FYI, this story is more than a year old
By Ashton Young, Editor
Today Apple unveiled the iPhone 7, iPhone 7 Plus and the Apple Watch Series 2. There is always a lot of fanfare surrounding Apple announcements, and this one was no different with multiple leaks leading up to the event - some accurate, some far-fetched (whoever said the iPhone was to come out with a leather hide was certainly sniffing up the wrong tree).
The main features of the iPhone include the lack of a headphone jack, new and improved cameras, more power and performance with optimised battery life and water and dust resistance. The Apple Watch Series 2 is now water resistant to 50 metres to be suitable for swimming, has a built-in GPS so users can run without their iPhone and has a dramatically brighter display with a dual-core processor.
But don't let me harp on about the changes - have a look for yourself.