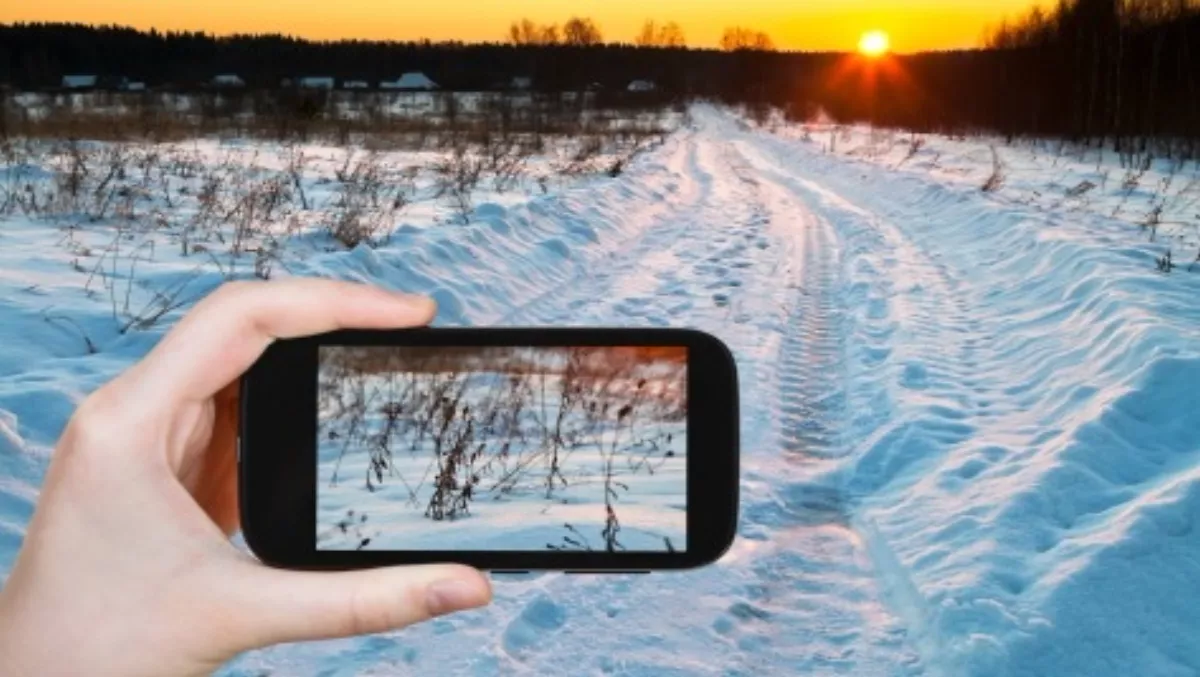 Photo printing app teams up with Warehouse Stationery
By Heather Wright,
Mon 16 Nov 2015
FYI, this story is more than a year old
Printicular, which claims to be the world's fastest-growing photo printing app has launched in New Zealand, enabling Kiwis to print local and social media photos direct from their phones.
The photos are then picked up from any of 66 Warehouse Stationery stores across New Zealand.
The app, available for iPhone and Android devices, was the brainchild of Kiwi app developer and creative agency, MEA.
Launched in the United States in 2012, it enables US users to print photos at more than 9000 Walgreens stores and 1600 dm-droguerie pharmacies in Germany.
The company says 10 million photos have been printed using the app to date.
Rodney Macfarlane, MEA co-founder and chief executive, says people still love printing photos, whether for scrapbooking, home decorating or sending new baby snaps to family.
He says the app makes photo printing 'easy, conveninet and much quicker than conventional kiosks'.
"Printing photos has the added benefit of ensuring that your most precious memories are safe. People know they can get their photos out from the cloud, and safely store them at home or share them physically," Macfarlane says.
The New Zealand offering sees Printicular partnering with Warehouse Stationery.
Pejman Okhovat, Warehouse Stationery chief executive, says the company is excited to be working with MEA to bring Printicular 'back home' to New Zealand.
From today Kiwis can download the app, select photos, print to their nearest Warehouse Stationery store and pay when they collect the photos.
Photos can be printed in a range of sizes, including square print formats suitable for Instagram, and from every major online photo sharing site including Facebook, Twitter, Flickr and Dropbox.