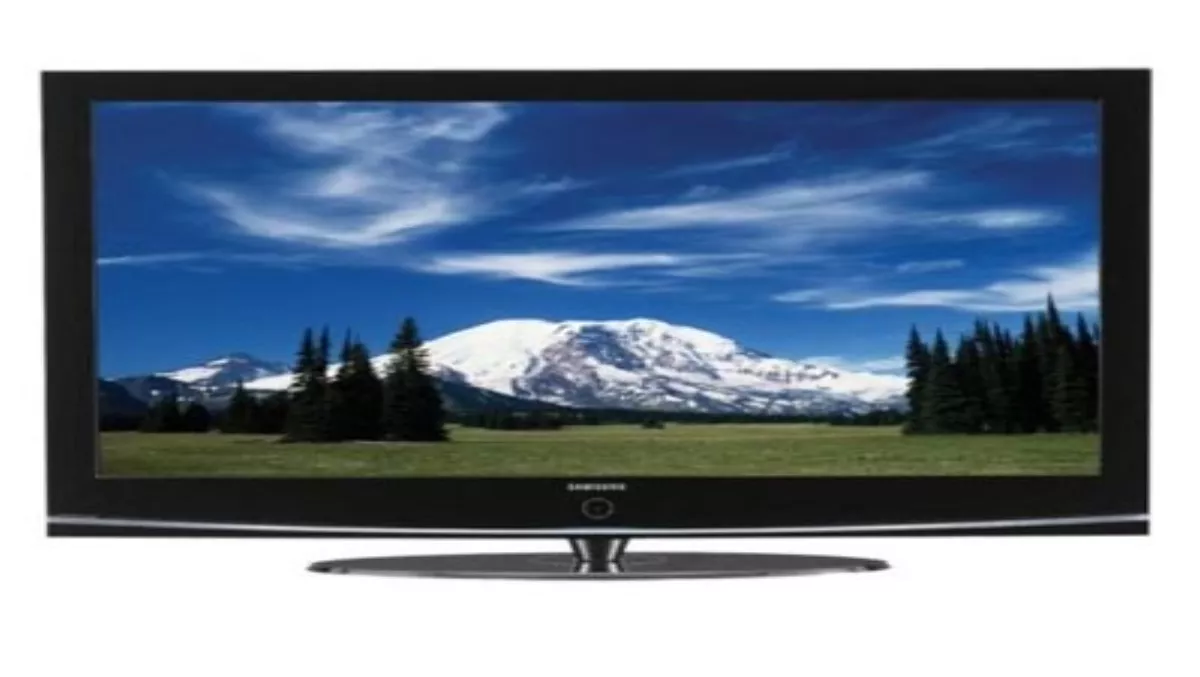 Plasma/LCD TVs up, digital cameras down
16 Mar 2012
FYI, this story is more than a year old
Ownership of plasma and LCD TVs is on the rise, but digital cameras are falling as more people get used to taking pictures with their smartphones, the latest tech ownership report from market analysts Roy Morgan has shown.
Based on a surveys of adults (14+) conducted throughout last year, 55% of the population owned either a plasma or LCD screen TV at December 2011, compared with fewer than 10% in December 2007 and just 3% in December 2004.
Digital camera ownership climbed to a high of 70% in January 2010 but has fallen to 66%, and looks set to continue dropping.
Strangely, iPod ownership is yet to be affected by the rise in smartphones, reaching a peak of 35%.
Just 22% of respondents stated that they owned a 3G mobile phone, which also seems off given the huge number of customers the networks say they have.
Personal Computer ownership has been steady on 88% for around five years; it was 67% back in December 2001.
Do the figures sound right to you, or do they seem a little off? Do you know who the 12% of people who don't own a PC are? Post your comments below.