25 Aug 2014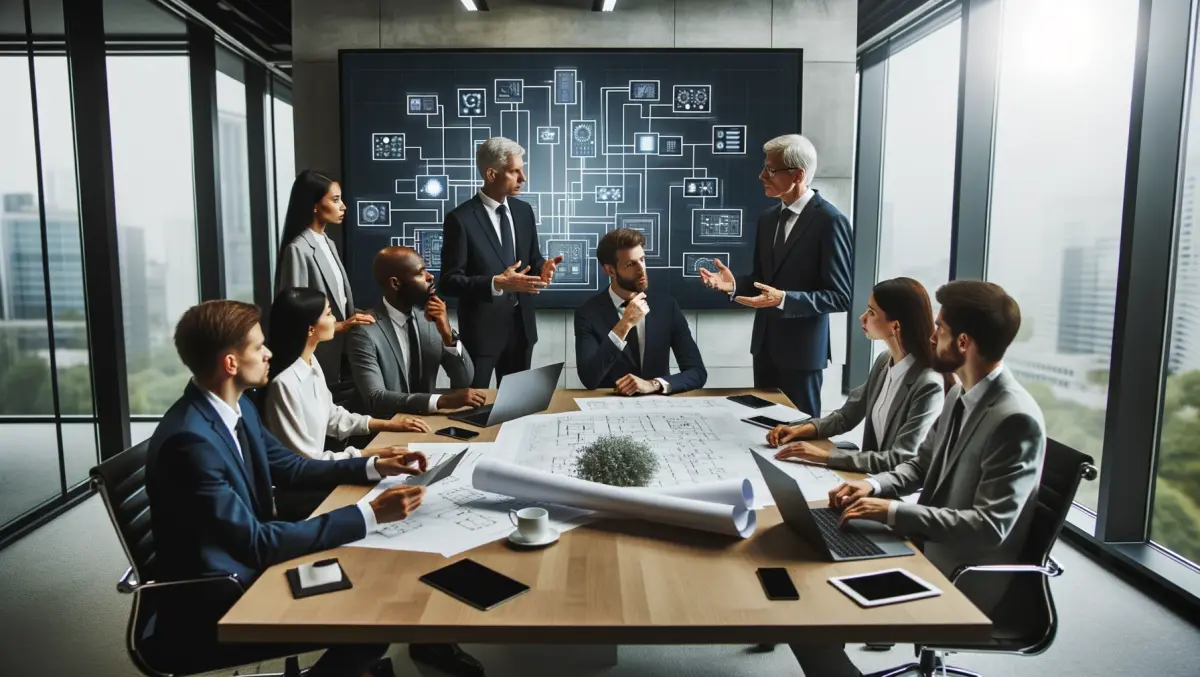 Players return to FFXIV: A Realm Reborn
By Darren Price
With the anniversary of the game's launch fast approaching, this offer is just one of a host of special events underway to commemorate the milestone.
To celebrate this momentous occasion, a free log-in campaign will run through to 1st September (11pm NZST). During this time, players who have previously purchased and registered Final Fantasy XIV, and whose service account is set as inactive during the period, will be able to re-join the adventure throughout the realm of Eorzea and play for free.
The one year anniversary takes place on 27th August, bringing with it exciting events for fans around the world. This includes a special in-game event; The Rising - in memory of those lost to the Calamity.
From 28th August, through to the close of The Rising event on 9th September 2:49am (NZST), players can purchase various commemorative gifts and items (in-game) and will also be rewarded with the "Huzzah" emote to mark the occasion.
With only days to go until the official one year anniversary of A Realm Reborn on 27th August, other celebrations are already underway including an exclusive illustration countdown. Until then fans can view new, breath-taking illustrations created by members of the game's art team - published daily on the game's official anniversary website.
As well as this, fans can further join in the global celebration by taking part in a range of additional special events, including;
Moonfire Faire14th August – 9th Sept: The heavens are ablaze with fireworks as Eorzea celebrates the Moonfire Faire. A host of events are planned for this year's faire including various surprises and rewards. The Moonfire Faire gives players the opportunity to better acquaint themselves with the guild, and see what it truly means to be an adventurer.
Messages from DevelopersFrom the date of the official one year anniversary on 27th August, a series of messages from members of the development team will launch, with updates scheduled daily.
Tales from the Calamity15th August – 12th September: Over the course of five short stories, key characters will revisit events surrounding that fateful day, offering insight into the Calamity's effect on the lives of many and more.
Final Fantasy XIV: A Realm Reborn is an online-only game and the latest instalment in a series that started back in 1987. Mixing fantasy with steampunk the Final Fantasy games have been offering players unique adventures for nearly three decades.