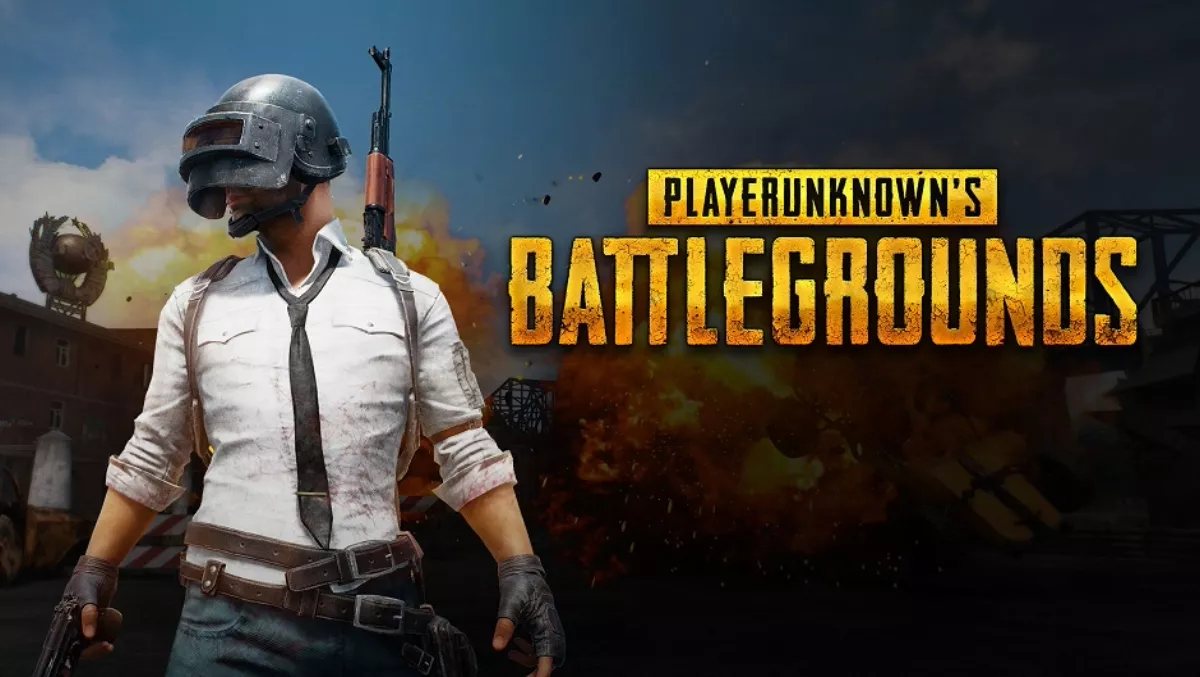 PlayerUnknown's Battlegrounds shooting its way to the Xbox One
FYI, this story is more than a year old
The worldwide smash hit known as PlayerUnknown's Battlegrounds is shooting its way onto the Xbox One console this December.
Microsoft has announced that the Xbox One version of PlayerUnknown's Battlegrounds will be available for you to play on December 12th, 2017.
It's worth mentioning the game is still in early access as it's via the Xbox Game preview programme. That said, the console version of the game will be getting the same amount of care and updates as the PC version.
The development team is hoping to make both versions play and look similar to one another. They urge players to give them constant feedback to improve the gameplay experience in PUBG in the months to come.
The Xbox One launch for PUBG is being advertised as a console launch exclusive. This means there's a chance it could eventually come out on PS4 late next year at the very earliest. Timed exclusives usually last 12 months or more.