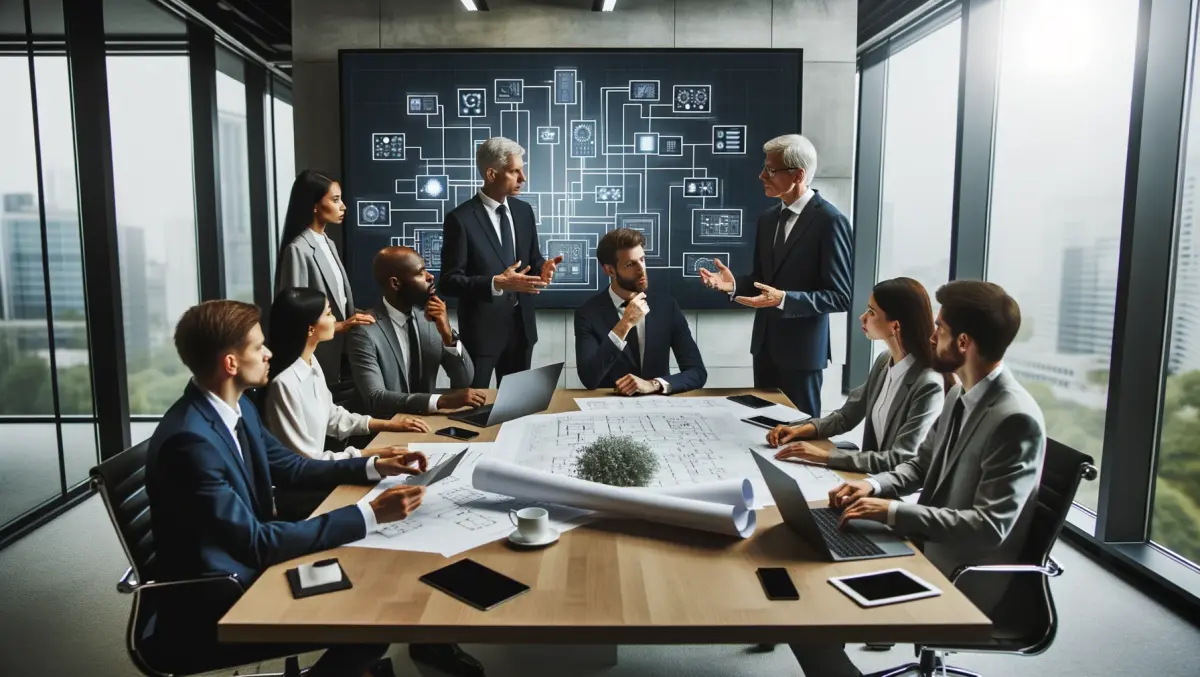 PlayTV NZ: the details
14 Nov 2010
FYI, this story is more than a year old
Sony Computer Entertainment New Zealand has announced the official details surrounding the New Zealand launch of PlayTV for PlayStation 3 from November 25th.
The long-awaited Personal Video Recorder (PVR) peripheral will set you back $199.95, and will allow users to watch, pause and record FreeviewHD digital television content on their PlayStation 3 consoles. Sony has also announced a 320GB PlayStation 3 bundle that includes the PlayTV device for $729.95. It's particularly good news for PlayStation 3 owners (or aspirational PlayStation 3 owners) that haven't been able to afford a dedicated PVR device, the price of which tends to be in the region of a PlayStation 3 console itself.
Perhaps the best news out of the announcement is that PlayTV will support a 13-day Electronic Programming Guide (EPG) for FreeviewHD television content, which allows the user to easily schedule their desired recording. Technically, New Zealanders have been able to import the PlayTV peripheral for some time now, but the device has not received official FreeviewHD EPG support until now.
The dual-tuner device connects to a PlayStation 3 via USB and enables the user to record HD content from one TV channel to their PS3's hard drive while they watch content from another. It's also possible to watch your recorded content wirelessly on PlayStation Portable handheld consoles, Sony VAIO notebooks and the Sony Ericsson AINO phone via their Remote Play functionality with PlayStation 3 consoles.
"PS3 in New Zealand has today made a very significant leap forward with the addition of TV services to its already broad home entertainment credentials," said David Hine, sales and marketing director for Sony Computer Entertainment New Zealand. "PlayTV delivers all the features other premium PVR devices do and more, at a fraction of the cost."