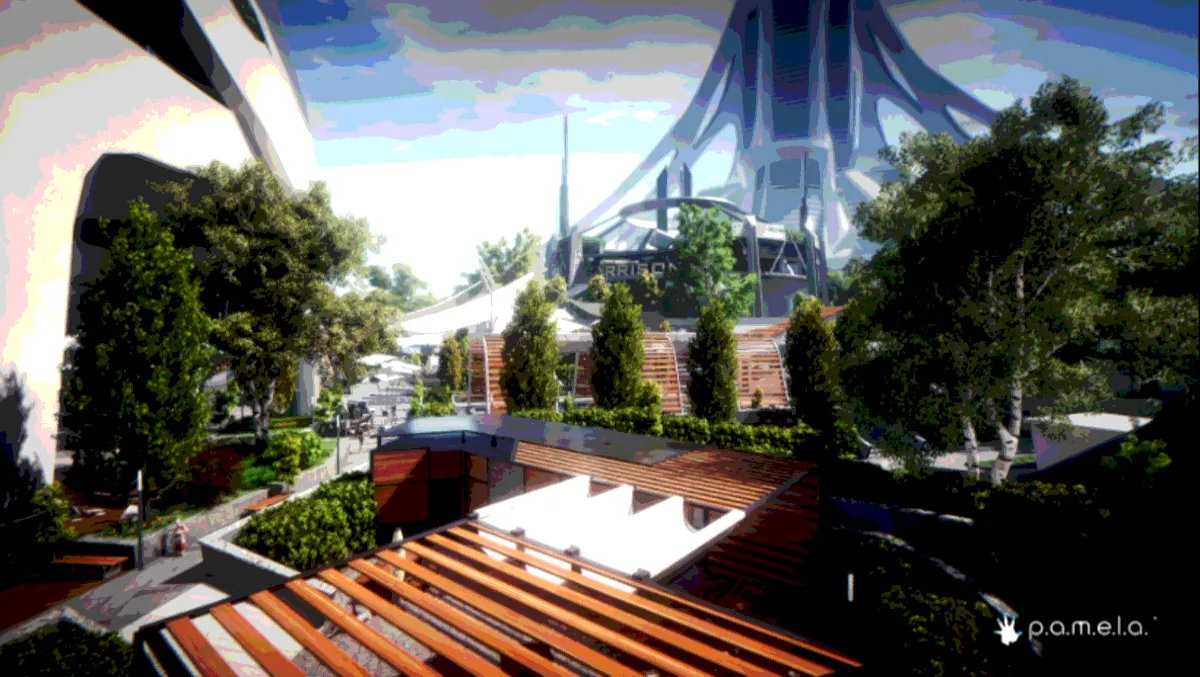 P.A.M.E.L.A. receives update: Is it just another early access survival game?
By Jacques-Pierre (JP) Dumas,
Wed 28 Jun 2017
FYI, this story is more than a year old
NVYVE Studios is hard at work on their open world utopian survival horror title, P.A.M.E.L.A.
The game is currently out on Steam in an early access state and has just received its first major update.
Included in the update
New crafting system.
A tutorial level.
More NPCs to interact with.
The update also brings a slew of minor features and patches said to radically enhance the game.
P.A.M.E.L.A. is among a host of other early access games on Steam, so what sets this title apart?
What we know so far
P.A.M.E.L.A. begins as the player character awakens from cryosleep in Eden, a fallen utopian city.
Pamela, Eden's lone AI overseer, provides information on how to survive within the city while bestowing amplified abilities upon the player.
You'll explore Eden and through data logs you'll discover the tragic story behind the city's fall.
The player learns about the role they played within the city and its fall, while encountering and battling the afflicted, the maligned inhabitants of Eden.
P.A.M.E.L.A. challenges you to survive against all odds in an unforgiving paradise.
From what the screenshots and trailers show the game is visually stunning.
It seems to explore the unforeseen consequences of humanity's craving for technological and biological advancement.
This game brings familiar survival game mechanics to the table and seems to add at least some semblance of a story.
Depending on how well the story is executed, it may be what sets this title apart from other games within the genre.
The open world survival genre has been well developed and has seen a boom in popularity over the past two years, there is a game to suit just about every taste.
An example of this is the massively successful Ark, a game that revolves around surviving in a world infested with dinosaurs.
It is thus important that P.A.M.E.L.A. finds its niche and continues to highlight the features that set it apart, or face being buried under the slew of competitors.