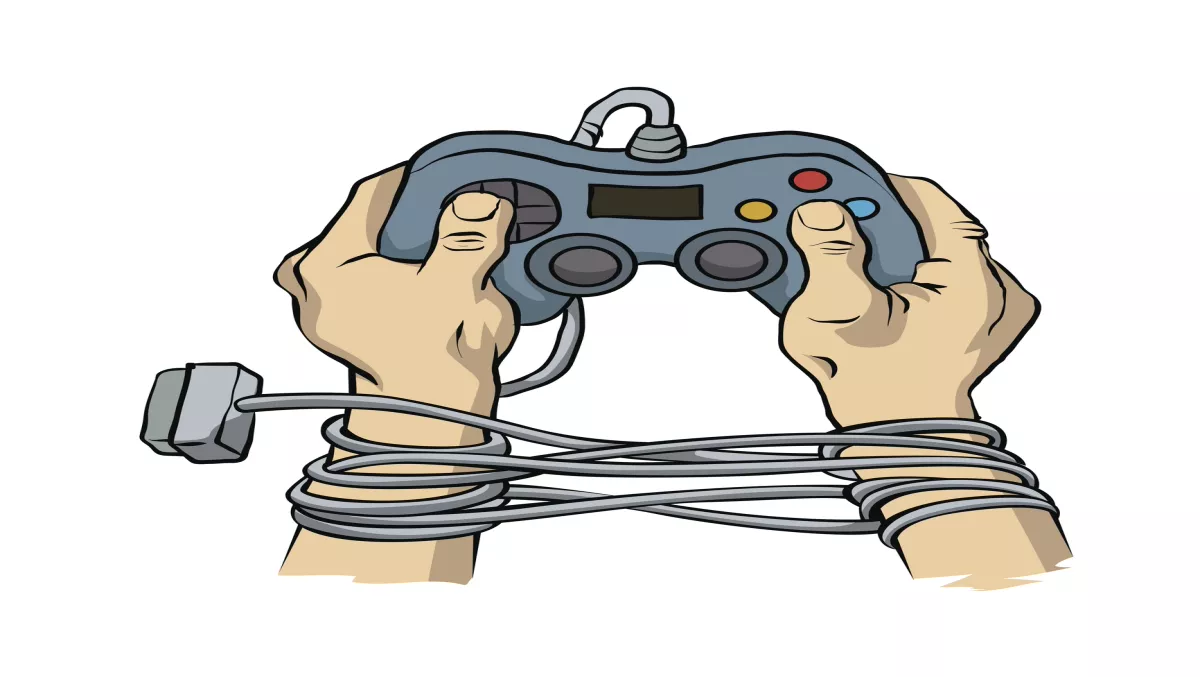 Pokémon Go player makes Jesus joke in Russian Church, gets arrested
FYI, this story is more than a year old
This is one consequence that Pokémon Go fails to warn the user about upon launching the app. It reminds you to be aware of your surroundings and not to walk onto roads while catching Pokémon, but it doesn't warn users to avoid playing the game in Russian churches.
Ruslan Sokolovsky, a Russian blogger, was arrested in September when he posted a video online of himself playing the popular augmented reality game Pokémon Go in the Church of All Saints in Yekaterinburg, Russia. The charge? Inciting religious hatred. This should be good.
According to the Washington Post, prosecutors requested a sentence of 3.5 years jail time for the blogger, and the final verdict will be handed down next week.
Sokolovsky posted the incriminating video in response to news that Pokémon Go users can be fined or even imprisoned in Russia for using the game app in churches. Despite the absolutely inanity behind the law, the guy was kind of asking for it.
While trying to catch Pokémon inside the church, Sokolovsky doubled down with a joke about Jesus.
"But, you know, I didn't catch the rarest Pokémon that you could find there — Jesus," he says in the video.
"But I couldn't help it. They say [he] doesn't even exist, so I'm not really surprised."
After prosecutors requested his prison sentence Friday, Sokolovsky compared his punishment to those who were imprisoned for joking about communism under Stalin's rule.
"I may be an idiot, but I am by no means an extremist," Sokolovksy said.
The charges against Sokolovsky stem from the arrest of two members of the punk group Pussy Riot, after they staged a protest against Vladimir Putin at a Russian church. As a result, the Russian government (to put it in layman's terms) basically made it illegal to offend religious people.
Amnesty International called Sokolovsky's arrest an example of Putin's systematic attack on freedom of speech.
"Ruslan is a prisoner of conscience, punished for peacefully expressing views – which he is perfectly entitled to do," the organization said.
So to all the Russian readers out there planning on catching some Pokémon with your buddies down at your local church this weekend… maybe just don't. Because you might end up in jail. For playing Pokémon Go.