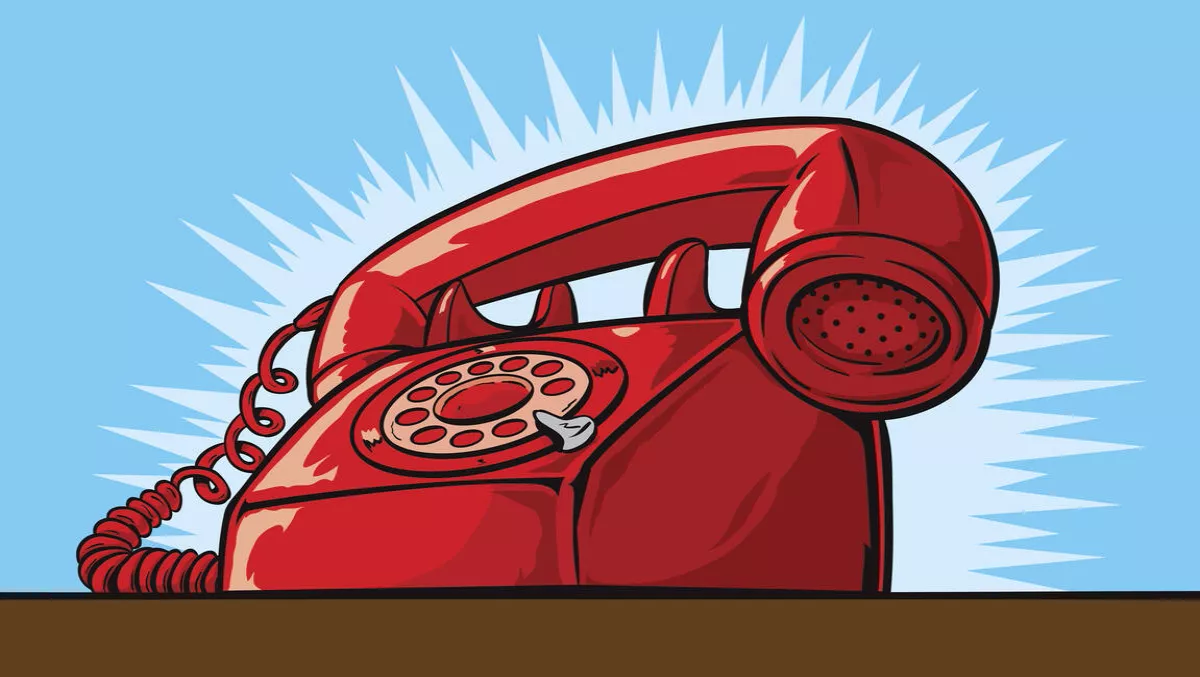 Police to launch non-emergency 24/7 phone number
FYI, this story is more than a year old
The New Zealand Police will launch a new phone number of non-urgent police calls, the government has announced.
Police Minister Paula Bennett says the new easy-to-remember phone number is designed for calls that aren't appropriate for 111 calls.
"It's important that people can contact the police at all times of the day and night, whether the matter is life-threatening or less serious," says Bennett.
"We want our police force to be easily accessible and for the entire community to feel connected to them," she says.
Bennett says there are currently more than 300 local police phone numbers and some aren't manned 24/7.
More than 1.8 million calls are made to local stations a year and satisfaction levels for those that ring are much lower than for 111 emergency calls.
Bennett says the number will be available from next year and will cater for calls that aren't appropriate for 111 including reporting low-level or historic crime and giving information about suspicious activities.
Those with emergencies should continue to call 111, she adds.
Bennett says the number will be revealed when the service goes live next year, and will be easy-to-remember, such as three digits or an 0800 number.
"A centralised, 24/7 service centre will significantly improve public access to police services no matter where in the country a member of the public is calling from," explains Bennett.
"A non-emergency number has already been successfully introduced in Australia, Canada and the UK," she sys.
Non-sworn officers will be recruited and trained to take calls as part of the Safer Communities Package announced by Prime Minister Bill English. The operators will be based in Auckland, Wellington and Christchurch alongside the 111 call centres.
"We know people get frustrated when they can't easily reach their local station for non-emergencies," Bennett says.
"This service will improve accessibility for everyone and lead to Police building trust and confidence with the public."
Bennett says having just one number to remember that's always available will increase public confidence.
"Staff answering the calls will be able to assist people themselves, divert them to a local police station if appropriate, or put them through to the 111 operators if it is an emergency," she says.
Related stories
Top stories