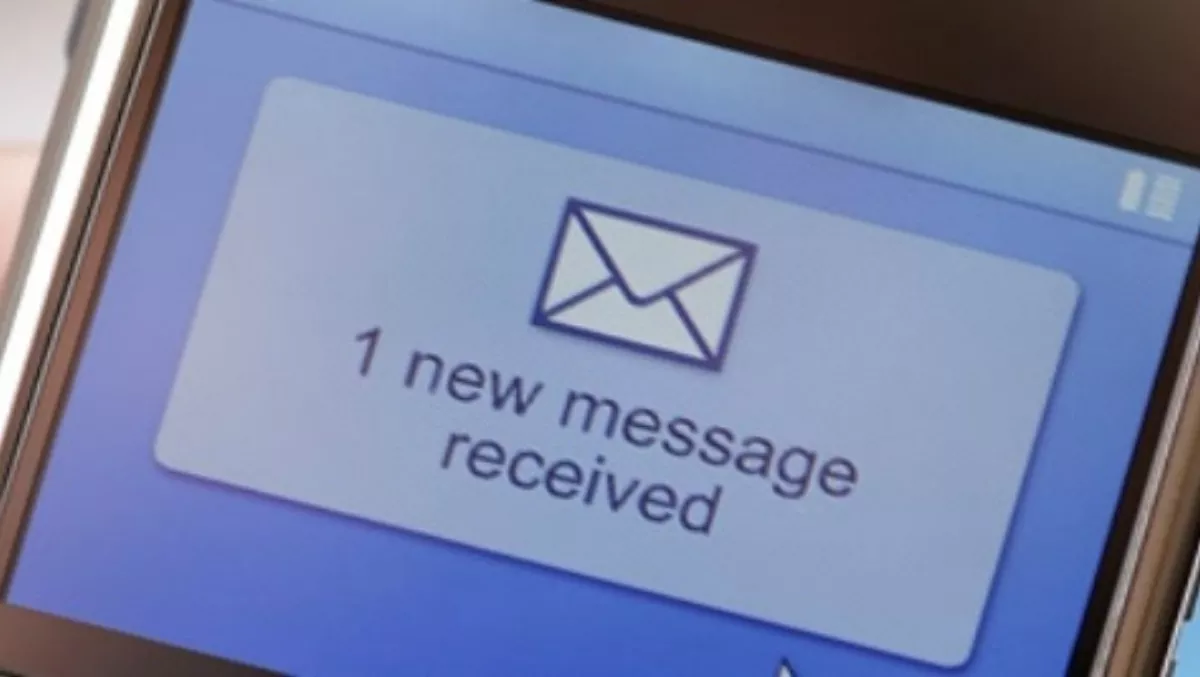 Police warn Kiwis over latest text scam
By Shannon Williams,
Mon 9 Mar 15
FYI, this story is more than a year old
The New Zealand Police are warning Kiwis against responding to a text message being sent out from a Scott Skelby from Standard Chartered Bank, London asking people to contact him at a hotmail address for a 'vital transaction'.
The Police says it has received information from several people, including Police officers and Police staff, who have received the same text message and believe it is a scam.
Tasman District Intelligence Manager Inspector Iain McKenzie says people needed to be aware that foreign banks would not be contacting them by email.
"The request to contact this person at a personal hotmail address should also be a clue," McKensie says.
"I doubt any bank employee anywhere would be authorised to do that for legitimate purposes."
Inspector McKenzie says that while the approach lacked credibility, there was always the risk someone may feel obliged to respond and could fall victim to a scam.
Anyone who received the text message or similar message by any means should delete it and not respond, he says.