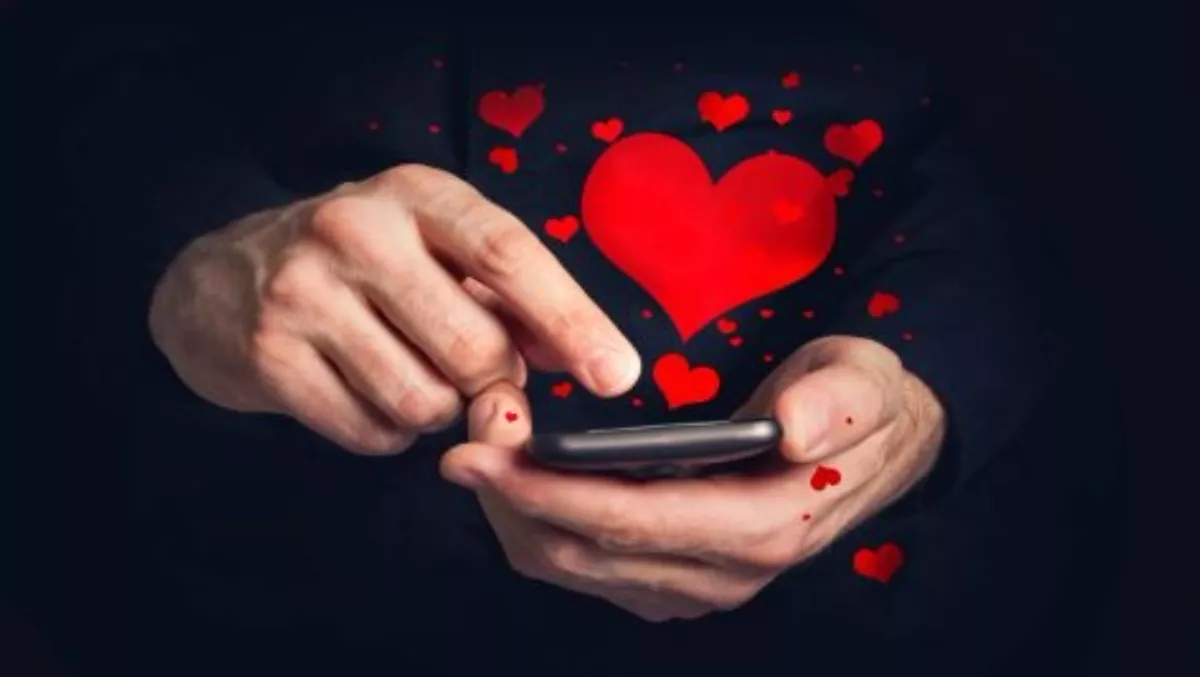 Police warning Kiwis about extortion on sex websites
By Shannon Williams,
Mon 31 Aug 2015
FYI, this story is more than a year old
Waikato Police are warning users of adult internet sites about the potential for extortion, it was announced today.
The warning follows a number of incidents where members of the public engaged in sex sites have become victims of extortion.
Detective Senior Sergeant Ross Patterson of the Hamilton CIB said detectives have so far dealt with two victims but suspect there may be several more who haven't come forward.
"It appears overseas-based fraudsters are preying on New Zealanders who engage in online sexual activity and once they have made contact with the person, cash is demanded," he explains.
"The demand for cash is accompanied by a threat that explicit footage of the victim engaged on the adult site will be uploaded on social media sites if money is not paid over."
Patterson said one of the main challenges for investigators is that the complaints of extortion are difficult to pursue as the offenders are based overseas.
"So we are issuing a broad warning to users of internet based adult websites to be aware, it appears users are being watched and they may become a victim of attempted extortion".