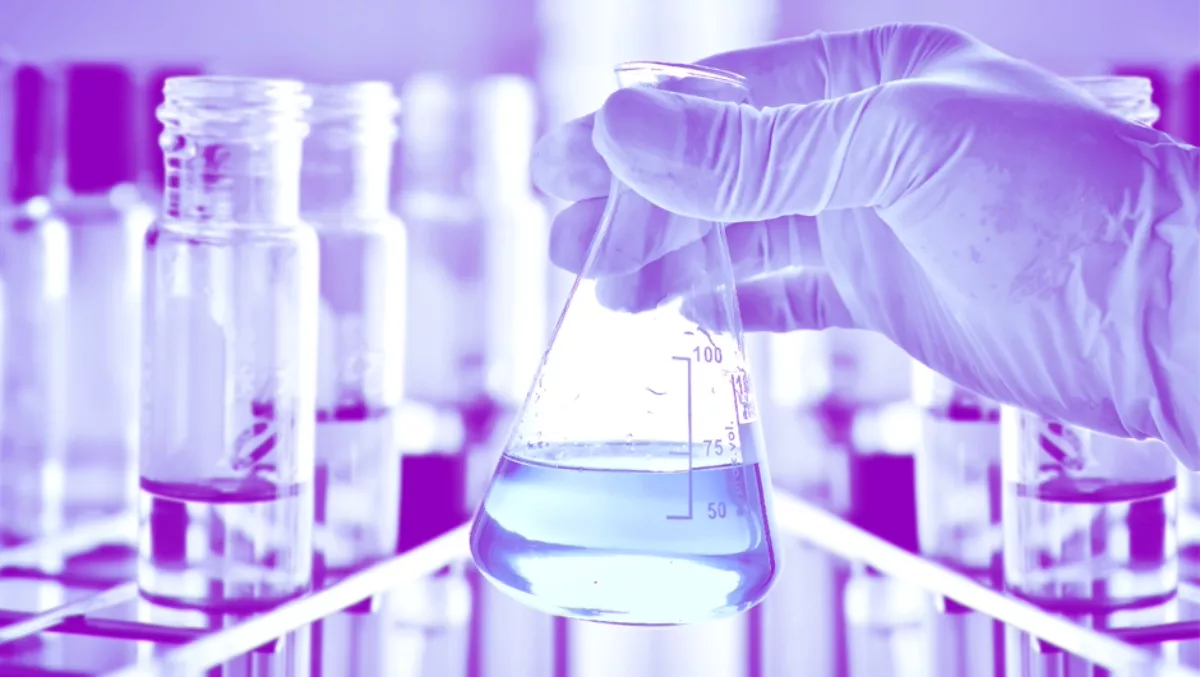 Polytechnics to play key role in science skills shortage
FYI, this story is more than a year old
The call for more young people to pursue STEM fields of study may be missing an important part of the formula. The Royal Society of New Zealand have found too many graduates seeking science-technician roles are lacking in the technical aptitude required for the job. A new report examining concerns emerging from the science sector was released by a panel of experts earlier today. In order to counter this skills slump, the panel has recommended new approaches for education in these areas. Panel chair Professor Jim Johnston says the amount of on-the-job training needed to upskill science grads is not viable. "Those holding science degrees often need significant on-the-job training to overcome their deficit of practical skills. "A strong resilient technician workforce is vital for a growing and increasingly technologically sophisticated economy." The discrepancies between science knowledge and technical skill has caused a deficit of capability in workforce, says Johnston. "The technical aptitude and transferable practical skills that employers are looking for in job applicants are now seriously lacking. "There is a significant mismatch between the knowledge and skills acquired through tertiary education to those needed in employment." The Royal Society has been in consultation with a wide array of employers, science organisations and tertiary providers. From these talks, the panel concluded there must be a combination of scientific principles and knowledge, as well as transferable practical skills and a high level of technical aptitude. Johnston says there is a two-fold approach to bridging the skills gap. "The panel suggests a two-fold approach for the future involving both the Level 6 Diploma in Applied Science delivered in polytechnics, and core requirements in laboratory practice for certain science degrees. The society hopes to cooperate with the industry and higher education sector to see this change come into effect, says Johnston. "We hope that through our work, the business sector, the polytechnic sector and universities will develop cooperative approaches to ensure the future viability of our critically important science technician workforce."
Details of suggested solution - The Two-Fold approach:
The polytechnic sector should establish a national network of provision for educating and training science technicians focusing on the Level 6 Diploma in Applied Science qualification, this pathway being most suitable for technicians who will enter employment in industry and service roles.
Additionally, the degree-based pathway encompassing the Bachelor of Science qualification should be improved as a route to technician employment, especially for those seeking careers in research organisations. A suitable approach would include a core requirement for the basics of laboratory practice, and/or the introduction of a minor in laboratory practice within the degree programme.
The panel also concluded that more comprehensive careers advice could combat the current level of unrealistic study routes leading to technician roles. They suggest employers be proactive in offering undergraduate programmes that prepare students to be competent employees after they graduate.
Related stories
Top stories