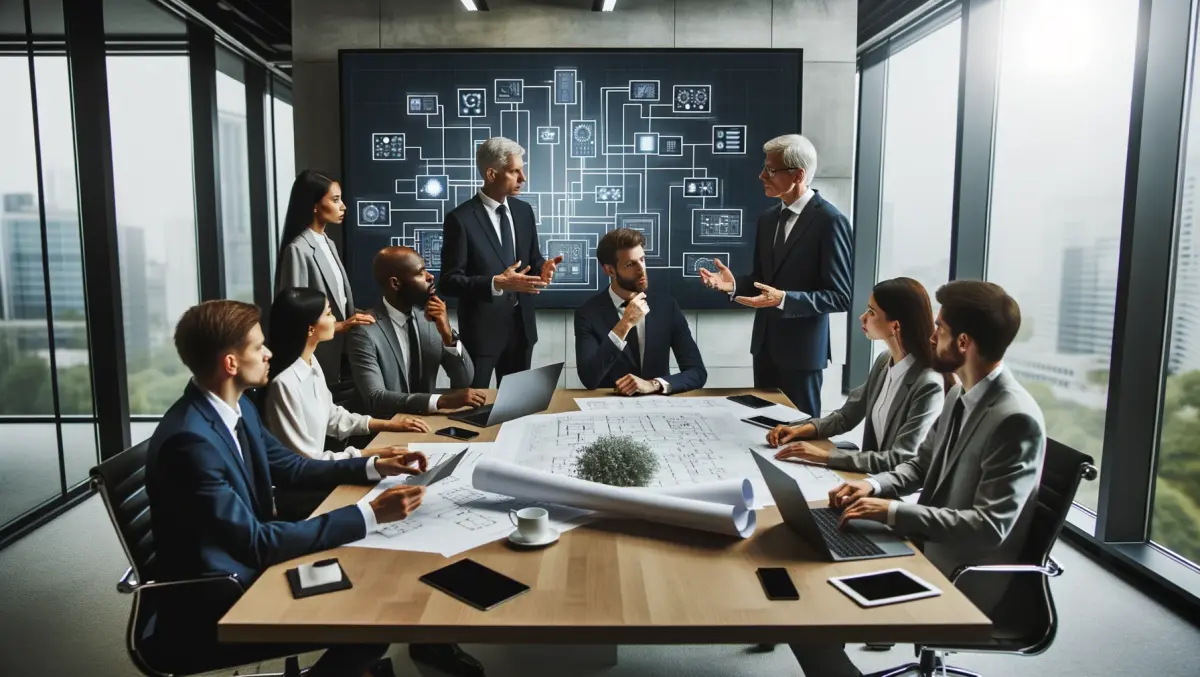 Poor show equals no dough at Sony
By Brendan Kelly,
02 May 2013
FYI, this story is more than a year old
In a surprising move many of Sony's top executives, including top man Kazuo Hirai, will not be receiving bonuses this year due to the company's poor electronics performance.
Usually racking up bonuses worth several million dollars, this year Sony's executive team won't receive anything "due to severe business circumstances, including stagnant performance in the electronics sector," said a Sony spokeswoman.
Seven of Sony's top people last year decided not to take a bonus, however this year that number increases to 40.
Although it might seem like a noble gesture, this decision probably has something to do with the fact that Sony is almost on track to make a profit for the first time in four years – a prize worth much more than a Christmas bonus.
Sony has been shedding weight faster than an episode of the Biggest Loser lately in an effort to raise profits, measures including job cuts and the sale of buildings in Manhattan and Tokyo.
This latest attempt to save cash is a major one, as the total payouts for the 40 executives would have been somewhere in the vicinity of one billion yen, or $10 million USD.
The number of executives making the sacrifice has been labelled "unprecedented" by the company.
Before we start saying hurrah for the executives, it's perhaps a good idea to remember these guys usually do get a sizeable bonus and they probably won't starve without it, nor indeed even run short on caviar.
But it's the thought that counts, right?
Last year Sony posted losses of some 456.66 billion yen, its fourth year with a negative income, and will most likely not post a profit in the electronics sector even if the overall company is profitable.