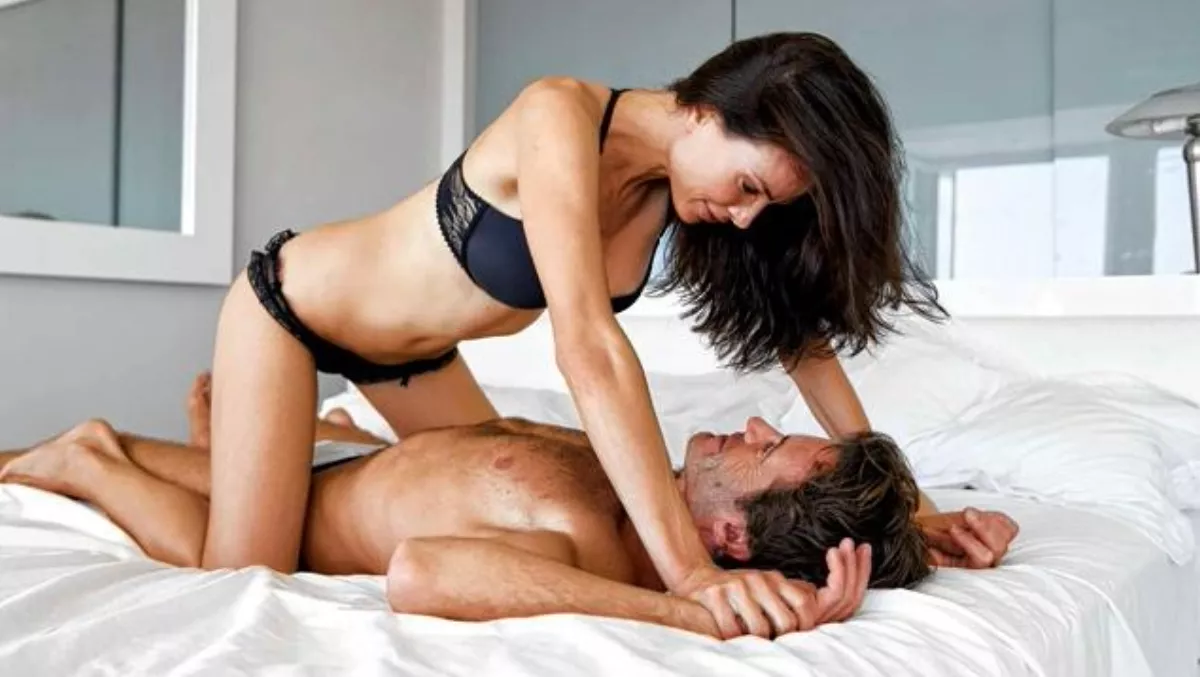 Porn app banned from Google Glass
Thu 6 Jun 2013
FYI, this story is more than a year old
Porn app "Tits & Glass" has been axed from Google Glass just days after its release, as Google updates policies regarding adult content.
Launched by adult app store firm MiKandi, the x-rated content has been prohibited from being used on Google's latest gadget.
Yet 17 eager Google Glass owners managed to download the app before its cancellation, with over 10,000 people viewing the developer's website.
"Any Glassware that violates this policy will be blocked from appearing on Glass," Google said in a statement, but that didn't stop Mikandi co-founder Jennifer McEwen from bemoaning the decision.
"When we first picked up our device, we were very careful to comb through all of Google's terms, policies and developers' agreement to make sure we were playing within their rules," McEwen told ABC News.
"That was important to us to play in Google's boundaries.
"Even last week as we were gearing up to make the announcement, we took a look the agreement and there was no mention again of a ban on adult content."
Allowing viewers to browse adult content, McEwen told Mashable the app was a way to "forget about technology on your head and be in the moment.
"If someone else can see a little taste of what you saw in front of their eyes, that kind of interaction is really fun," she said.
"It's that live personalised experience that you can then see on your eyes that's really interesting."
Claiming that the new ruling came into effect on June 1, Google's policy now read: "We don't allow Glassware content that contains nudity, graphic sex acts, or sexually explicit material."
Is Google right to ban x-rated adult content? Tell us your thoughts below