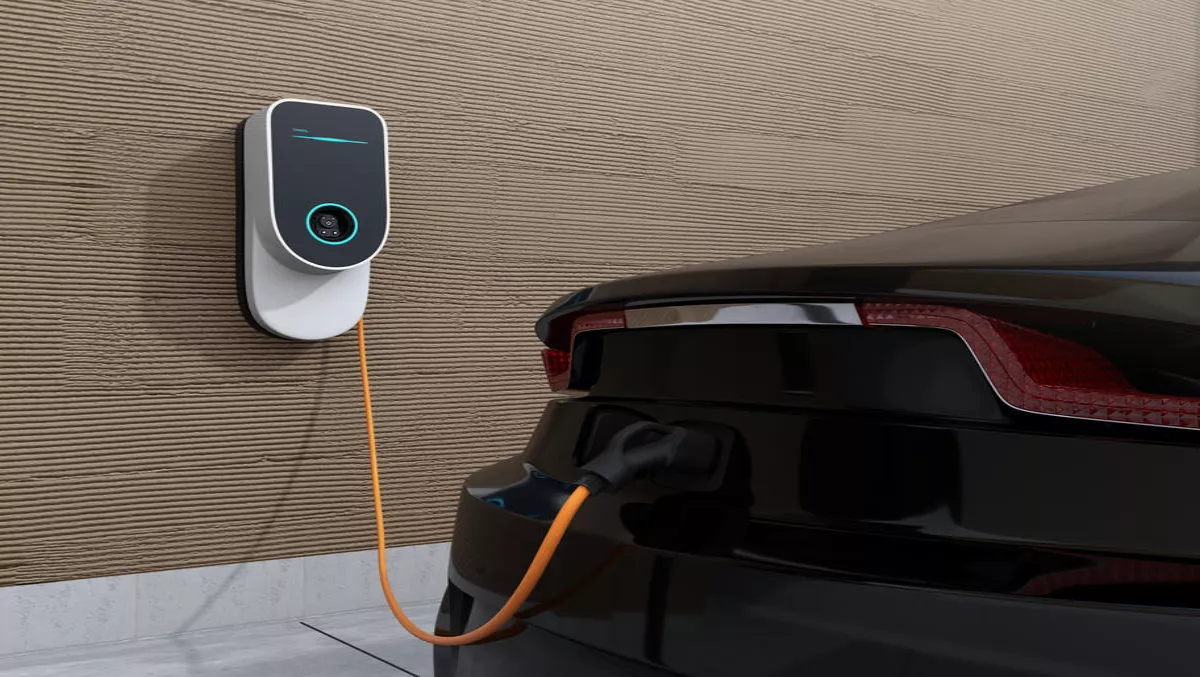 Powering the electric future: Innovative Kiwi business building EV charging-grid across NZ
FYI, this story is more than a year old
The small ChargeNet NZ team won the Innovation in Energy award at the prestigious Deloitte Energy Excellence awards 2017.
Founded in early 2015, ChargeNet NZ has worked across New Zealand, and internationally to advance the uptake of electric vehicles.
They have grown a nationwide network of more than 50 fast charging stations, as well as developed a revolutionary software package for billing and managing this network.
The team credit their success to collaboration, passion and resilience and are excited to see New Zealand charging into a cleaner and energy independent future by electrifying transport in the country.
There are currently more than 4,000 electric vehicles on New Zealand roads.
Some statistics indicate that by choosing to drive an electric car instead of an internal combustion engine, New Zealand drivers can cut carbon emissions by 85%.
Electric vehicle drivers also only spend around $0.30 per 'litre' driving on locally sourced electricity if they charge overnight when the grid has excess capacity.
ChargeNet NZ is also the foundation sponsor for EVworld, the first industry specific electric vehicle conference in the southern hemisphere.
The conference will be held at the Vodafone Events Centre in Manukau, from September 8 to 9.
This show is aimed at bringing together the EV curious, EV owners and EVangelists for a unique combined industry and public showcase.
You can read our full article on EVworld here.
ChargeNet NZ has been revolutionising charging stations across NZ, making sure drivers have the power they need to stay on the go.
Every electric vehicle comes with an onboard charger, but these typically take 4 to 6 hours to charge.
A rapid charging station will charge an entry level EV such as a Nissan Leaf in 25 minutes.
Each charging station is compatible with both CHAdeMO and CCS charging standards.
ChargeNet says New Zealand has the perfect economic, geographic and general environment for the uptake of EV technology, as 80% of electricity is generated through renewable means.
The mass adoption of EVs in our fleet could move New Zealand toward energy independence, and reduce our CO2 emissions by five million tonnes annually.
Related stories
Top stories