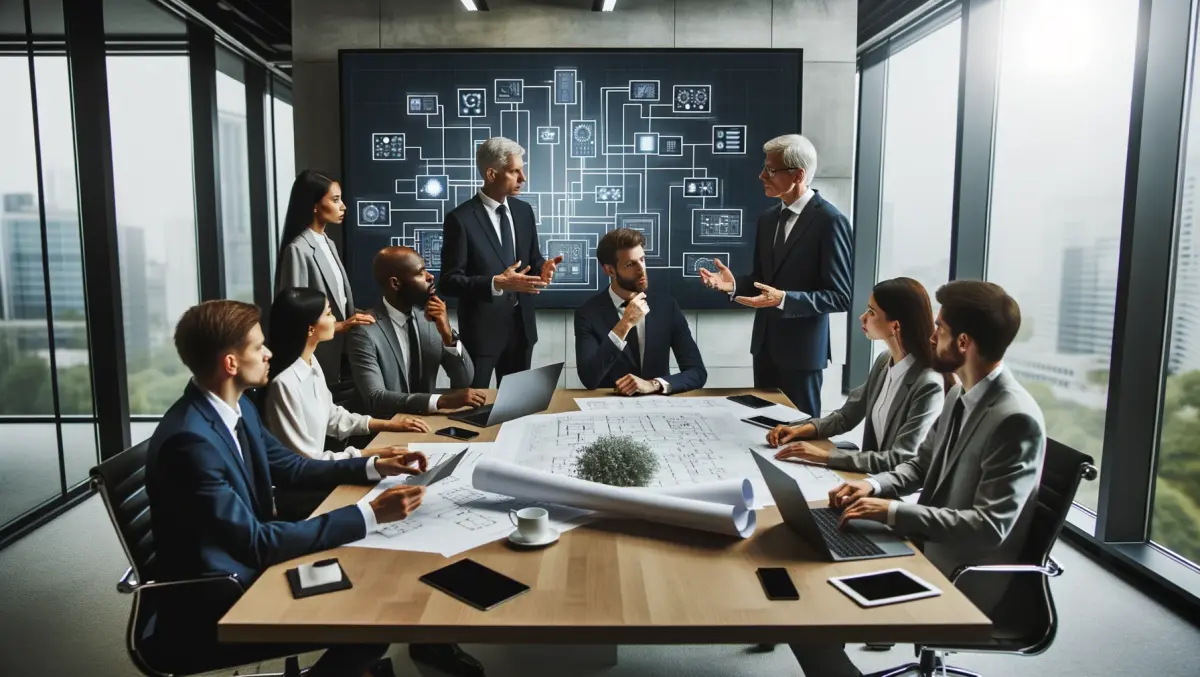 Preview: Soul Sacrifice
By Damian Seeto,
Wed 17 Apr 2013
FYI, this story is more than a year old
Soul Sacrifice is an upcoming third person hack-n-slash game that will be released for the PS Vita in just a few weeks time.
The game is a PS Vita exclusive and it plays a bit like Capcom's Monster Hunter series as you have to hunt down a specific monster in each level. Other than that, Soul Sacrifice is a very unique title that will please gamers that are looking for something different.
Soul Sacrifice starts off with your character imprisoned in a place that looks like Hell. An evil demon has captured lots of other men in this horrific place and will kill anyone who tries to escape. The only chance you have of escaping this place is via a talking book by the name of Librom.
Librom allows you to relive the adventures of the author's past where you can gain skills and powers that can hopefully help you escape and kill off the demon that has imprisoned you.
I have an inkling on who the author of the book is, but I don't want to spoil the story too much for those that want to relive the game themselves.
The game plays out like an interactive story book as sorts as you will read through the past adventures and characters that the author has experienced in his/her past life while playing out the "hunting" missions.
One of the first things you will do is create the look of your own character. The best part about the character creation mode in Soul Sacrifice is that you can alter the appearance for your character at any time.
This means you can choose to play as a male in one mission and then change to a female in the next. The options to alter your character are varied as you can change their skin colour, face, clothing and more. The only thing you cannot do is give your character any facial hair which is a slight disappointment.
Although Soul Sacrifice is a hack-n-slash style game at heart, it plays more like an action RPG type video game. This isn't a mindless type of game where you just button mash your way to victory. The unique feature of Soul Sacrifice is that you only have three abilities/weapons that you can use on each hand.
To make things even more difficult is that you can only use abilities/weapons for only a certain number of times per level. If you use a specific ability or weapon too many times, you can no longer use it unless you replenish it on the main menu.
You do have the option of replenishing your gear by pressing "X" near a special tree(s) that are scattered in each level. When you kill a demonic enemy in the game, they return back to normal and you have the option to either "save" or "sacrifice" them. If you save them, your health bar increases.
If you choose to sacrifice them, your magic becomes more powerful. It's good alternate between the two if you want to make your character more efficient in battle. I remember I saved too many animals but my attacks were weak as a result of this.
If you have an ally with you in battle, dying may not be a bad thing. You can call them to "revive" you if you want or you can call to do the "ultimate sacrifice".
The ultimate sacrifice means your character will die, but the ally will use your soul to do a very powerful attack on an enemy. I remember it took me ages to kill a certain boss so I did the ultimate sacrifice to see if it would kill him off. To my amazement, the boss finally died and I completed the level.
The only thing I missed out on was the level's rewards which included more weapons and abilities for me to use. Bear in mind, the "ultimate sacrifice" doesn't always mean the boss will be defeated either. Some bosses have a larger health bar than others and I wasted my time killing myself as the boss was still alive!
I only played 4 hours of the game so far, but the story is intriguing enough to make me want to play the full game. Soul Sacrifice is shaping up to be a very unique title that I'm sure all PS Vita owners should take a look at.
I was certainly surprised by how much fun I had playing this game. There's also a multiplayer feature that will appear in the full game too.