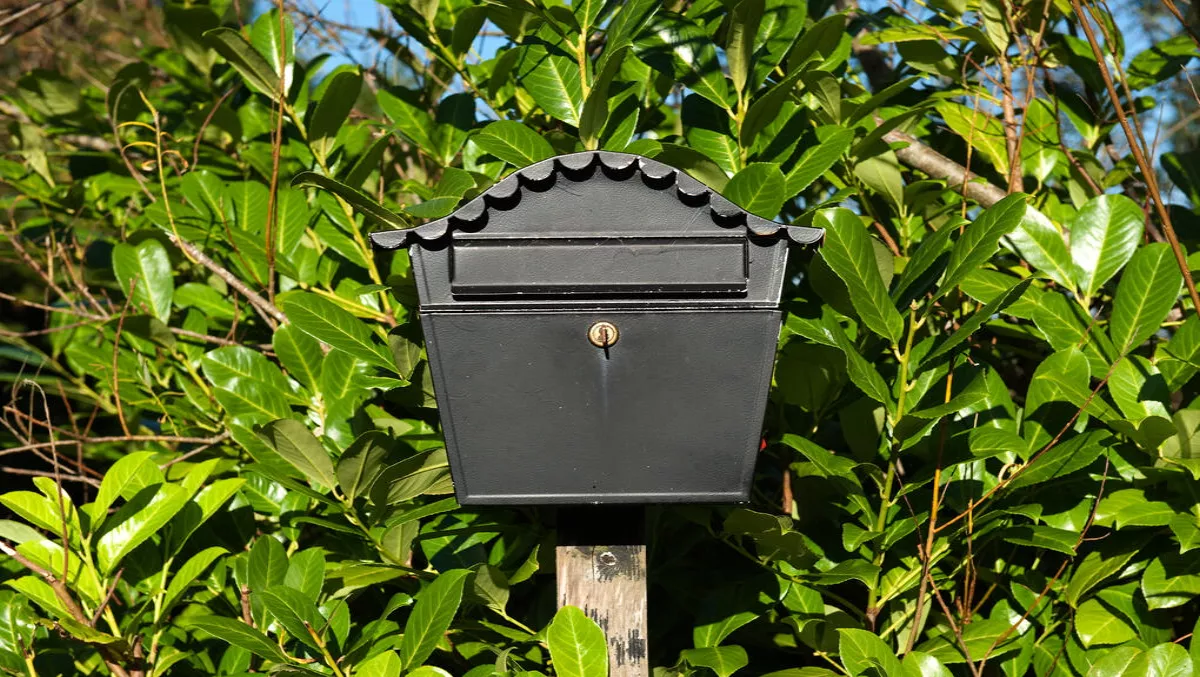 Privacy concerns spark contact address masking for .nz domain owners
FYI, this story is more than a year old
New Zealand domain name owners can now use a free address masking option that can mask contract addresses and make them invisible from public display on domain search tool WHOIS.
Owners of individual (natural person) .nz domains are now able to use the tool following a Domain Name Commission (DNCL) review into privacy matters.
The review follows concerns raised by individual registrants about privacy and personal safety, specifically having the contact address displayed for anyone to view.
Domain Name commissioner Debbie Monahan states the company is now seeking public consultation and feedback on two policy options regarding the type of information that should be withheld on WHOIS, including contact addresses.
As a result, DNCL enacted a provisional address masking option while the WHOIS privacy review takes place. The masking option replaces personal contact details with a unique reference code and DNCL's own P.O. Box contact address.
DNCL stresses that the contact information on the .nz register doesn't change, but it does prevent the information from showing on WHOIS searches. Mail sent to DNCL's P.O. Box will be forwarded on to the individual's contact address that was given in the register.
"The address masking option... is intended to allay any personal safety concerns around public display of address information while we finish up our review and implement any permanent policy changes – expected to be later in 2017," Monahan says.
DNCL is the only authorised provider that can mask addresses. Registrants must email DNCL from the email address on record. After verification checks, the masking will be applied.
Address masking is only offered to individual registrants. Businesses and organisations are not eligible.