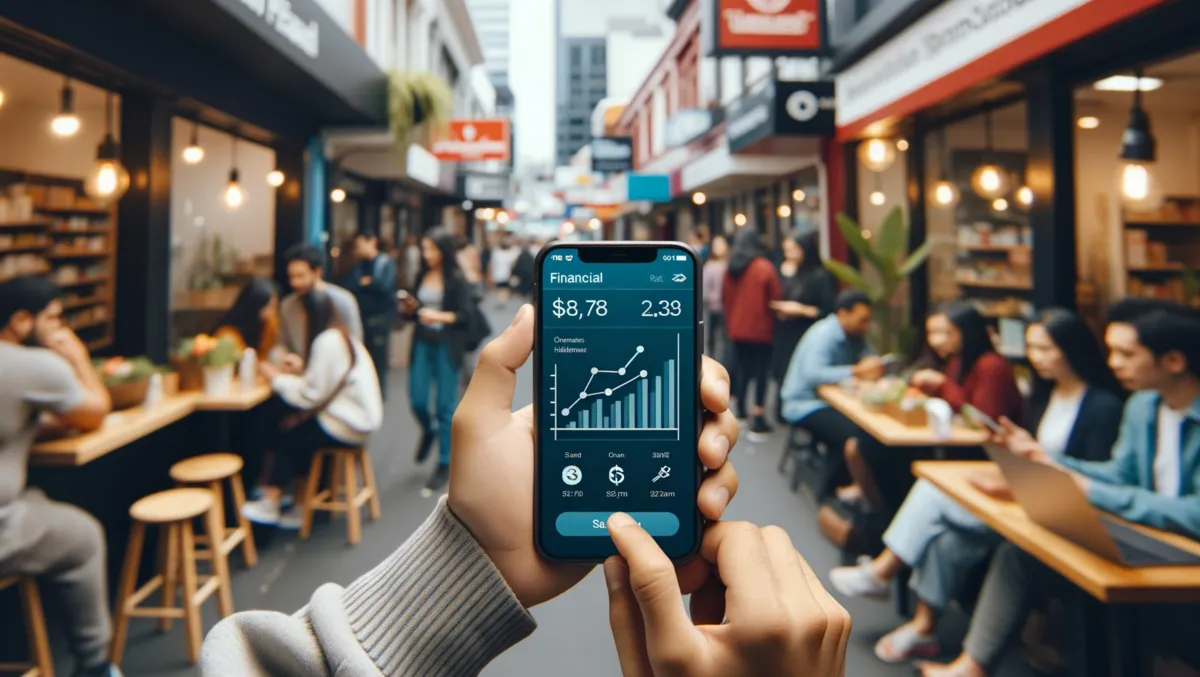 Prospa launches New Zealand's first SME lending app boosting business growth
Prospa, the Australia-based lender, introduced New Zealand's first Small and Medium Enterprises (SMEs) lending app. In a country where 97% of firms are SMEs, the app is designed to help businesses manage their cash flow effectively. As such, business owners can concentrate on their primary operations by efficiently controlling expenses and repayments.
Prospa's announcement arrives shortly after reaching a significant milestone, hitting more than NZD $500 million in originations since its launch in New Zealand. The fintech company has supported thousands of small businesses nationwide, aiding them in their quests for growth and stability.
The new mobile app provides local business owners with an efficient method of managing their cash flow. Available on Android and Apple iOS platforms, it offers round-the-clock access to Prospa's range of SME lending products. The application incorporates user-friendly features for small business owners to control their business finances with ease.
Adrienne Begbie, Managing Director of Prospa NZ, states that the app will offer SME customers a digital experience tailored to fund and grow their business. "With the new app, our customers can get instant clarity on their cash flow position, anytime, from their phone. It's about enabling simple, seamless and stress-free financial management so they can focus on what matters most," says Begbie.
Customers can apply for funding more conveniently through the app's express application feature. "Managing cash flow can be a pain point for many small business owners who are already strapped for time. Going into a bank branch or long call wait times can cause unnecessary stress and slow down SME growth."
"In response, we developed our express application. Because of the in-depth knowledge of our customers' needs and preferences, the app is streamlined, so Prospa customers can access our lending solutions quicker and easier," says Begbie.
Moreover, Prospa has recently partnered with Lend Capital to launch its loan marketplace, thereby extending its support further to local small businesses. Following the application's success in Australia, its introduction in New Zealand is a part of Prospa's commitment to empowering small businesses.
Begbie continues: "We have seen how well the Prospa App has been received in Australia. Since rolling out our express application in July 2023, $5 million in fresh funds have been originated in the app. We're excited to introduce this to our Kiwi customers to help them stay on top of their cash flow and repayments, particularly important as they head into the busy end of year period."
The new lending app is another innovative step by Prospa towards giving SMEs control over their finances. Previously, they introduced a Line of Credit to address cash flow fluctuations.
The new app and the services it provides are set to offer a massive boost for SMEs, especially given the fact that over half (53%) of SMEs hold high confidence for their business' future over the next 12 months, a 4% rise since November 2022. Moreover, approximately 65% of SMEs intend to apply for funding in the next six months.